The holiday season is just around the corner and that's why we invite you to Pôle Well to get in the mood and prepare your festivities!
Pôle Well is more than 250 businesses and services, including more than 100 gift destinations, as well as 50 restaurants and bars, and much more! All this in a warm and magical atmosphere!
Christmas Village of Maçonnerie Gratton
For a second edition, Maçonnerie Gratton shares its passion for Christmas with you through its small village in the colors of the Well! Which businesses will be featured this year?
Where: 3729 Wellington
Enchanted Alley & Photobooth
Following its huge success last year, the Enchanted Alley is back with a brand new decor. This year, we won't leave you on the balcony! Enter the warm house of Santa Claus and sit by the fireplace!
Photobooth: Saturdays and Sundays from December 4th to 19th, 2021, come and have your portrait taken by Verdun photographer Caroline Perron in the Enchanted Alley! Whether you are alone, with friends or family, this will be the perfect gift for your grandparents!
*On reservation only – registration opens on Nov 30th, Dec 7th, Dec 14th
Where: Between Palco and Dollarama (4023 Wellington Street, Verdun, QC H4G 3M6)
Santa's mailbox & drawing contest
FROM DECEMBER 1ST
For the little artists of Verdun : Participate in the Muffin drawing contest to be posted in the mailbox located at the entrance of the Ruelle Enchantée. To participate, go to one of the following stores to pick up your Muffin drawing:
To be won :
Short session at Studio Tre Punti (music, dance and plastic art)
$75 gift certificate at Ojeux
$50 gift certificate to Coin du jouet
*Pull on December 21st / 3 winners / no purchase necessary 
Located in the Ruelle Enchantée – between the Palco and the Dollarama (4023 Wellington Street, Verdun, QC H4G 3M6)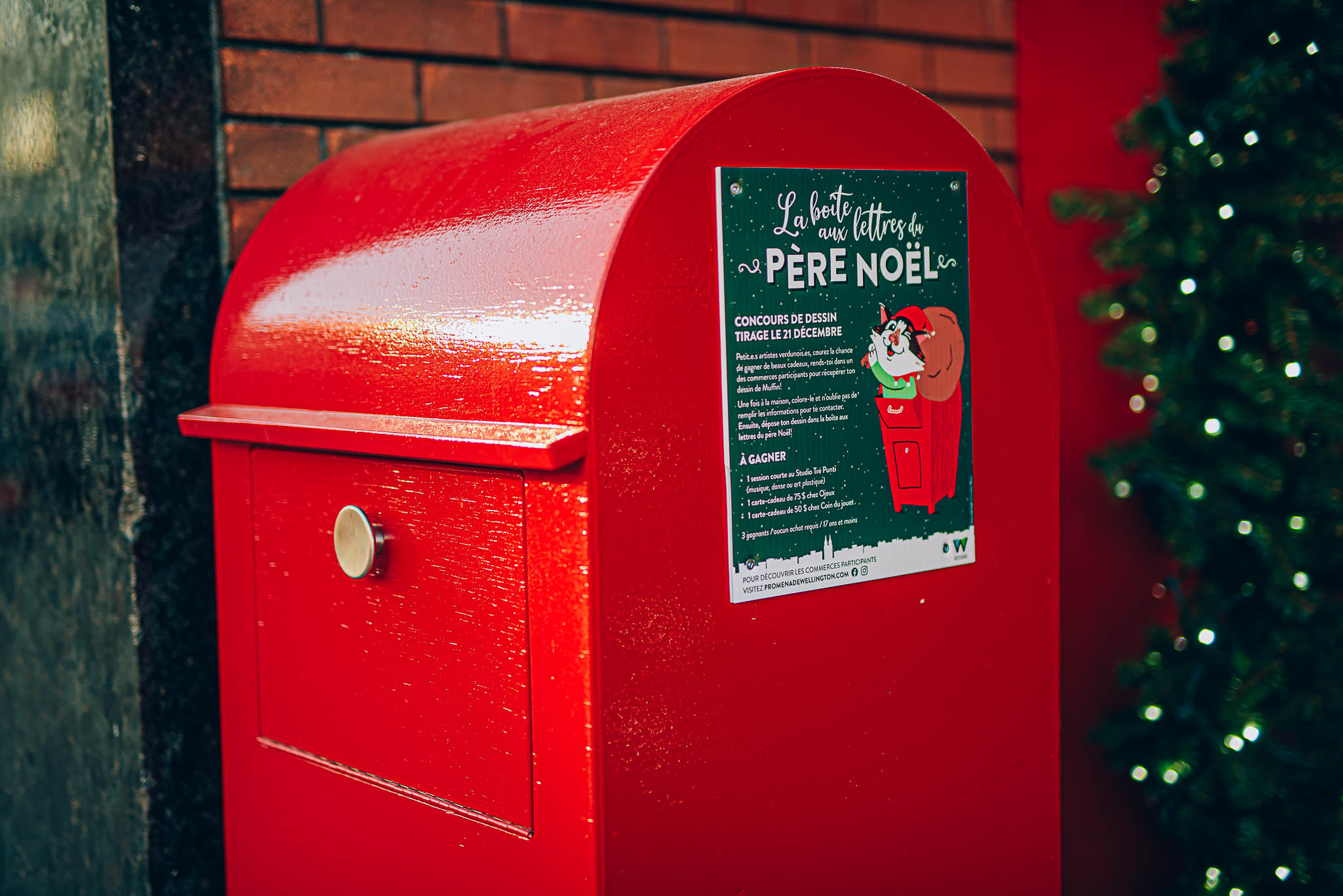 Christmas Village at Notre-Dame-des-Sept-Douleurs Church
The magic of the holidays is back at Notre-Dame-des-Sept-Douleurs Church. Come and admire from Thursday to Saturday the large 400 sq. ft. Christmas village with its nativity scene.
Where: 4155 Wellington
When: Thu-Fri: 2pm to 8pm, Sat: 10am to 4pm
The Giant Pole Well Fir Tree
At 35 feet tall and with its two peaks making it fragile in the face of bad weather, the giant Pôle Well fir tree was destined to slowly retire! That's why we chose it, in addition to its uniqueness, to light up the Pôle Well and make your child's eyes shine throughout the holiday season.
Where: In front of 4155 Wellington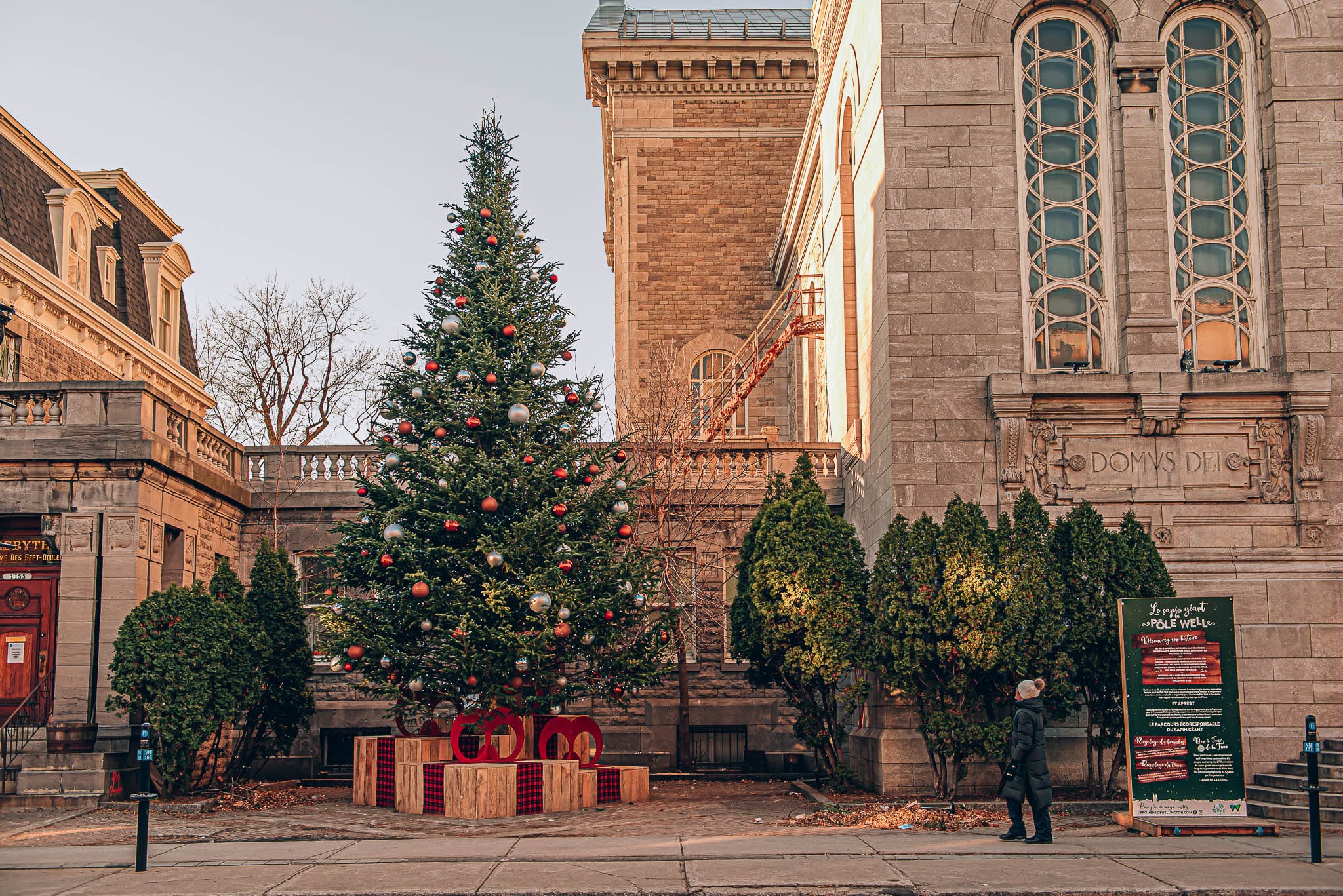 Sale of Christmas trees for the benefit of the Harmonie Richelieu of Verdun
To find THE tree that will embellish and embellish your home, go to the courtyard of the presbytery for the sale of natural fir trees to benefit the Richelieu Band of Verdun.
Where: Corner of Galt and Wellington
When: November 27 to December 12 (while supplies last)
Thu-Fri 5-8pm
Sat-Sun 12:30-4:30 pm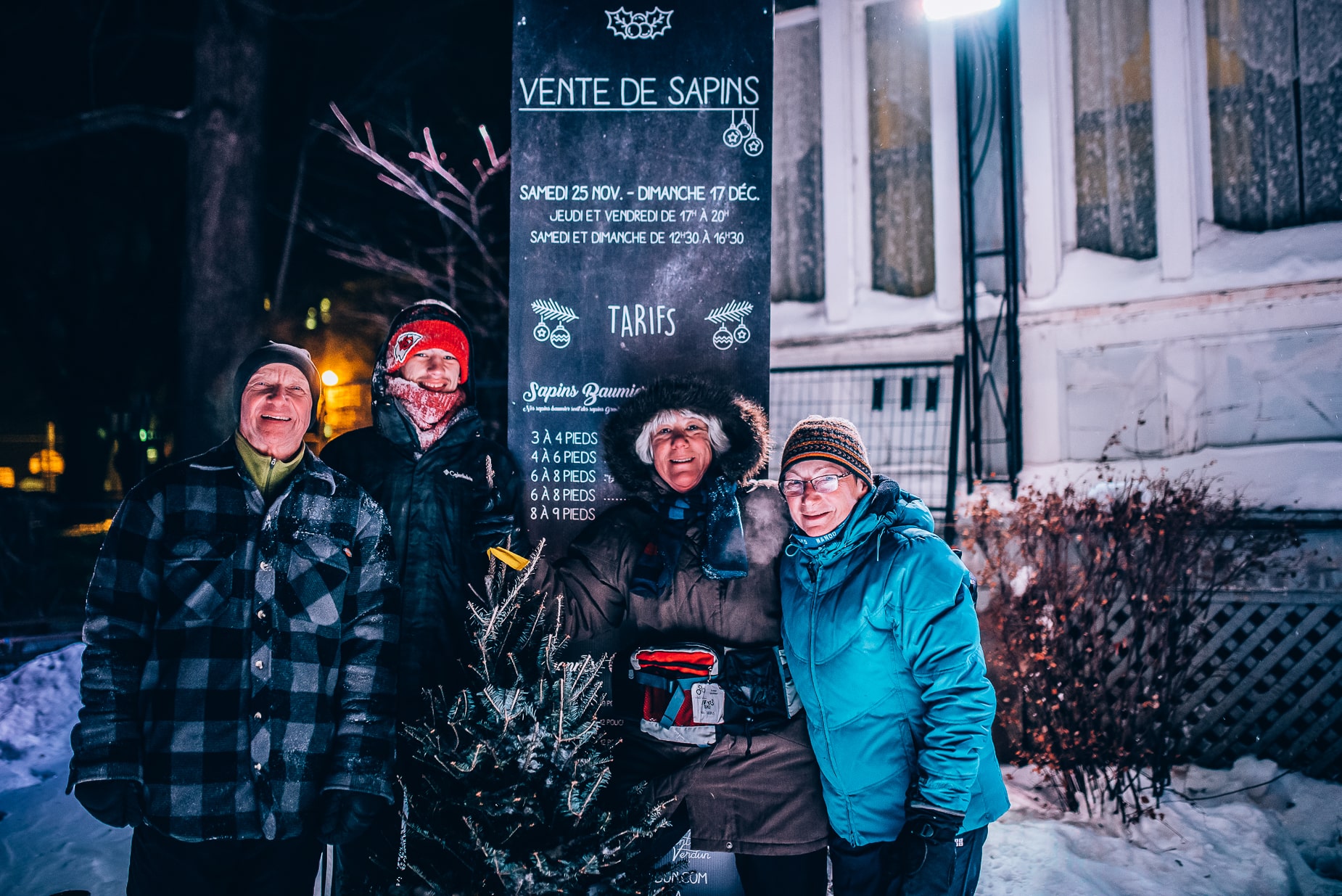 Christmas window displays at the Well's merchants
The merchants of Promenade Wellington have worked hard to create a magical universe in the windows of their businesses. A great opportunity to discover them!
Where: Between boul. LaSalle and 6th Avenue
Choirs of the Pôle Well
Come sing along with the Pôle Well choirs! Yes, all those years of learning Christmas classics will finally serve you well.
Programming : 
Sunday, December 5th : Les Classy – Quatuor Vocal
Saturday, December 11th : Trio Java – Ensemble Vocal
Sunday, December 19th : Carte Blanche
Where: Strolling between Boul. Lasalle and 6th Avenue
When: Saturday, December 11th and Sundays, December 5th and 19th / 3 surprise afternoon performances
The Pôle Well Advent Calendar
Contest from December 1st to 25th
For the young and old of Verdun, with the help of the merchants of the Well, Muffin has found 25 gift ideas! The Well calendar is a gift to be won to spoil yourself every day until December 25th!
VerdunLuv Feast Boxes
The SDC Wellington, in collaboration with the Well's restaurant owners and Robert-Alexis Traiteur, is back with a second edition of the VerdunLuv feast box in a ready-to-cook and assemble formula. Enjoy a good meal in the comfort of your home (vegetarian option available). Delivery on December 22nd in the Greater Southwest.
SOLD OUT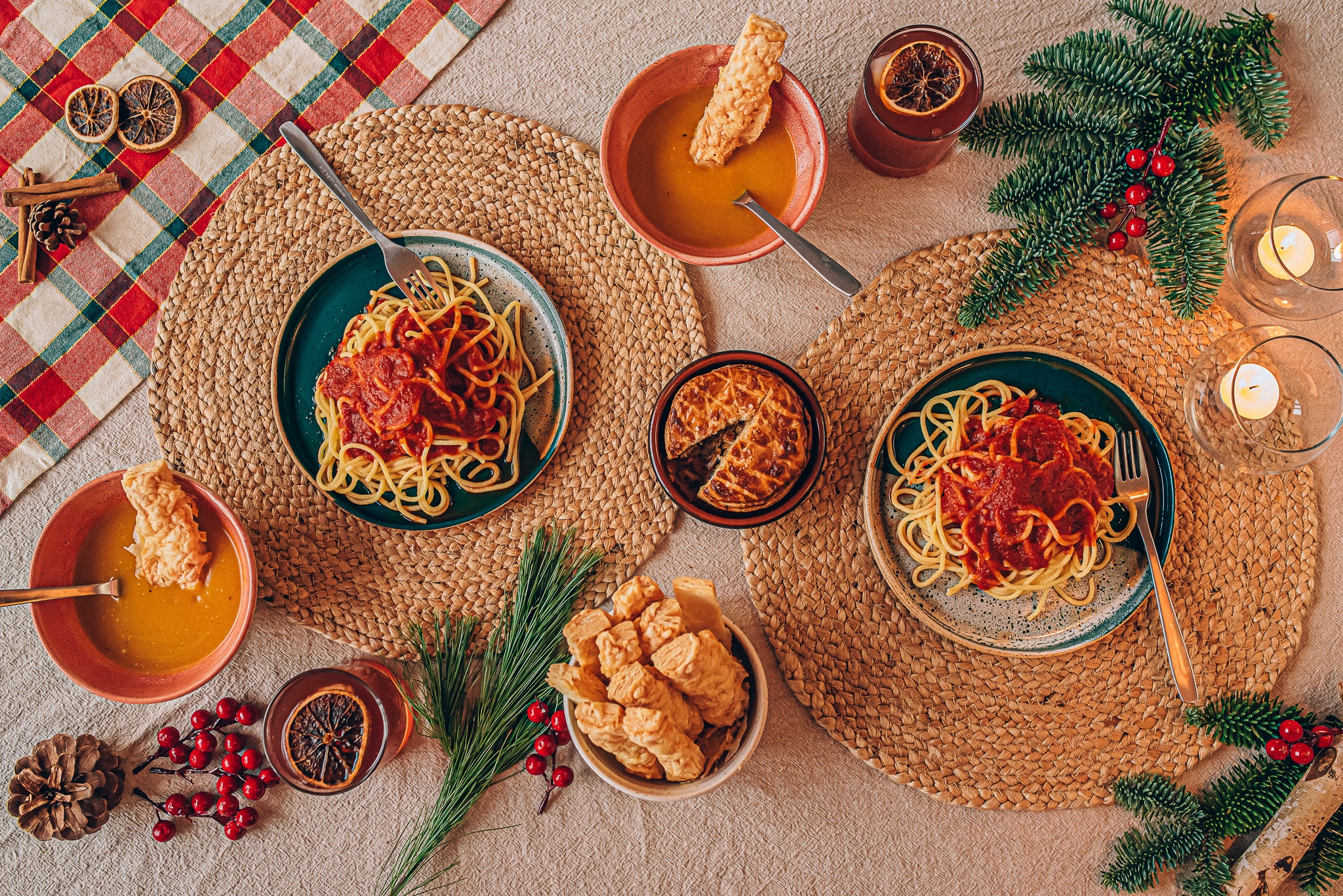 Thanks to ours partners