Enchanted Alley Photobooth
4 December au 19 December 2021
[SOULD OUT] PLEASE NOTE THAT THE ALLEY IS ACCESSIBLE AT ALL TIMES (EXCEPT FOR PHOTO SESSIONS WITH THE PHOTOGRAPHER) UNTIL JANUARY 16TH. HAPPY HOLIDAYS TO ALL! ❤️
This year, we're bringing you inside Santa's house! 
On Saturdays and Sundays from December 4th to 19th, 2021, come and have your portrait taken by Verdun photographer Caroline Perron in the enchanted alley! Whether you are alone, with friends or family, this will be the perfect gift to offer to your grandparents!
*On reservation only – reservations open on Nov 30, Dec 7 and Dec 14
Where: Between Palco and Dollarama (4023 Wellington Street, Verdun, QC H4G 3M6)
1 free photo of your choice (personal license (non-commercial))
To embellish your mantelpiece or to send to your beloved grandmother, a photo will be graciously offered to you! You will have the possibility to buy other pictures for 20$ + tx / chq.
Package : 5 photos + 1 free for 75$+TX or the whole package for 125$+TX
*Additional touch up are not included. Fees may apply.
They will be shared with you by email via the link of the download platform during the week following your photo shoot!
By reservation only (10 min / reservation)
Be sure to indicate your email address in the form. We will communicate with you via this address in case of change, postponement, cancellation as well as to send the download link. Thank you for notifying us if you can't make it to your appointment to give other citizens a chance to participate! 🙂
.
.
.
CONSENT
By making an appointment for the Photobooth, I agree that my photo may be used and shared by the Promenade Wellington in its communications. I also understand that it will be visible on the upload platform with all the other photos taken during the day.
RIGHTS OF USE AND INTELLECTUAL PROPERTY
The copyright of the photographs remains the exclusive property of the photographer, without restriction. The client allows the photographer to use the photographs for self-promotion (blog, website, portfolio, etc.).
The photographs in digital files that are given to the client may be used for personal purposes only. They cannot be used to promote a product or a service in a direct or indirect way. For example, the client may make prints of them to put on a wall or post on a personal website or personal social media.
The customer may give copies of their files to friends or family.
The client may not allow a third party to use the photographs, whether or not there is financial compensation, to promote a product or service directly or indirectly, without prior written permission from the photographer.
.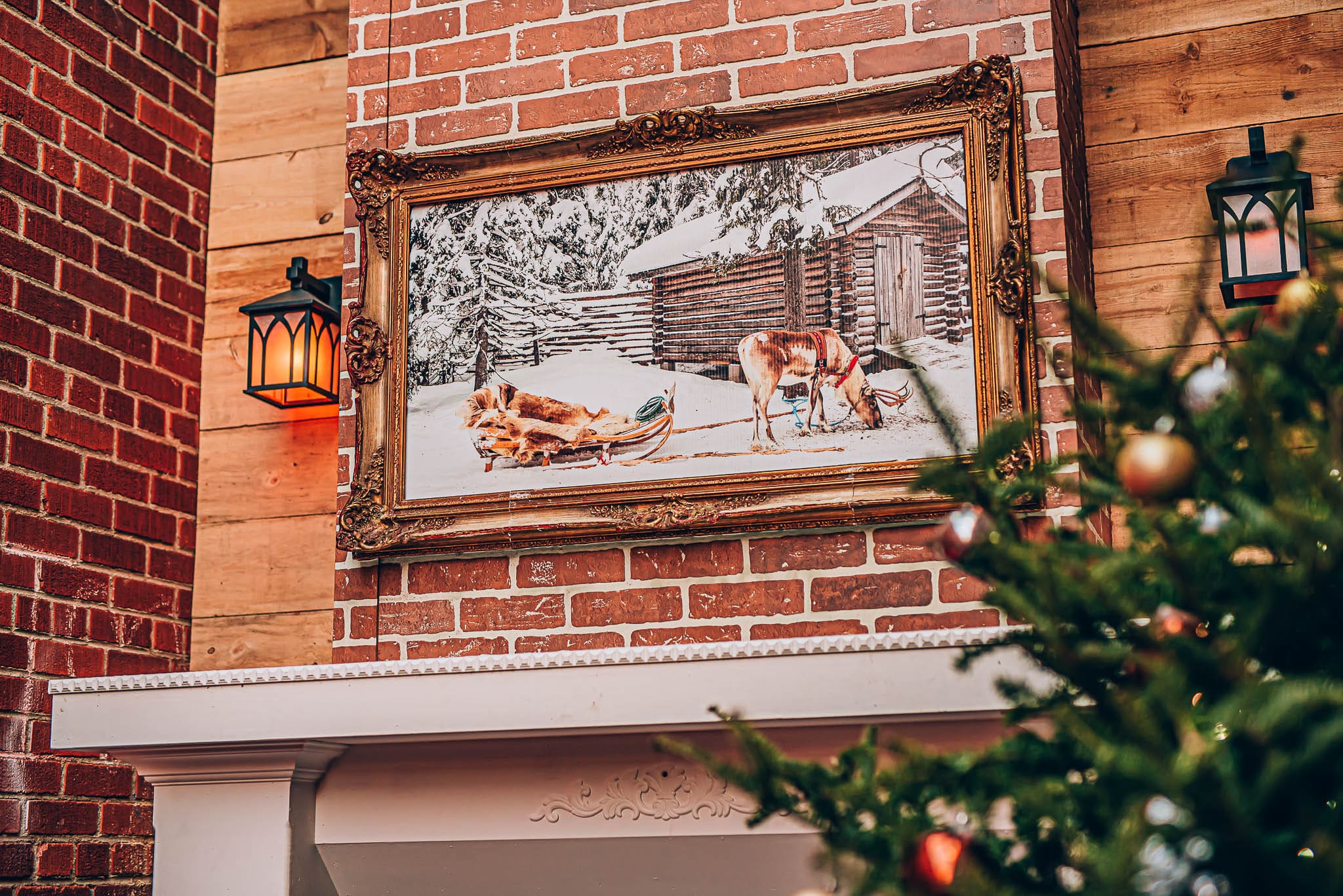 © Caroline Perron
Schedule
Saturday, December 4th, 2021: 9:30am to 12pm - 12:40pm to 2pm
Sunday December 5th, 2021: 10am to 12pm - 12:30pm to 2:30pm
Saturday, December 11th, 2021: 10am to 12pm - 12:30pm to 2:30pm
Sunday, December 12th, 2021: 10am to 12pm - 12:30pm to 2:30pm
Saturday, December 18th, 2021: 10am to 12pm - 12:30pm to 2:30pm
Sunday December 19th, 2021 : 10am to 12pm - 12:30pm to 2:30pm

*Cancelled in case of rain