Are you attending the Montreal Jazz Festival in Verdun?
Take the opportunity to come earlier to discover and participate to the activities offered in Verdun! We prepared you a list of the inevitable!
More than 50 bars and restaurants on the Promenade Wellington
Whether it's for a quick lunch, a unique culinary experience or enjoying the sun on the terrace, you will find the perfect place to satisfy your desires!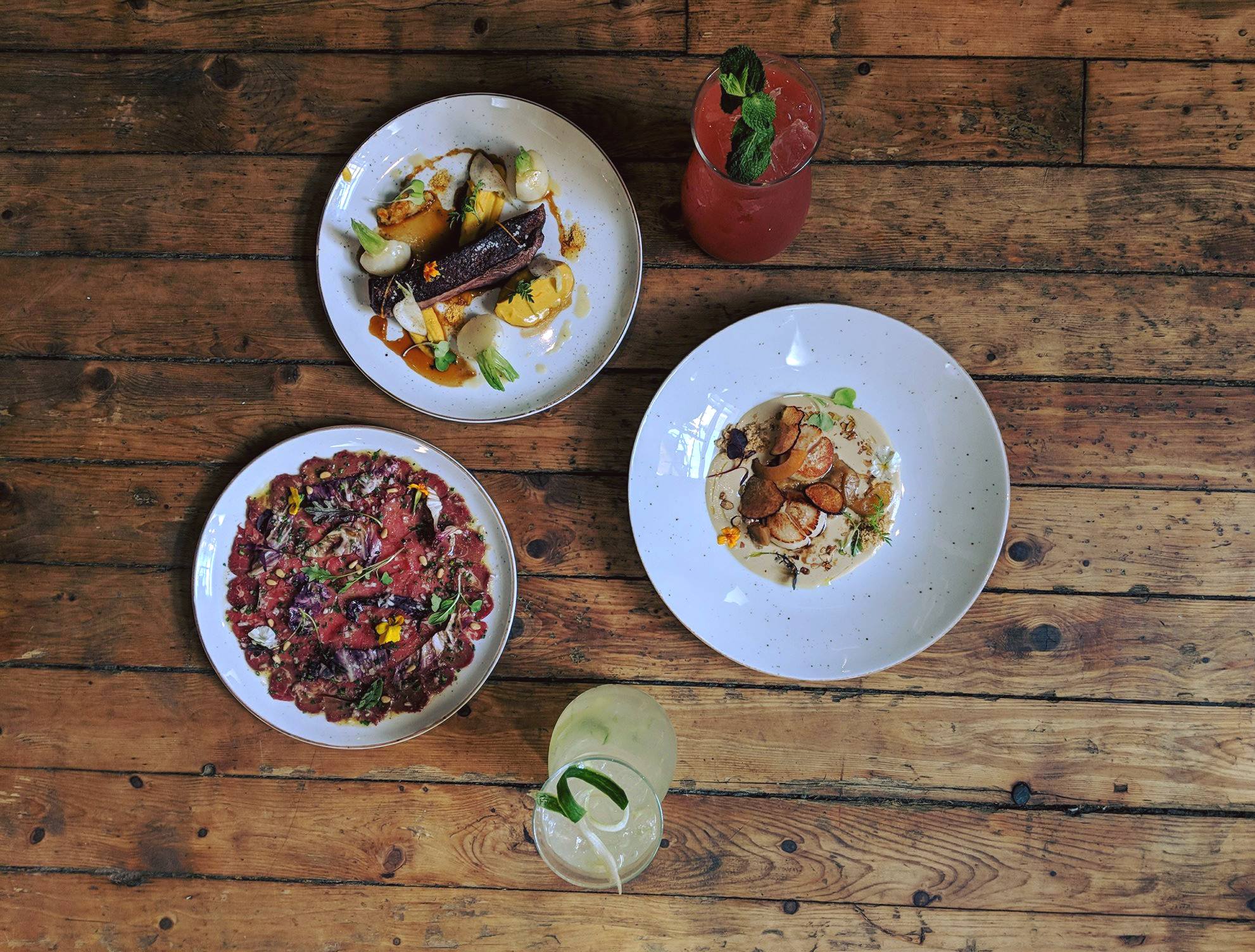 © Restaurant Pigor
The urban beach
Where : Along the banks, accessible by the rue de l'Église (crossing Boulevard Gaétan Laberge)
When : Everyday, 10 am to 7 pm (Opening end of June)
How much : Free
Located behind the Auditorium, the Verdun beach is waiting for you! Swimming and sunbathing, rest and enjoy the view of the river for your sunny afternoons! The "Holiday Effect" in the City  : relaxation area, beach library, street furniture, safe swimming area and more are waiting for you to enjoy the best of summer!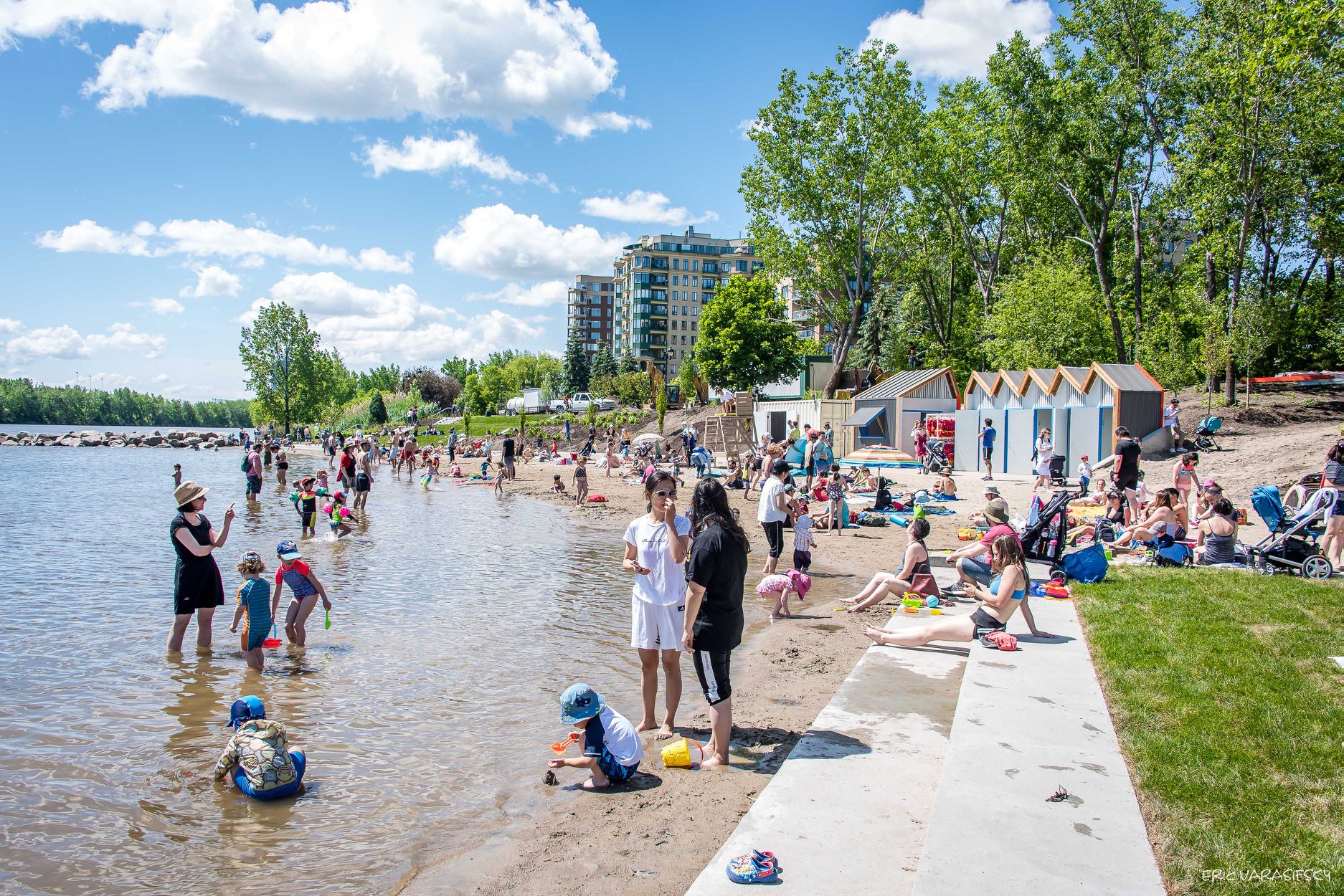 © Eric Varasifsky
25 km of cycle paths and bike rental
Lovers of cycling, you will be served with the 25 km of Verdunoises cycle paths .
More than 15 BIXI bike stations are available in the borough – see the map
Urban bikes, hybrids, road bikes, touring bikes and electric bikes for rent at Cycles Campus, 3901 Wellington. (*a bicycle pump and a repair terminal are also available in front of their shop)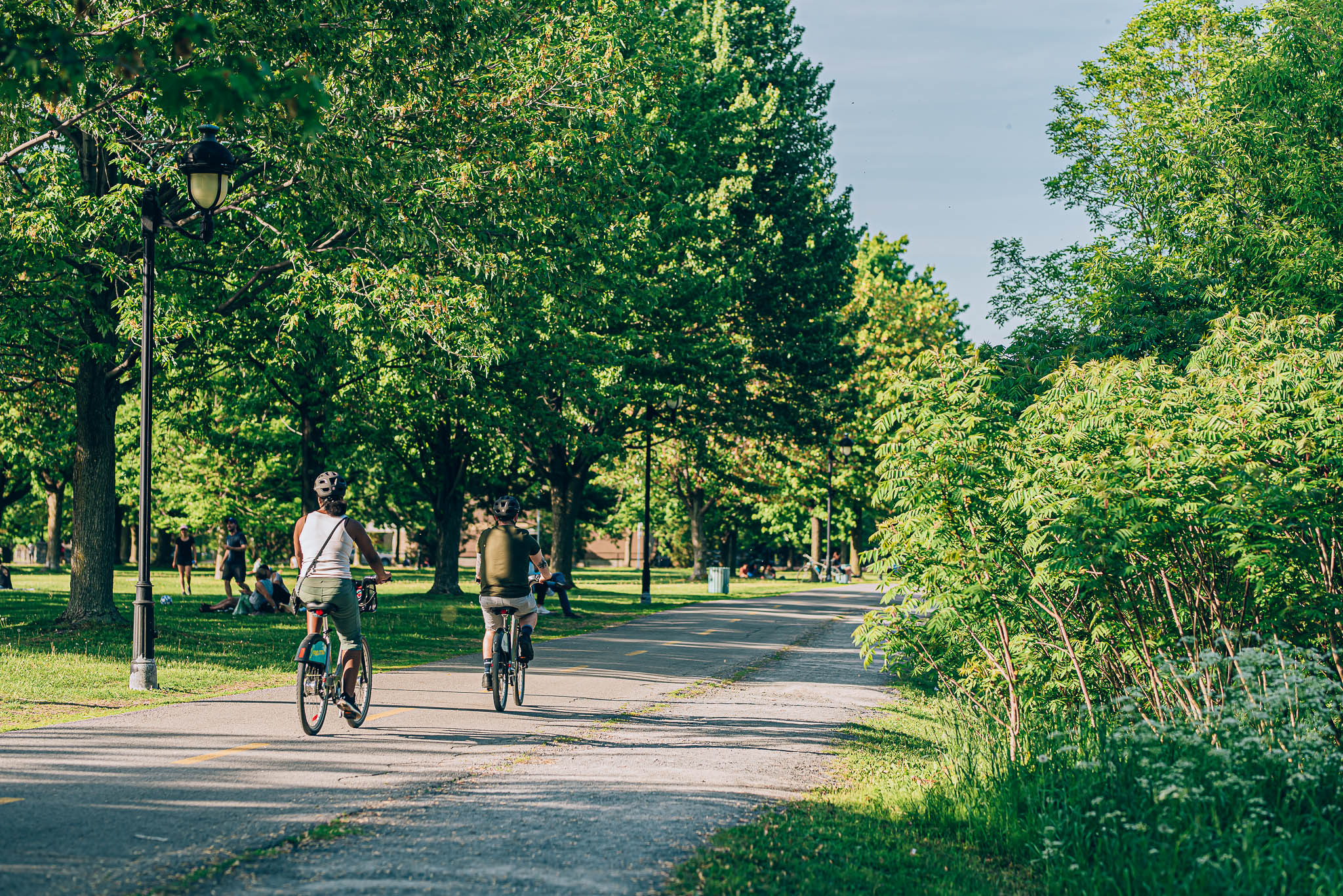 © Caroline Perron
KSF Montréal
Where : 6500 Lasalle boulevard, located behind the Natatorium pool. So you have to go around the pool to find them!
When : Monday to Friday, 12pm to 9pm and Saturday and Sunday, 10am to 9pm
How much : Click HERE to see the packages
Notice to all those who think that water sports and big city do not mix! KSF gives you the chance to enjoy the pleasures of the water without leaving the city, right on the St. Lawrence River.
Services
Hiking kayak  and SUP rental
Hiking kayaking, SUP and Yoga SUP excursions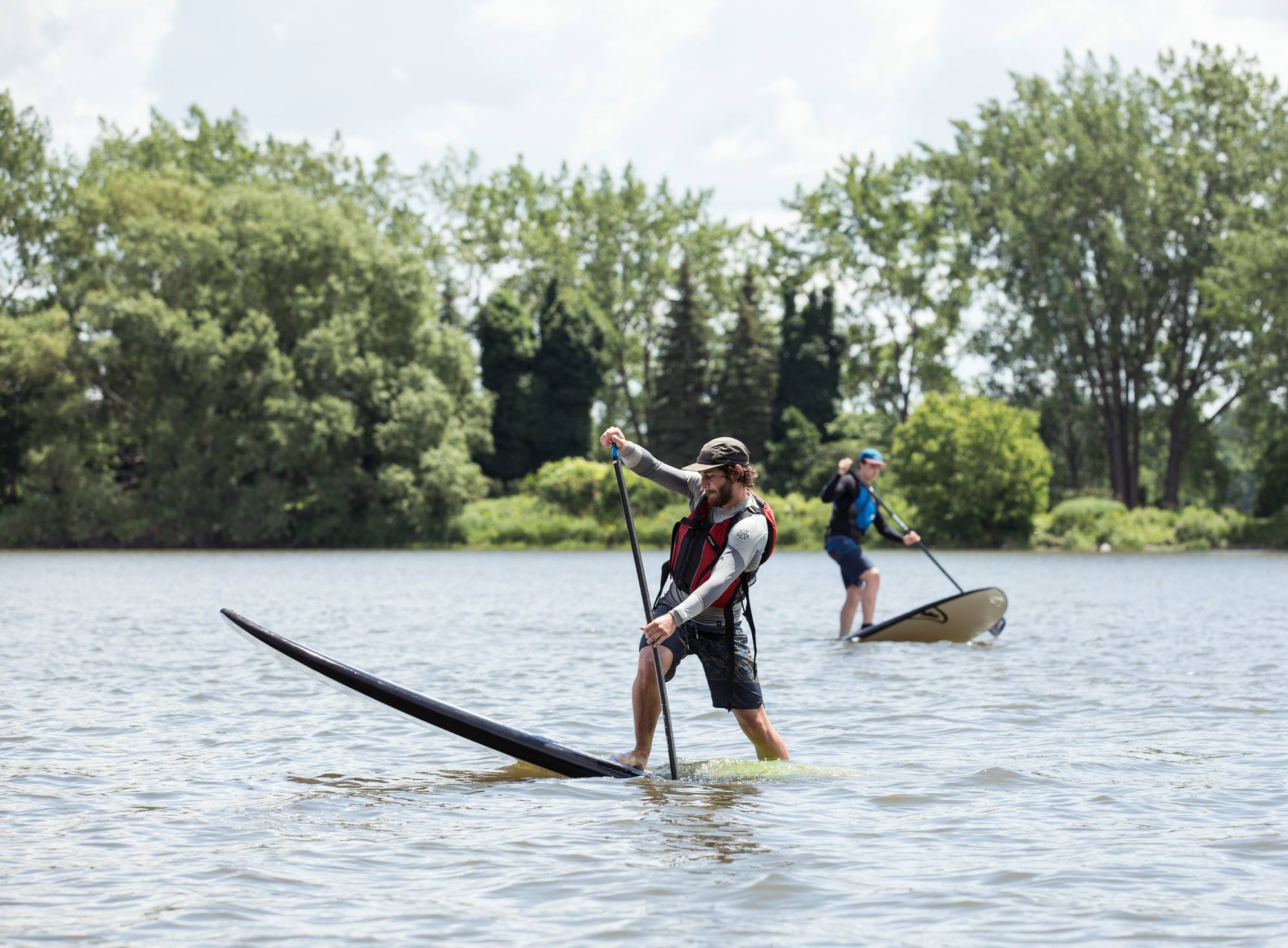 © Alexandra Côté-Durrer
Club Raft
Where : 4700 Lasalle boulevard
When : Everyday, 9am to 9pm
How much : See the packages
Thrill-seekers, Club Raft will certainly satisfy you! Whether it is to hit the Lachine Rapids or to go on an expedition, several packages are available for a unique experience!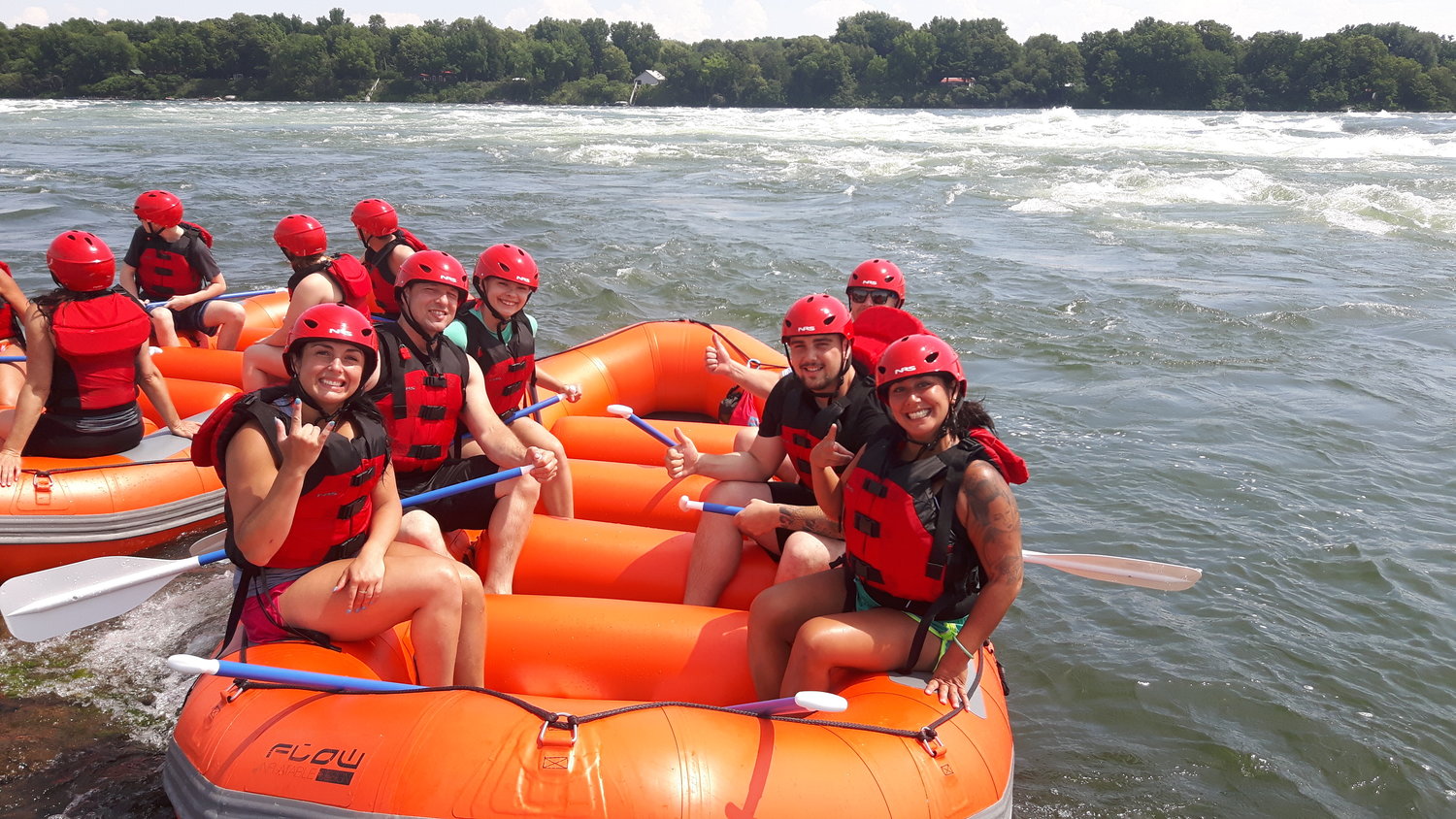 © Hans Péladeau-Bissegger
Bachata and outside dance floor
Where : 4640 Wellington Street
When :Every Friday (weather permitting)
How much : Free
What's better than dancing under the sun? Crèmes Boboule invites you to come wiggle on its outdoor dance floor every Friday at 7 pm between 1st and 2nd avenue!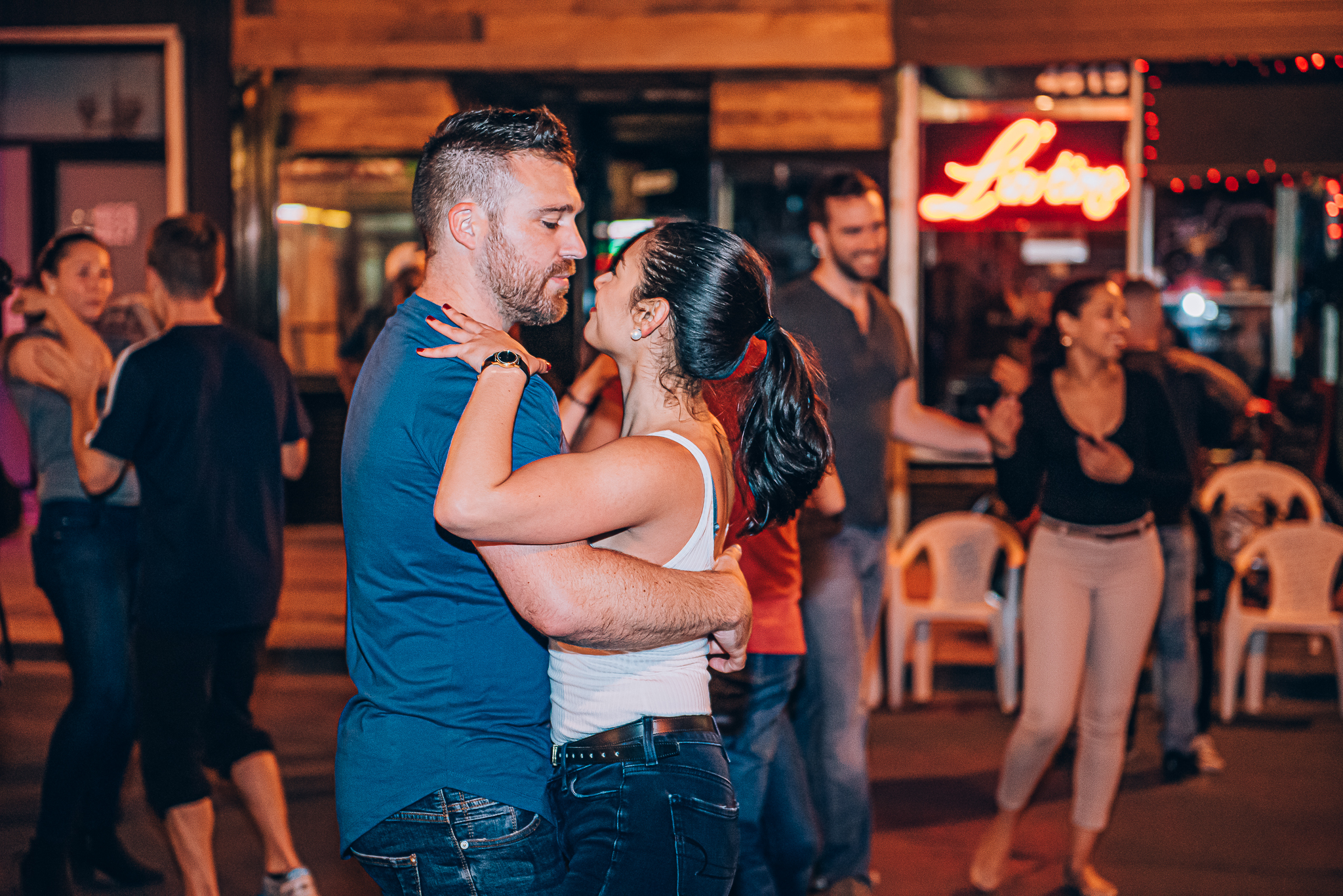 © Caroline Perron 
Piste de danse extérieure de Verdun – Pro-Actif Santé
Where : 7000 Lasalle boulevard, near of the Verdun greenhouses  
When : Everyday (If the weather conditions permit)
How much : Free
JAZZ PROGRAMMING AT WELLINGTON BARS
BAR PALCO – 4019 Wellington Street
June 26 – June 27  – July 3rd – July 4th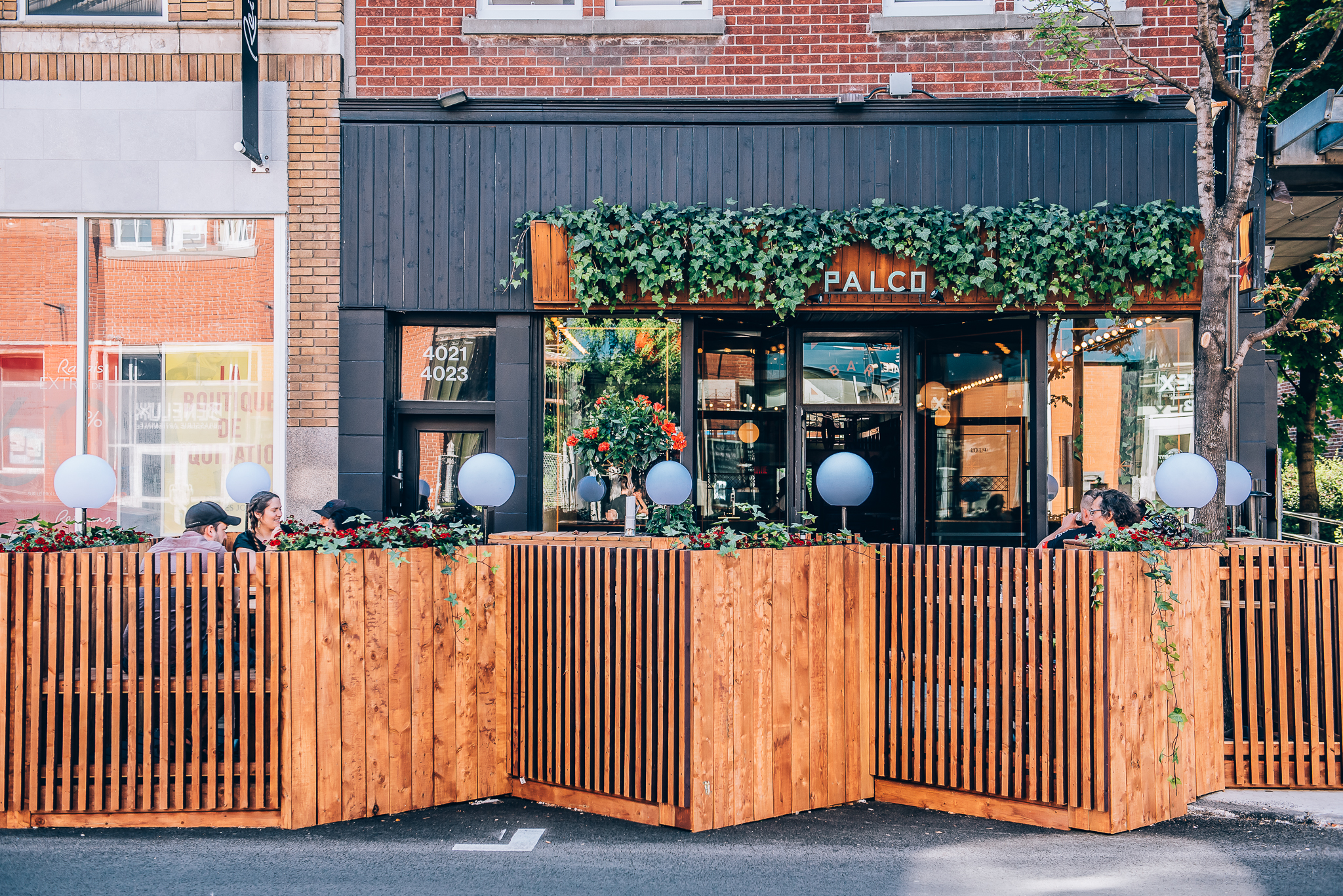 © Caroline Perron
BAR SOCIAL – 3819 Wellington Street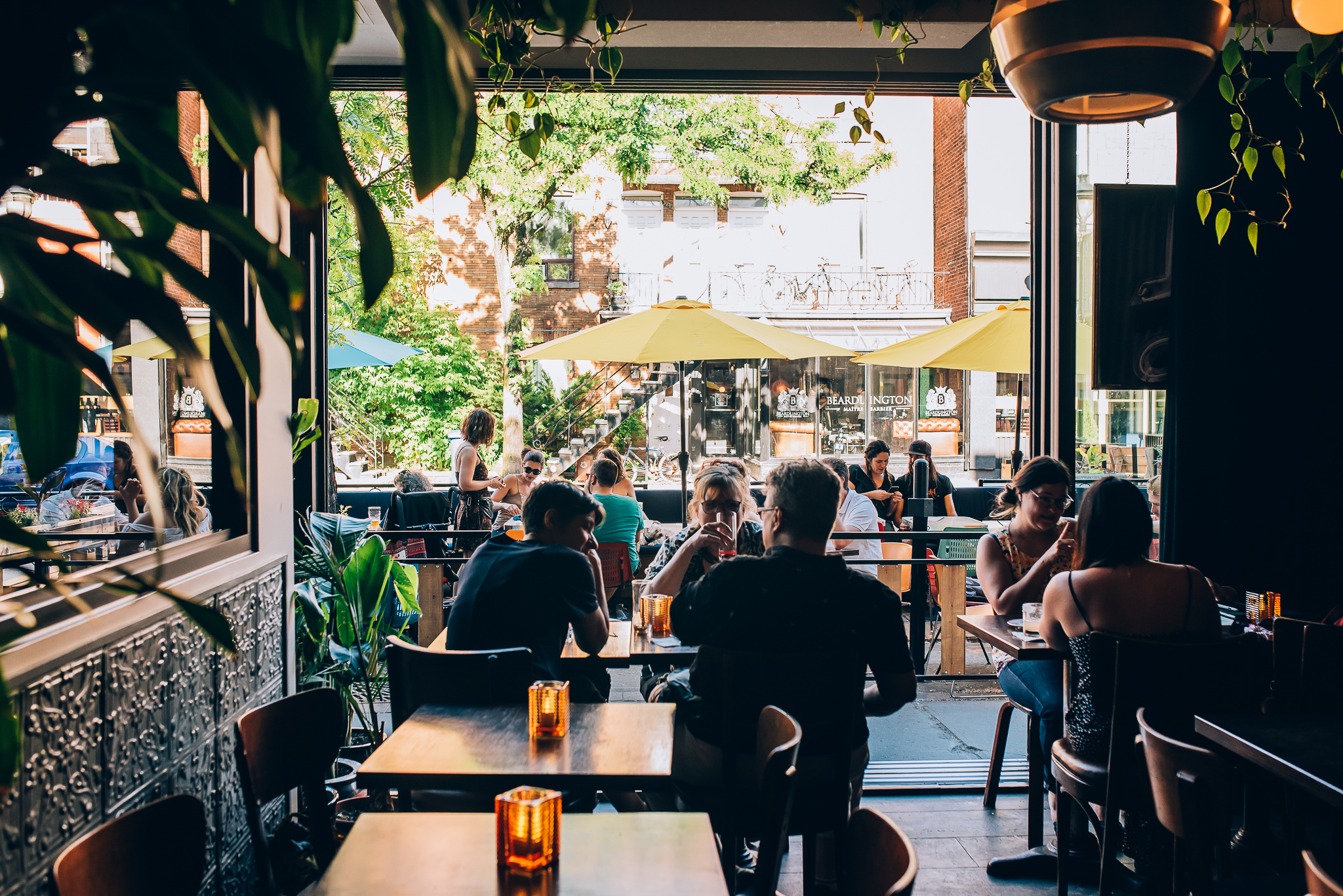 © Caroline Perron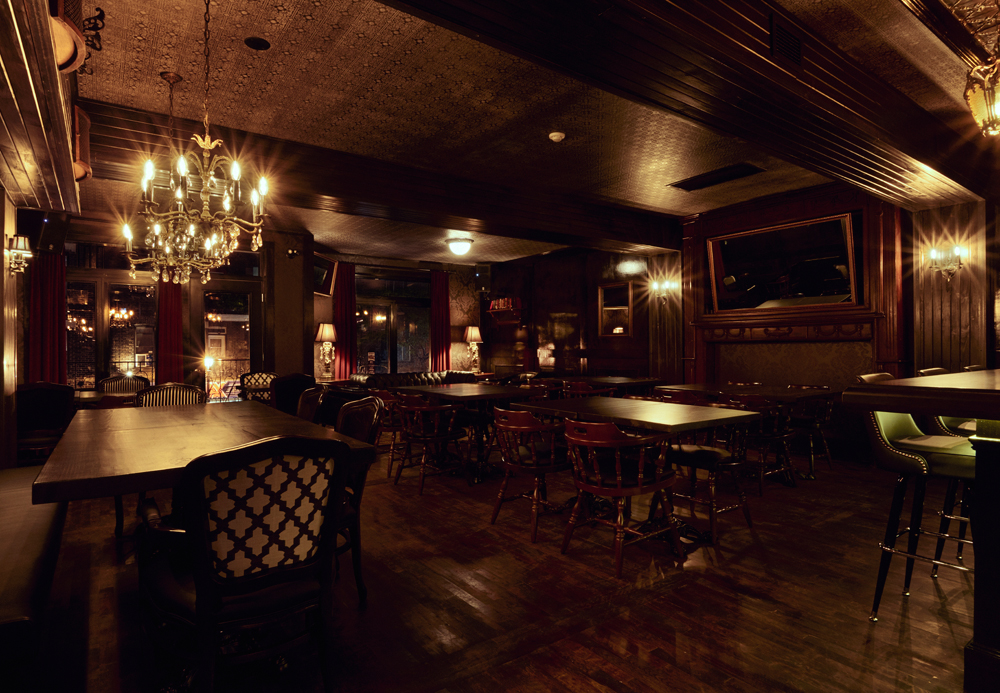 © Le Trèfle 
Wellington Epicurean Tours
Where : Wellington street
When : Every Saturday, 2pm
Com much : $ 34  + TX and admin fee
The Epicurean Wellington Tour offers you the chance to discover the reality and identity of the Verdun neighborhood by meeting unique traders.
Brasserie Benelux
Fromagerie Copette et cie
Audacieuse Vanille
Épicerie LOCO
Boulangerie Rustiques – Sweet Lee's
Le Trèfle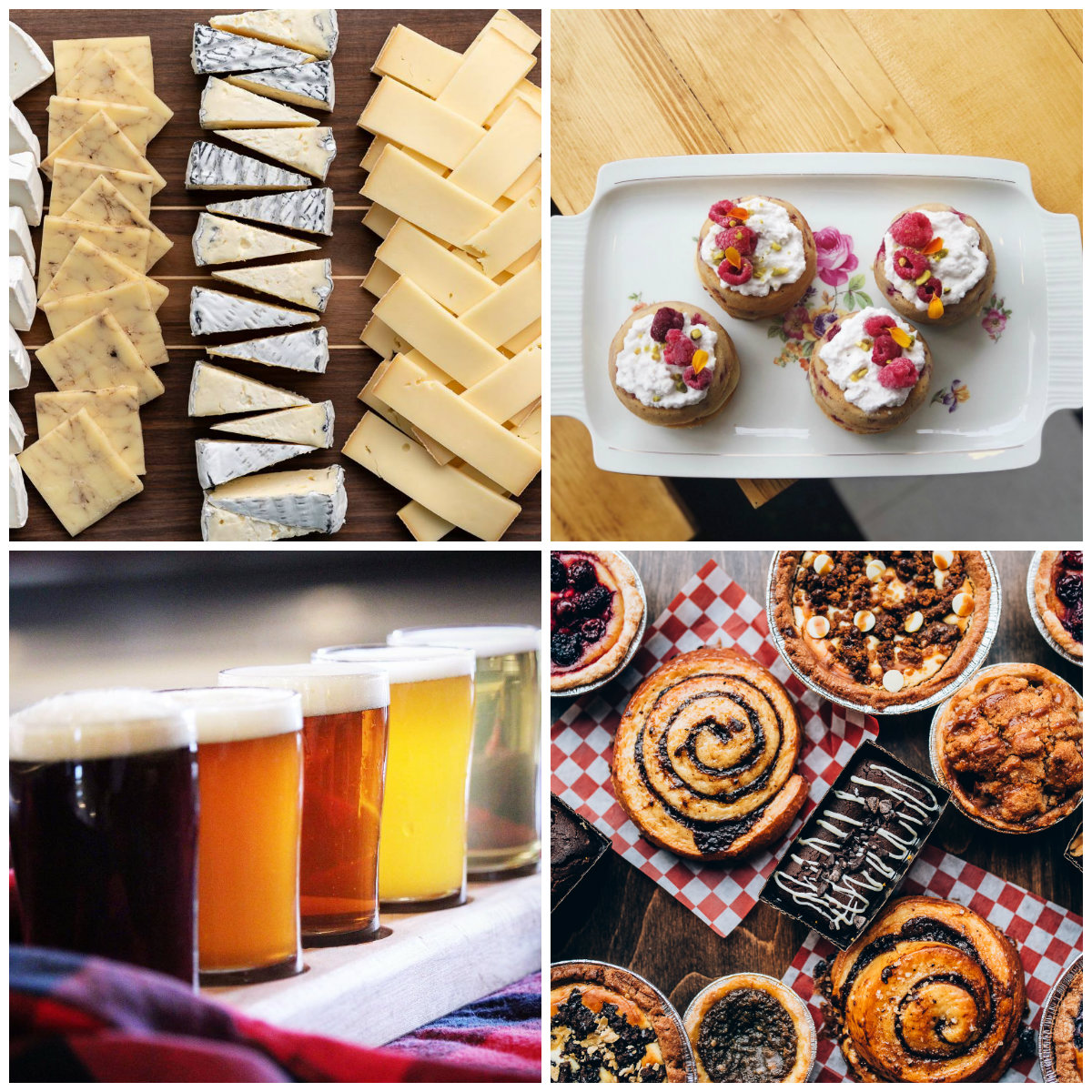 Guided walking tour of Verdun
Where : Départ au Parc du Souvenir, 4525 rue de Verdun (Métro Verdun)
When : Saturday June, 29 , Sunday June 30th , Friday July 5th, Saturday July 6, 3 p.m. to 3.45 p.m.
How much : $15 (+ tx and booking fee)  6 participants minimum for departure
Enjoy your visit to the Festival site in Verdun to discover, with a passionate professional music guide, the history of this unique neighborhood in Montreal. From the founding of the City to the first Festival presence in Verdun.
Path length :  2.5 km
Duration : 45 min
Online booking :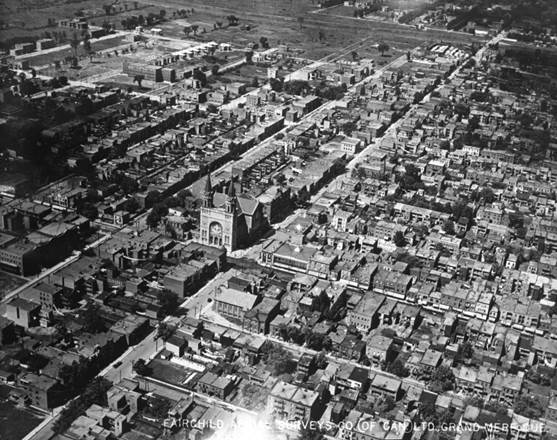 Notre-Dame-des-Sept-Douleurs Church
Where : 4155 Wellington
When : Wednesday 12pm to 5:30pm, Thursday 10am to 8:30pm, Friday 10am to 8:30pm and Saturday 10am to 3:30pm
How much : Free
Come and visit one of the most beautiful attractions on Wellington Street, Notre-Dame-des-Sept-Douleurs Church, built in 1905! Every Wednesday, you will be able to attend 1 hour of free concert. In addition, you will also be able to see three Verdun photo exhibitions .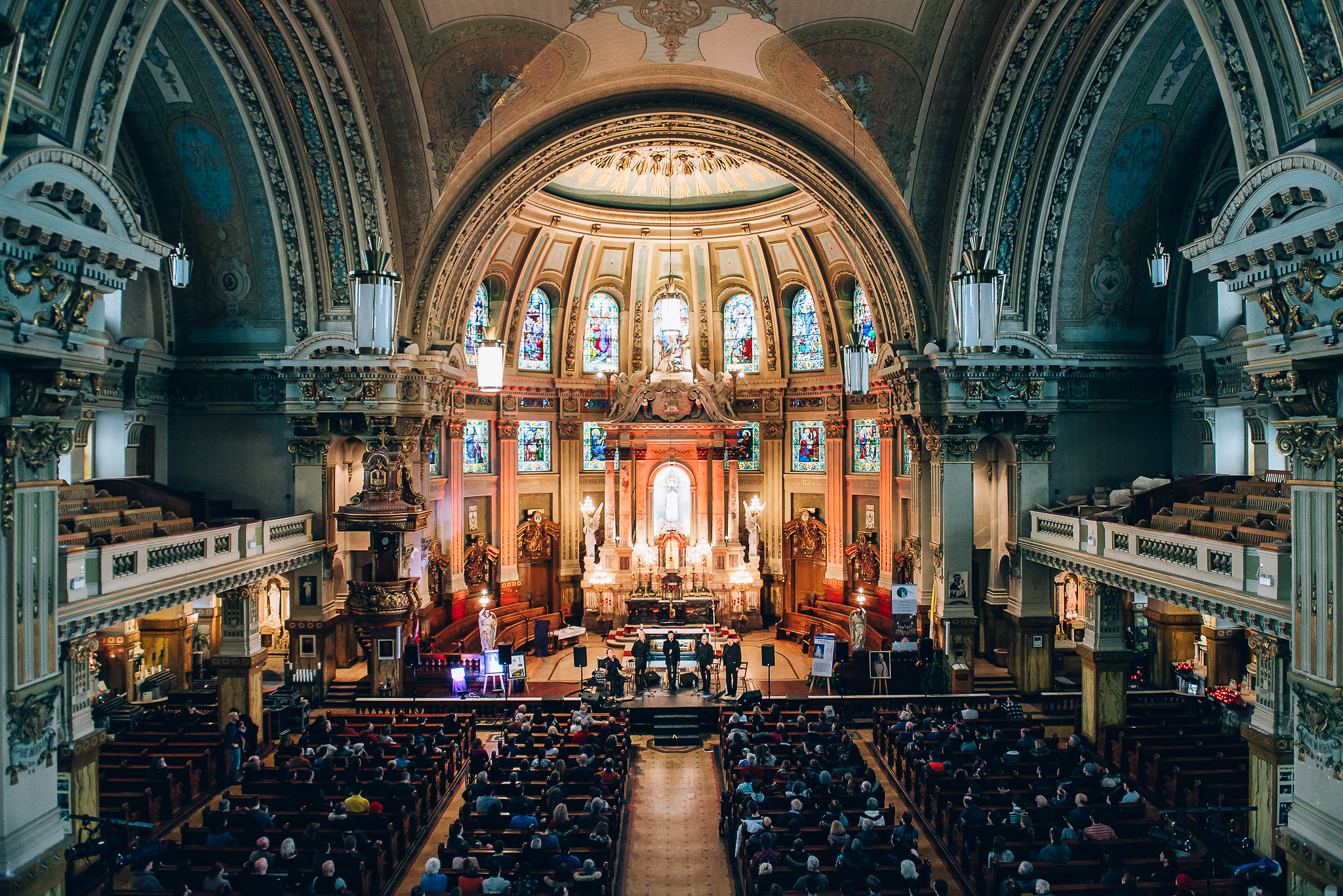 © Caroline Perron 
Maison Nivard-de-Saint-Dizier
Where : 7244 LaSalle boulevard
When : from Tuesday to Sunday
How much : Free all the time, except for guided tours ($3,50 per person).
An enchanting site along the St. Lawrence River, Maison Nivard-de-Saint-Dizier is a remarkable example of the rural architecture of New France. The building, built in 1710, is based on the largest archaeological site on the island of Montreal, whose Aboriginal occupation dates back to 5,500 years ago.
You can take a guided tour, see exhibitions, make simulations of archaeological excavations and more.
See the 2019 summer programmation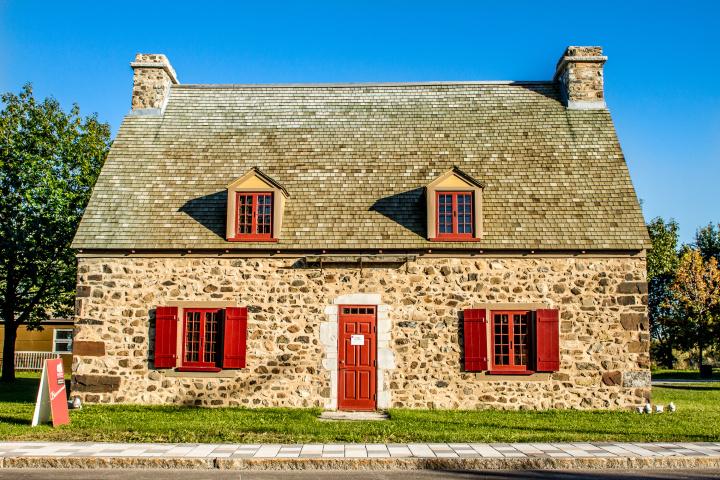 © Maison Nivard-de-Saint-Dizier
The Lachine Rapids
Where : Parc des Rapides – LaSalle Boulevard
When : Everyday
How much : Free
Ideal site to observe the rapids of Lachine. This vast natural area is unique throughout Quebec! Several species of fish and waterfowl coexist here to live and reproduce. In the center of the rapids islands are a wide variety of precarious plants and nest sites for ducks and herons.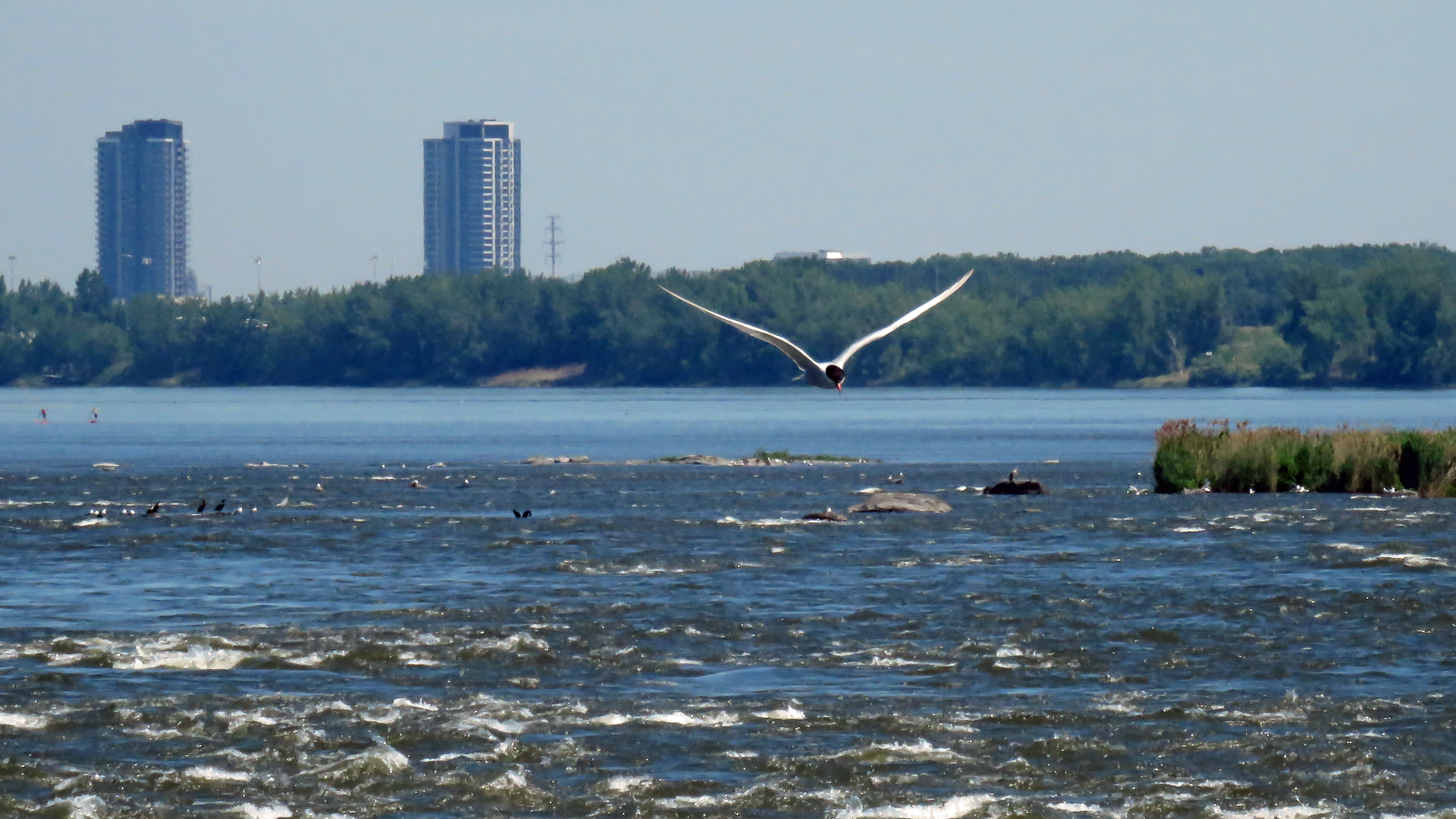 © Jean-Marc Lacoste 
Souvenir shops / local craftsmen
The Promenade Wellington is proud to count among its traders, several shops offering local products.
Souvenir shops :
Boutique Brock-Art, 4835 Wellington street (Shop of decorative objects and vintage finds)
Boutique Réunion, 4750 Wellington street (Gift Shop and Kitchen Accessories)
La Librairie de Verdun, 4750 Wellington street (Independent bookstore)
La Mistinguette, 4537 Wellington street (natural products and Quebec eco-designers)
Others suggestions of traders with local products :
Chez Robin Marché Local, 3819 Wellington street (Grocery store of fine and local products)
Le Maltéhops, 4817 Wellington street (Evolutionary grocery store specializing in microbrewery beers)
Épicerie LOCO, 4437 Wellington street (Zero waste grocery)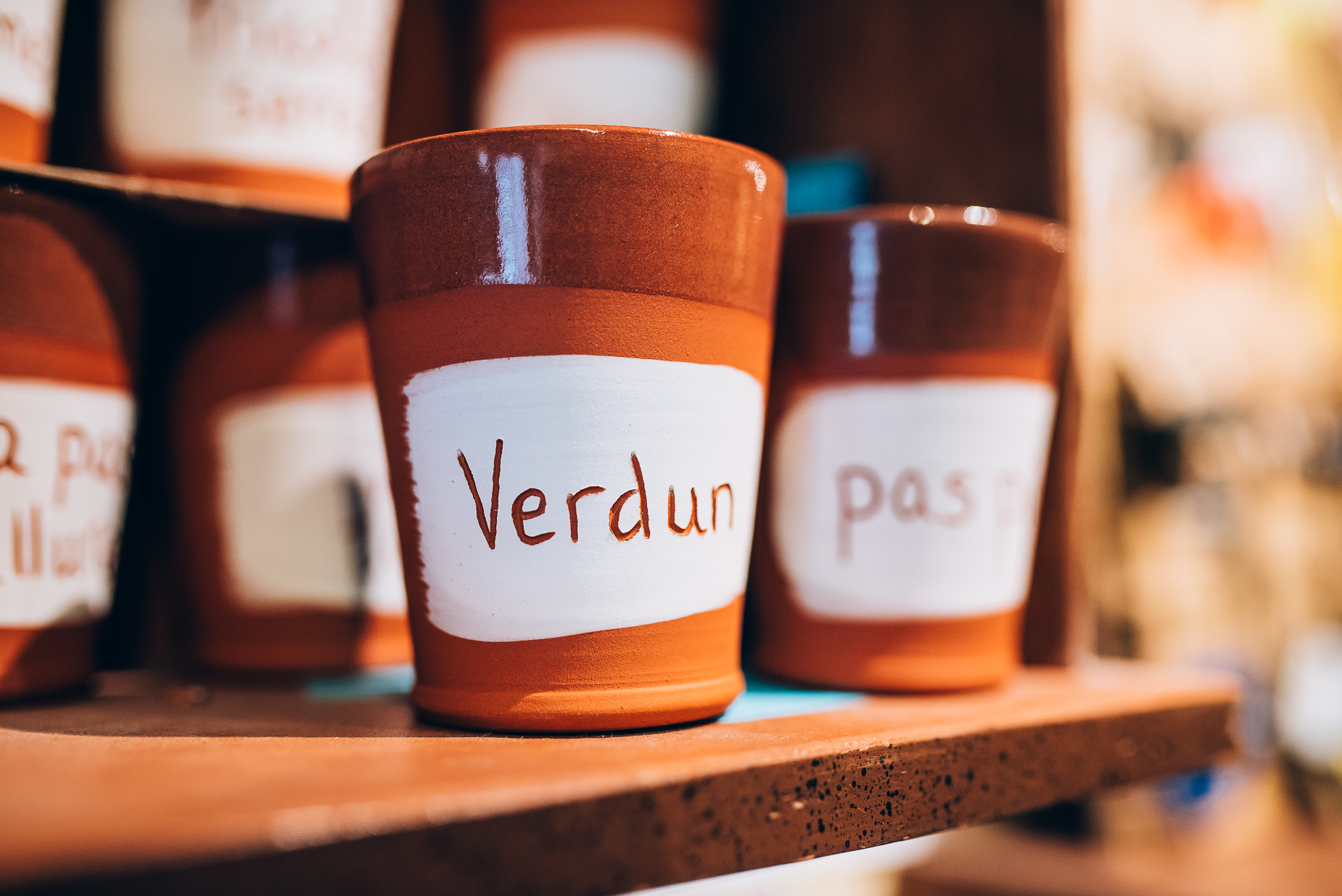 © Caroline Perron – La Mistinguette
SELECTION OF VINYL JAZZ AT Librairie Les Bons Débarras
Jazz music and vinyl lovers, you will be served in this Ali Baba cave! A special Jazz selection awaits you with several vinyls from Miles Davis, Dave Brubeck, John Coltrane, Oscar Peterson, Keith Jarrett, Dizzy Gillespie, Charlie Parker, Duke Ellington and more!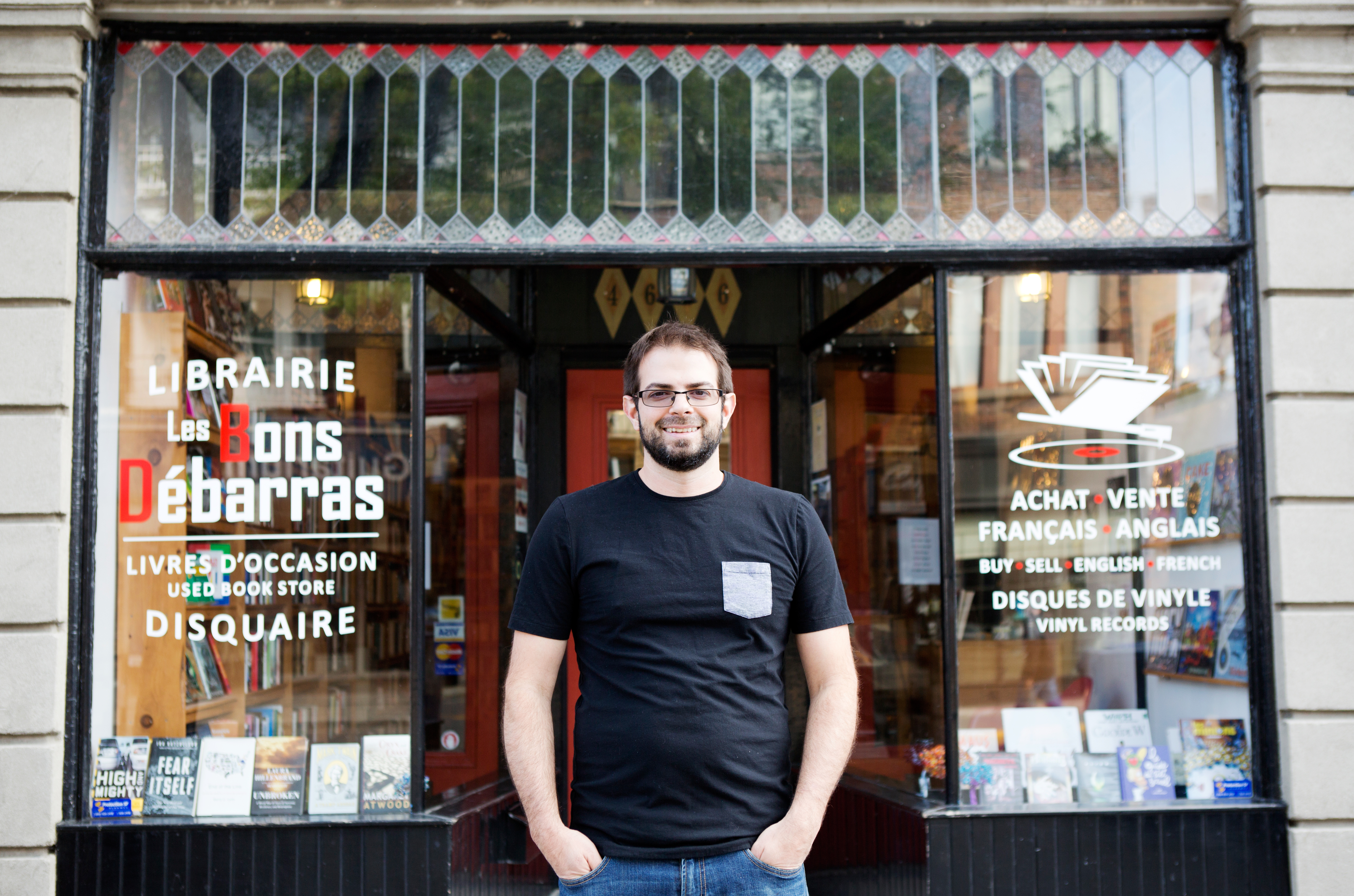 © Cindy Boyce – Librairie Les Bons Débarras
Thank you to our partner
For more information on the Borough of Verdun, you can visit their Facebook page.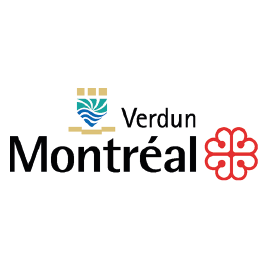 Follow us on Instagram for more inspiration!