It's that time of year when Cupid takes out his bow and arrow to spread love fever to us all! While any day is a good day to say we love each other, it's always nice to take a moment to acknowledge the importance of certain people in our lives.
So whether you're the type to celebrate Valentine's Day with a lot of pomp and ceremony or keep it simple by offering small thoughts to your loved ones, here are some ideas to give to those who bring you happiness, love and security.
A small tasting...
...of fine cheese
Any occasion is a good opportunity to discover new flavours and treat yourself to a little cheese tasting. Go to the Fromagerie Copette to find your luxury double cream for your next board.
The staff will be happy to create a personalized cheese and charcuterie platter or box for you for a complete feast of local products.
You can top it off with a good bottle of wine, charcuterie and snacks, and you're done!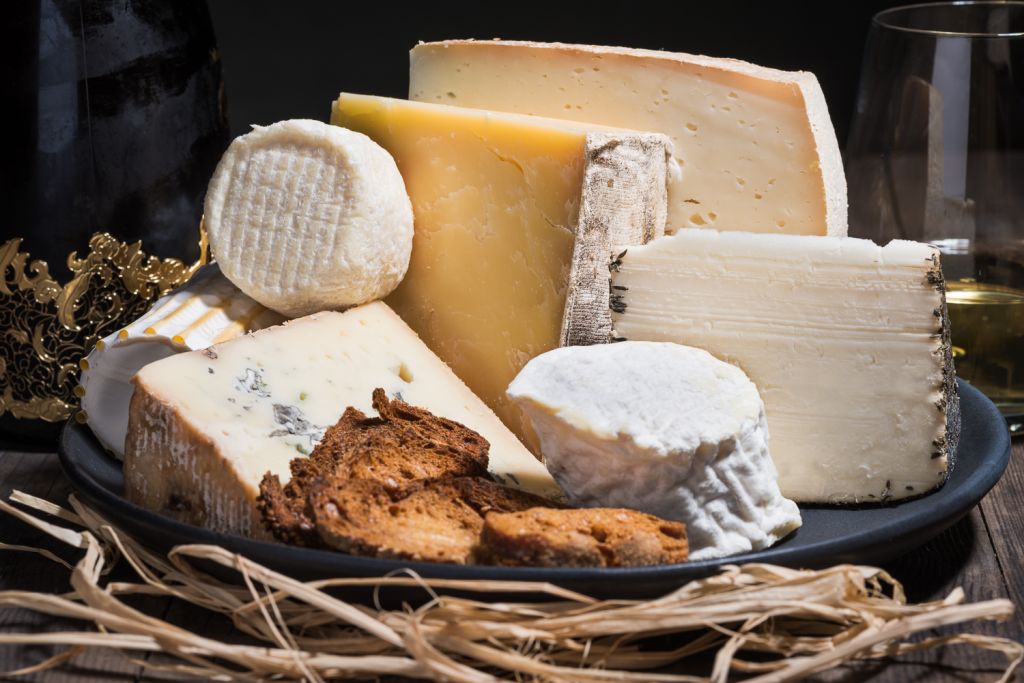 ...of local beers
A tasting of craft beers is a sure way to please your favorite beer lover! We've found a few love-themed beers that you can find at Maltehops and drink with your Valentine.
We suggest the Bière de câlins from the brewery l'Espace Public, a sour love beer, the Aphrodisiaque, a classic stout from the brewery Dieu du Ciel and the Love Dust from Echo Session Ales, THE Valentine's Day beer of choice, which has been brewed with pink glitters, to rekindle the shimmering flame of love.
Don't hesitate to ask the staff for advice, they will be able to guide you in non-alcoholic options as well!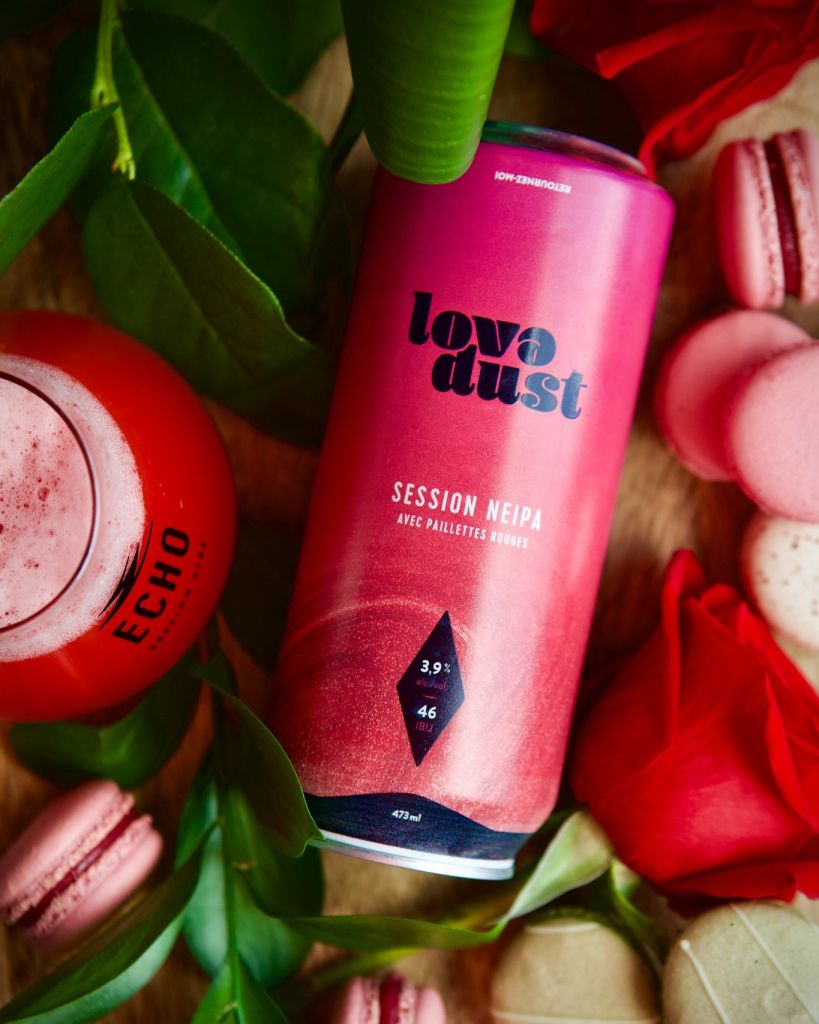 A piece of jewelry...
... of a specialized jewelry store
A silver pendant, a luxury watch, and why not diamonds (let's be crazy!) for Valentine's Day? A piece of jewelry is much more than an accessory, it is also a vector of memories and a symbol of love towards someone special. It's a great way to crystallize your affection and spoil your loved one.
Take a trip to Bijouterie Dubé, which has been in business on the Well since 1965. With all these years of experience, the jewelers will know how to guide you to find the rare pearl to offer to your sweetheart.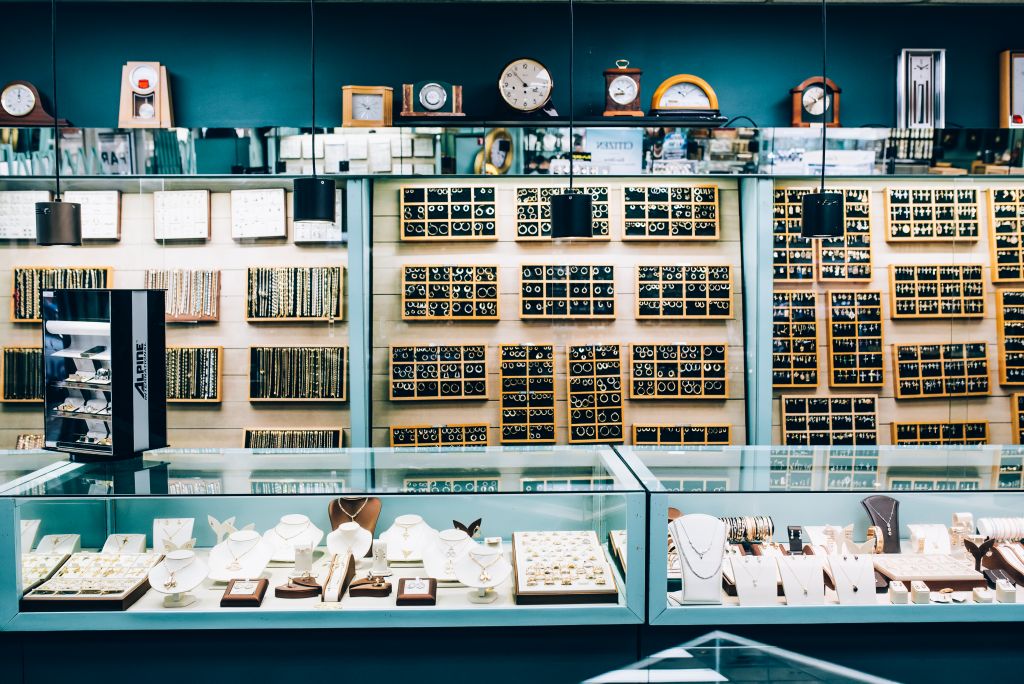 ...handmade by you
If you're a little more artsy, there's nothing more personal than giving a piece of jewelry you made yourself. Feel like doing a little crafting? Go to Jessi & Co. and get all the materials you need to make a unique necklace, bracelet or earrings for Valentine's Day.
The store is full of beads, semi-precious stones and charms to create a piece of jewelry that reflects you or the person who will wear it. There are also some tools such as pliers and scissors on site and passionate employees to help you!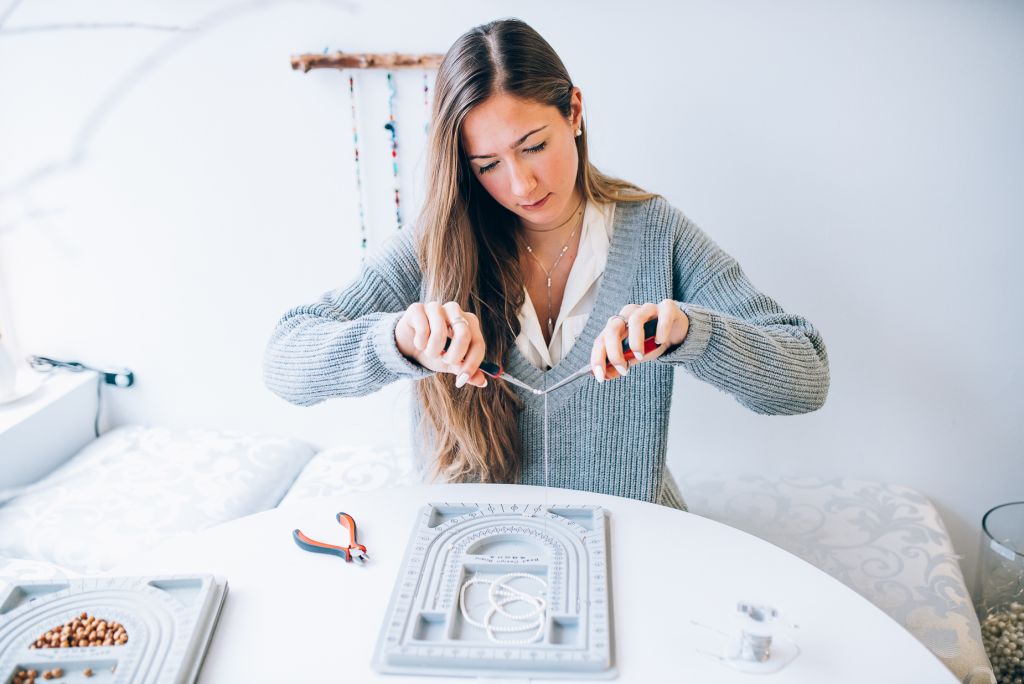 Share...
...tea time
For maximum comfort and warmth, there is nothing better than snuggling up under a blanket while sipping a blissful brew from the
Cha Noir Tea House
. A rose petal tea or the Arctic Fire black tea will make your Valentine's Day very cosy.
The store has even put together a selection of favorites especially for this day where love is in the spotlight. Or maybe you'll choose the comforting mystery gift box?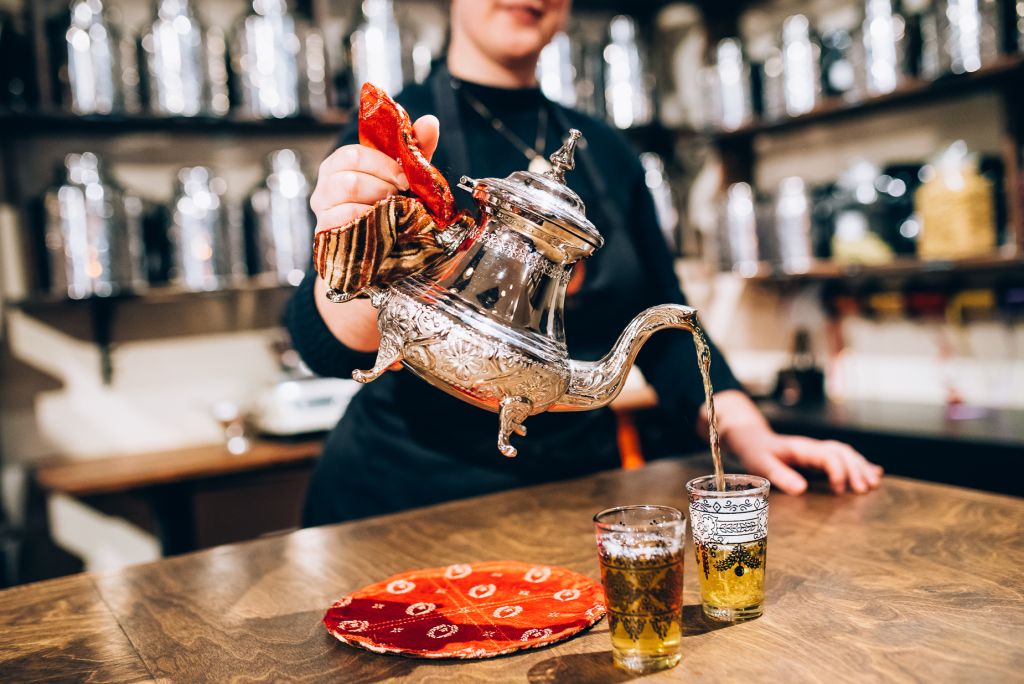 ...chocolate
You didn't think that we wouldn't suggest chocolates for Valentine's Day! This must-have treat is sure to please everyone, and to make your taste buds even happier, we suggest you try the Boreal Chocolate boxes, made with love in the South West, on sale at the local market Chez https://www.chezrobin.com/Robin.
Available in a variety of flavours, each as delicate as the next, these chocolates are perfect for the beginning… or the end of the evening!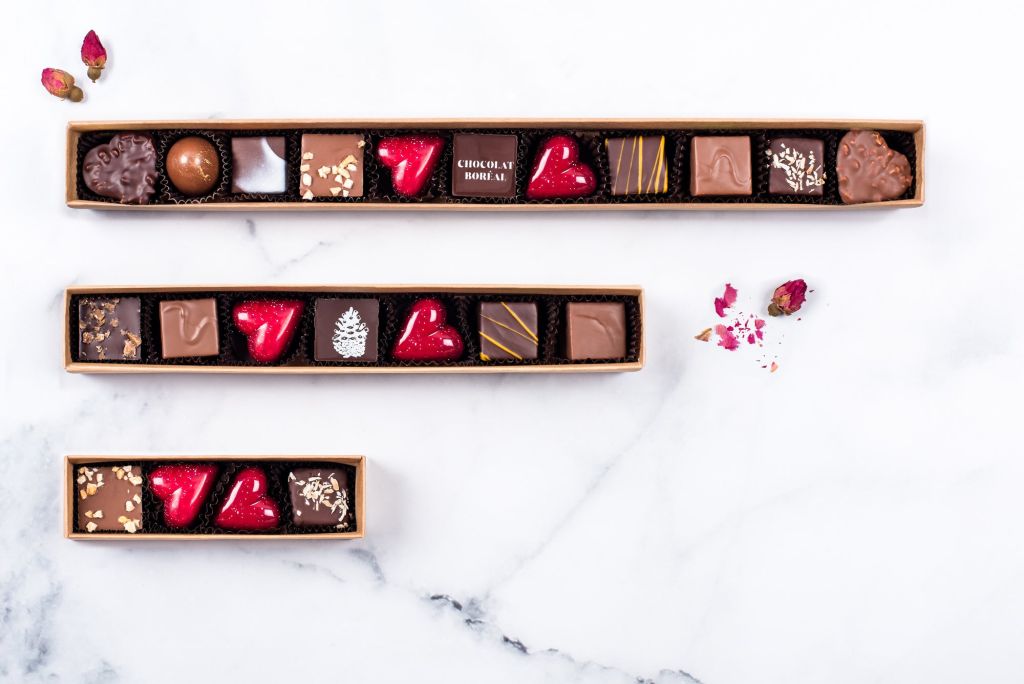 Care products for the body...
...and hair
And because Valentine's Day is all about getting closer, Dillingers has what it takes to pamper you from head to…waist!
With a wide range of salves, beard oils, razors and luxury beauty products for all skin and hair types, you're sure to find something to dress up for your romantic evening, or a nice box to give as a gift.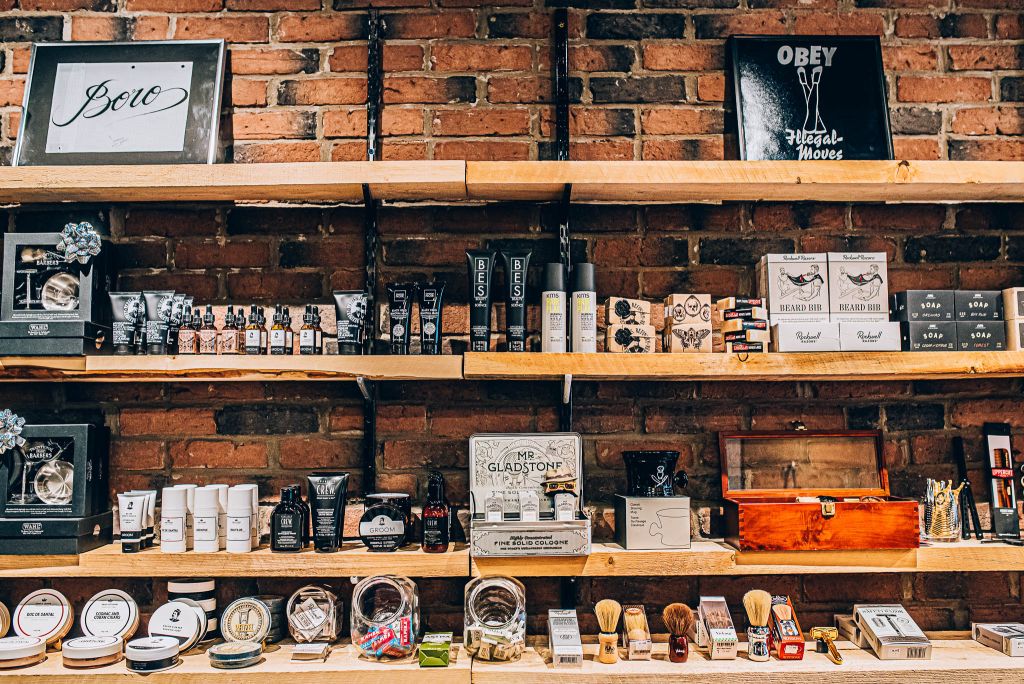 ...and the soul
A moment of relaxation, alone or in duo, is always a great gift to offer! A massage therapy or acupuncture session at Acupuncture Familiale Verdun is a moment for yourself where gentleness and zenitude will be the order of the day.
Offer pampering as a gift to tell your loved one how much you love them!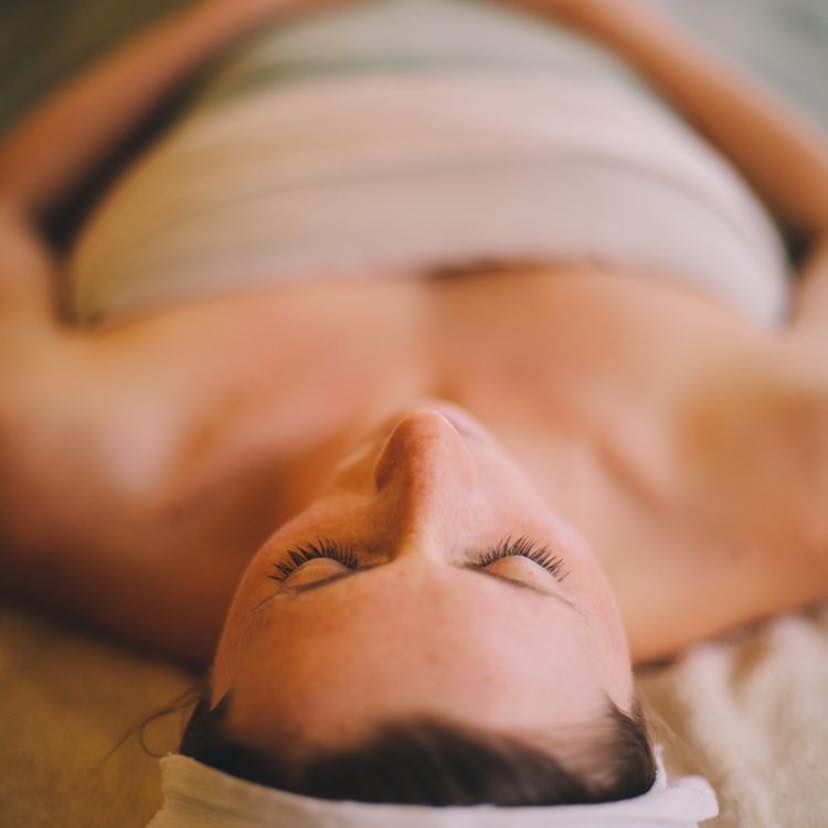 ❤️ Happy Valentines Day! ❤️