You're not on vacation (yet), but you'd like to pretend you are? Come work and surf the web in one of our 9 urban cool islands on the pedestrian street, all connected to the Fizz network for the best of both worlds. #FizzXîlotfraicheur
HOW TO SURF THE WEB?
Getting connected is easy:
Open the WiFi connection tab on your device;
Select the Network: Fizzxilotfraicheur;
Register with your email address;
Accept the terms and conditions and… go! 🌊🏄
Can't catch the wave? 🌊
Call technical support at 1-800-561-4248 and indicate the account number written on the sticker in your fresh-island and the password : FIZZ.
Each fresh-island has a different account number;
The password (FIZZ) is the same for the entire Promenade Wellington network.
Where are the cool islands?
There are a total of 9 islands connected with Fizz on Promenade Wellington:
📍 3697 Wellington – Harricana
📍 3782 Wellington – CSAI
📍 3930 Wellington – Librairie Chrétienne CLC
📍 4082 Wellington – Vidéotron
📍 4261 Wellington – Renaissance
📍 4425 Wellington – Jeux Face à Face
📍 4500 Wellington – IGA
📍 4923 Wellington – SOS Sourire
📍 4950 Wellington – Centre Wellington
Spot one, connect and join the #FizzXîlotfraicheur wave!
Thanks to our partner 💚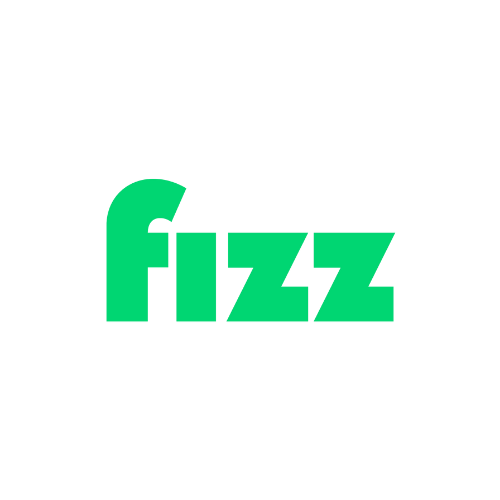 Promenade Wellington cannot be held responsible for viruses, fraud, connectivity problems when a device is connected to the Wifi network on its territory. The Promenade Wellington is also not responsible for theft, loss or damage of equipment when using the wifi network on its territory.