Christmas is coming soon and you're running out of ideas to spoil your loved ones? Don't panic, Muffin and Bobby have come up with a few gift suggestions to complete your holiday shopping that will please everyone!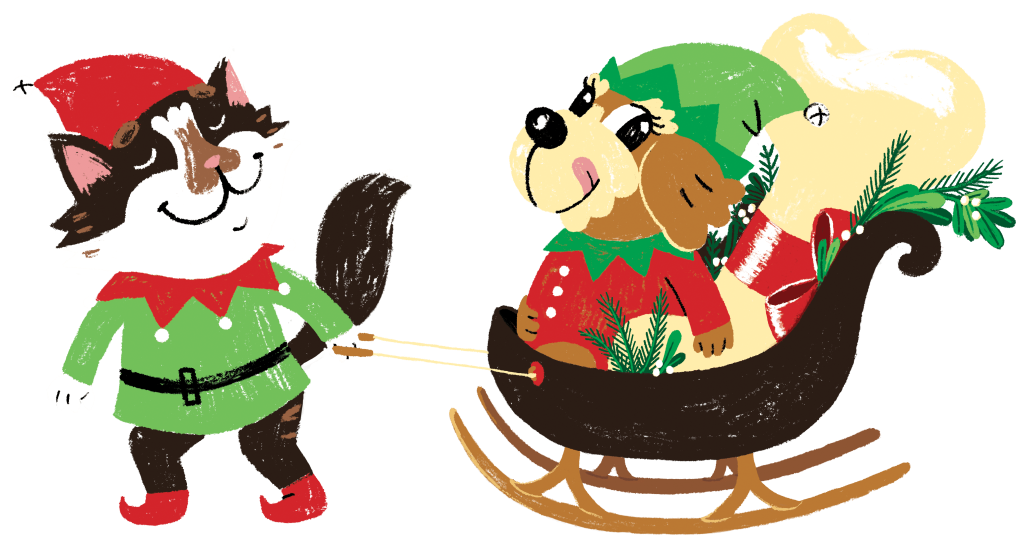 For the coffee lover
Stojo folding cup – Épicerie LOCO
We all know someone who always arrives with their oatmeal cappuccino to go and for whom the daily pit stop at the local coffee shop is an essential to having a good day. Do you picture anyone? Offer them a reusable Stojo coffee mug! Available at Épicerie LOCO, they make a great little eco-friendly gift to slip into a Christmas stocking!
Not only is it super pretty and offered in several colors, but it ticks all the boxes: watertight, foldable and super compact, it slips into a pocket so you always have it at hand and you can put it back in your bag once filled with the divine nectar without fear of spilling. Try it and you'll love it!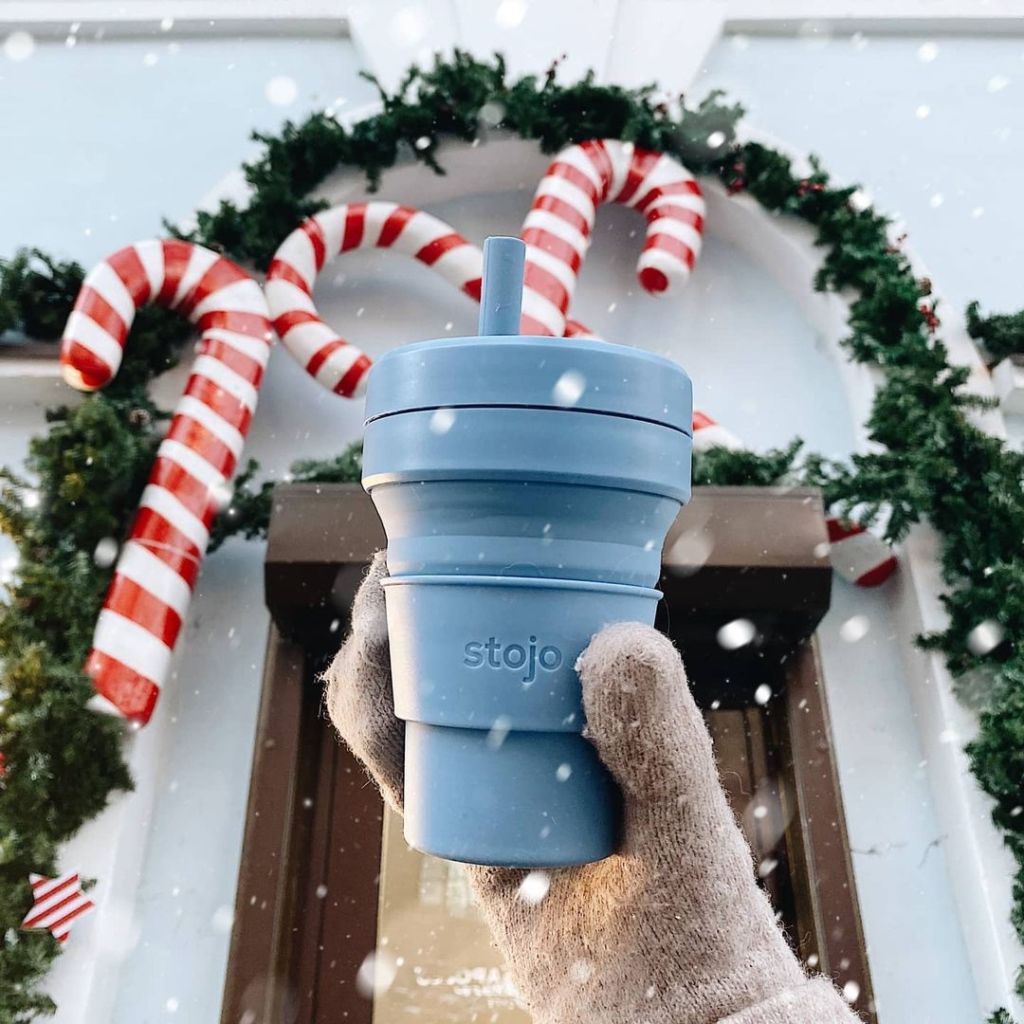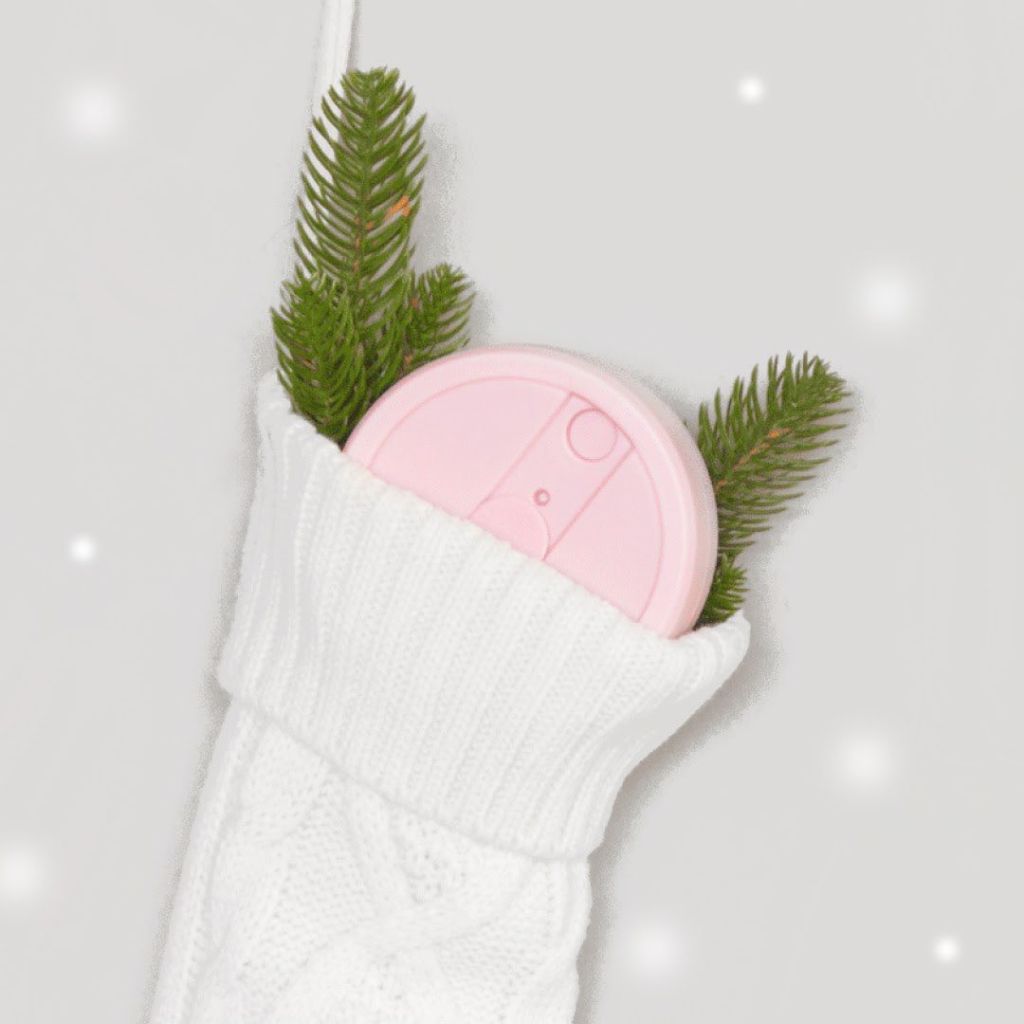 Chandail à manches longues ou tuque CSH – CAFÉ SAINT-HENRI
For the person in your entourage who has been converted to Café Saint-Henri's coffee, there's nothing better than some merch to show his or her loyalty to this Montreal microbrewery! Created in collaboration with C'est Beau Co. the long sleeve shirts are beautiful and made right here in Quebec from organic cotton. The toque, available in several colors, is also made in Montreal and will keep their ears warm on the next coffee run!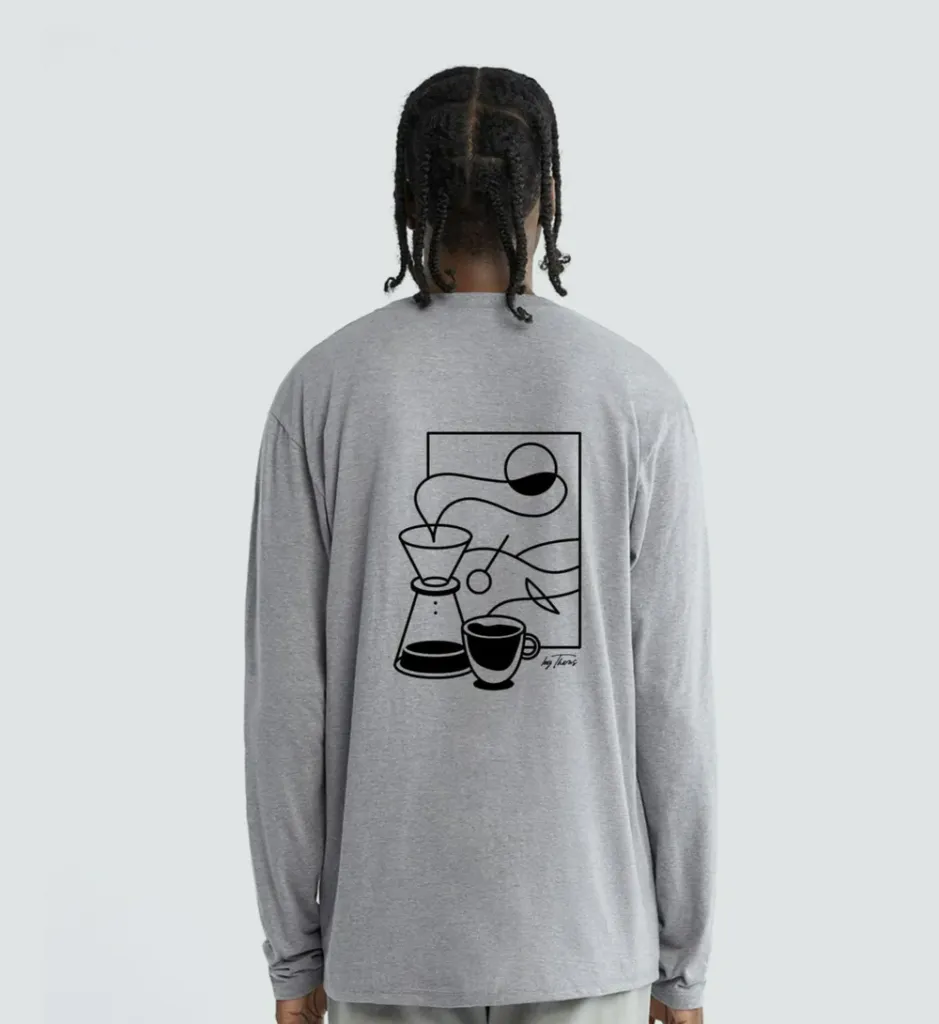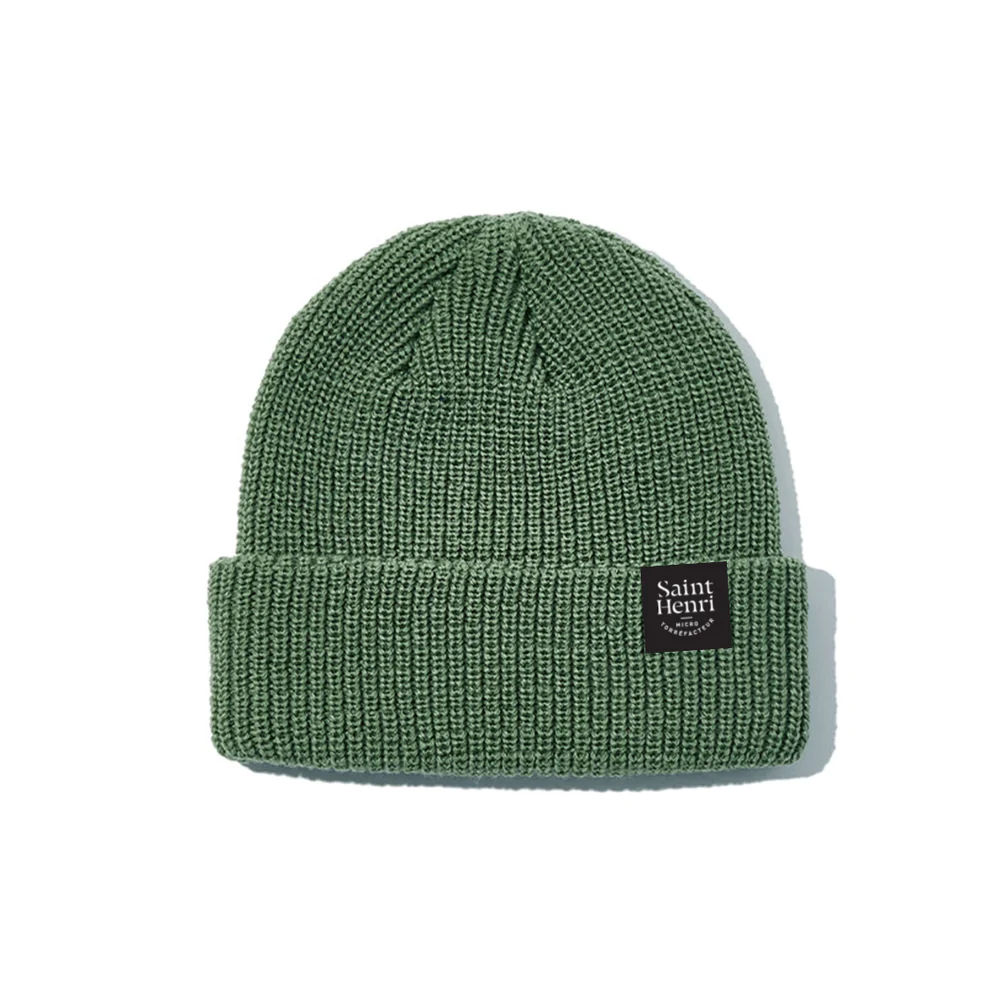 For the one with the green thumb
Does your boyfriend or sister-in-law always tell you that "there is no such thing as too many plants"? Well, treat him or her to a new leafy baby to add to their collection! Le Café Jardin offers a nice selection of plants: bubblegum peperomias, monsteras, pileas, epipyllum anguliger (zigzag cactus for the muggles), you will surely find the ideal plant to give to the plant junkie of this world!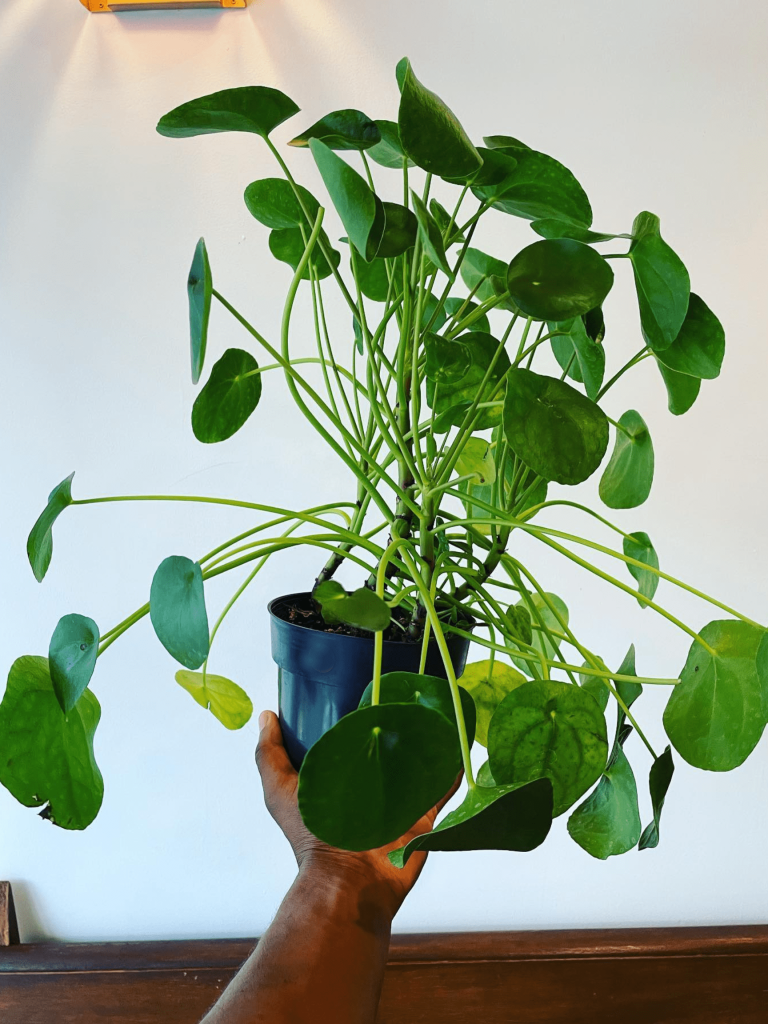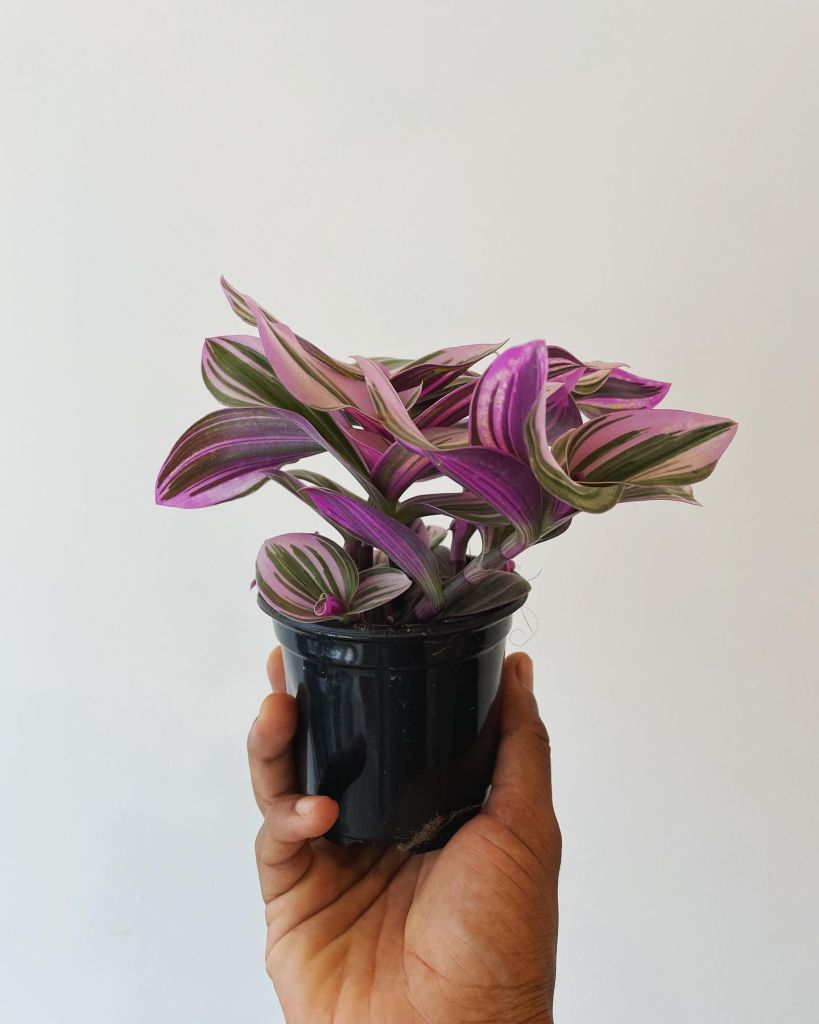 Terrariums – ATELIER FLORAL 4 SAISONS
And for a change from traditional plants, a nice terrarium can embellish a decor in no time! The Atelier Floral 4 Saison has a nice selection of them, all as original as each other. Hanging, in jars or even on the wall, terrariums add a nice touch of green to any room! Plus, they are even feline-proof, as cats often take great pleasure in chewing on leaves of our favourite plants (sorry, Muffin!)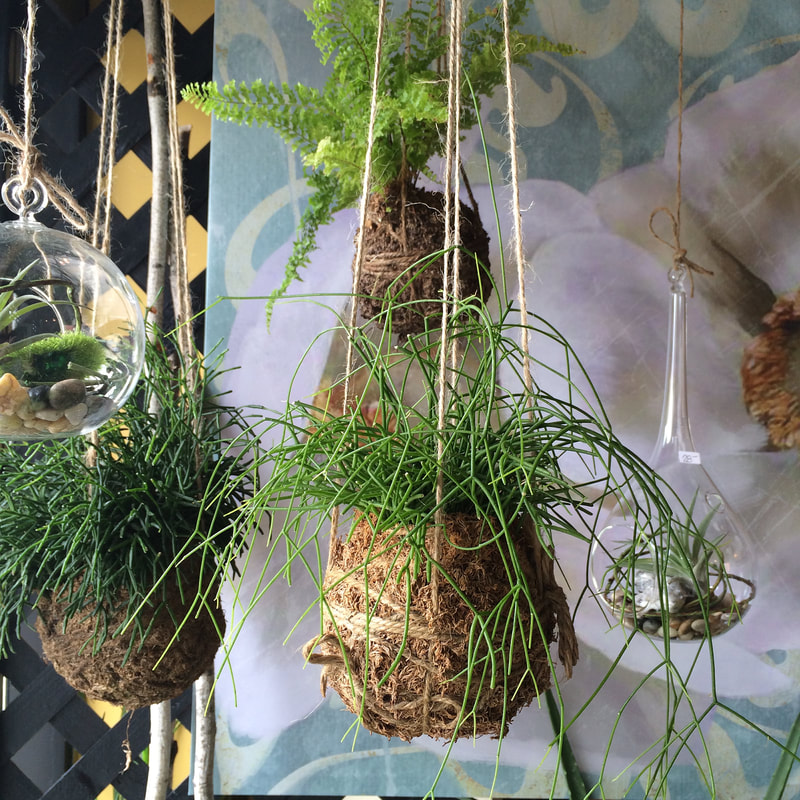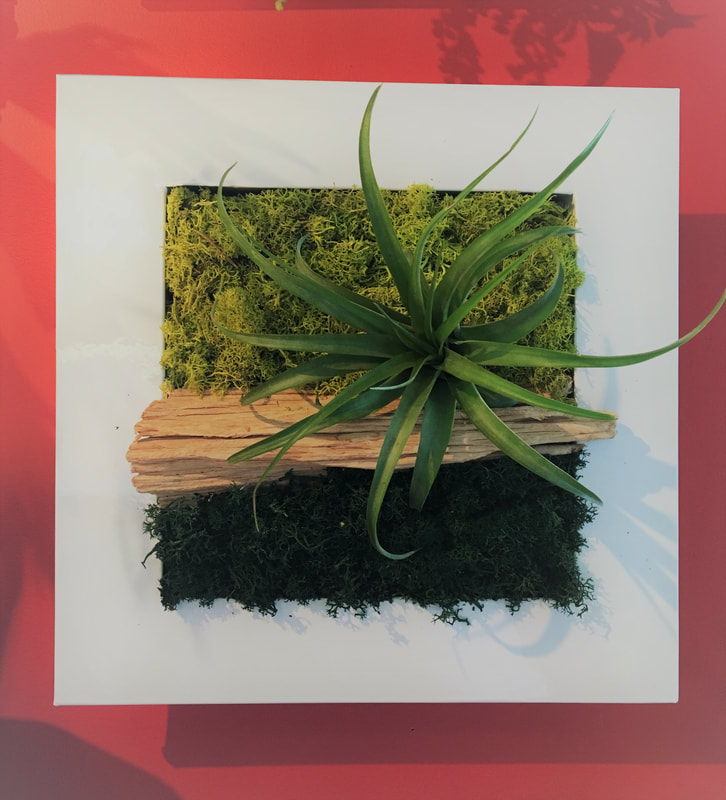 For the gourmets
A Creole dinner –  KWIZINN VERDUN
Gifts don't have to be material! A dinner at a restaurant is always a good value for those who enjoy eating out! And speaking of gustatory pleasure, Chef Mike Lafaille of Kwizinn restaurant is a specialist in this field. His authentic Haitian cuisine is to die for, and the place emanates a tropical and friendly atmosphere that will make anyone forget the winter. A tasting tray with a ti-punch in hand, this is the recipe to find yourself in the Antilles just a few steps from home!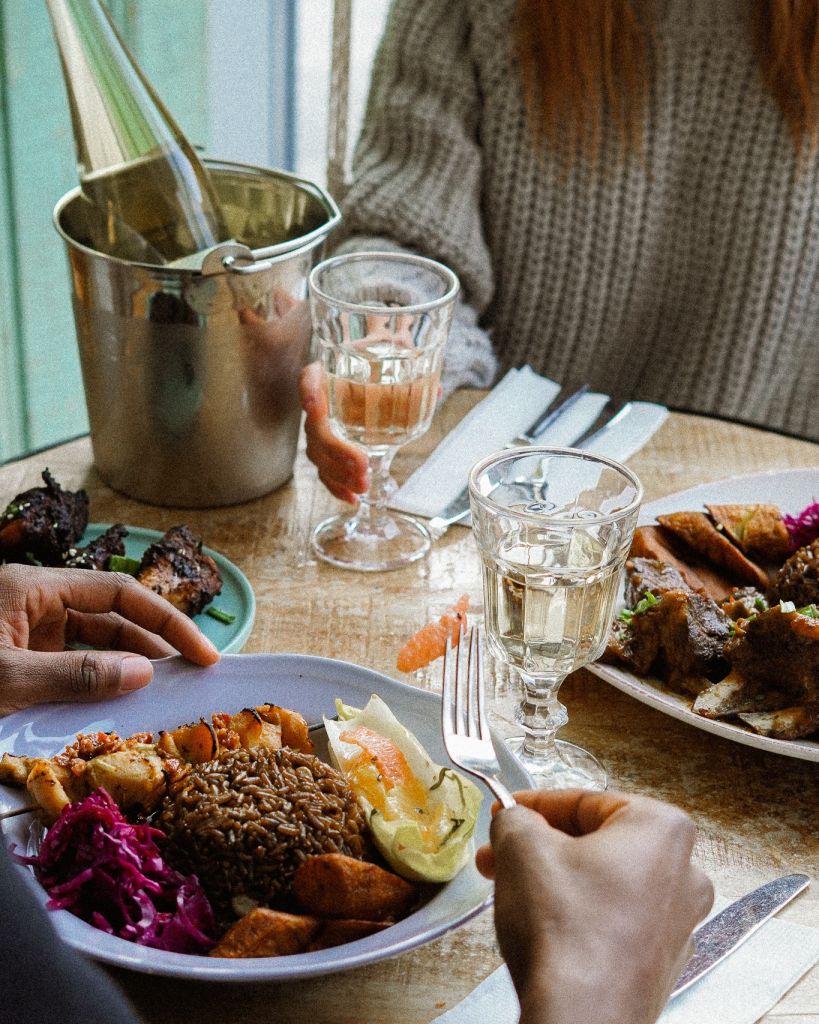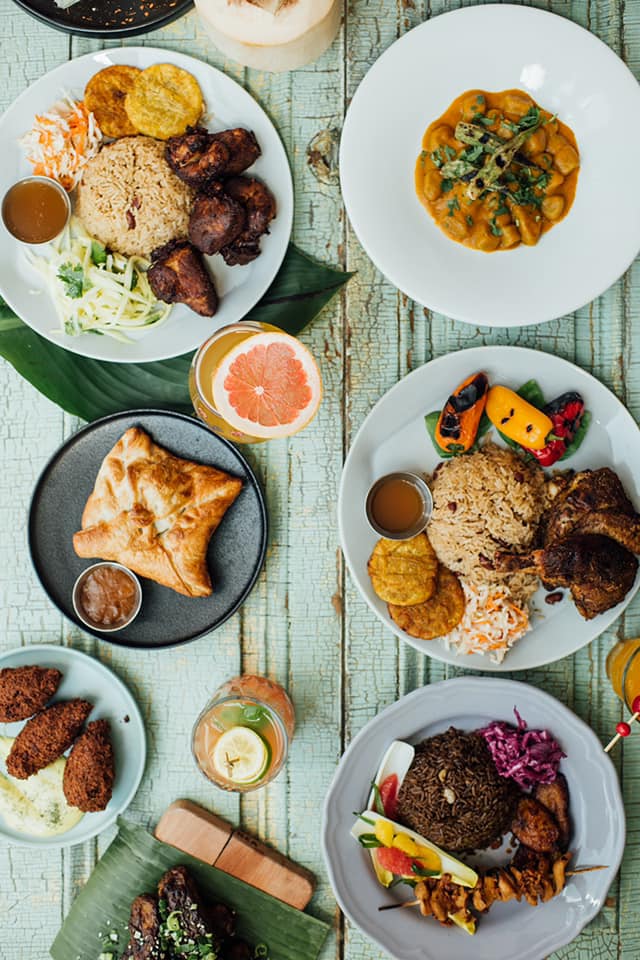 Panier cadeau gourmand – BOSSA
Bossa Prêt-à-manger's sandwiches have a great reputation! Why not put some Italian specialties under the tree? The gift baskets designed especially for the holidays will satisfy any aficionado of Mediterranean bites during their vacation, for lack of being able to go there during their lunch break. Yum and re-yum!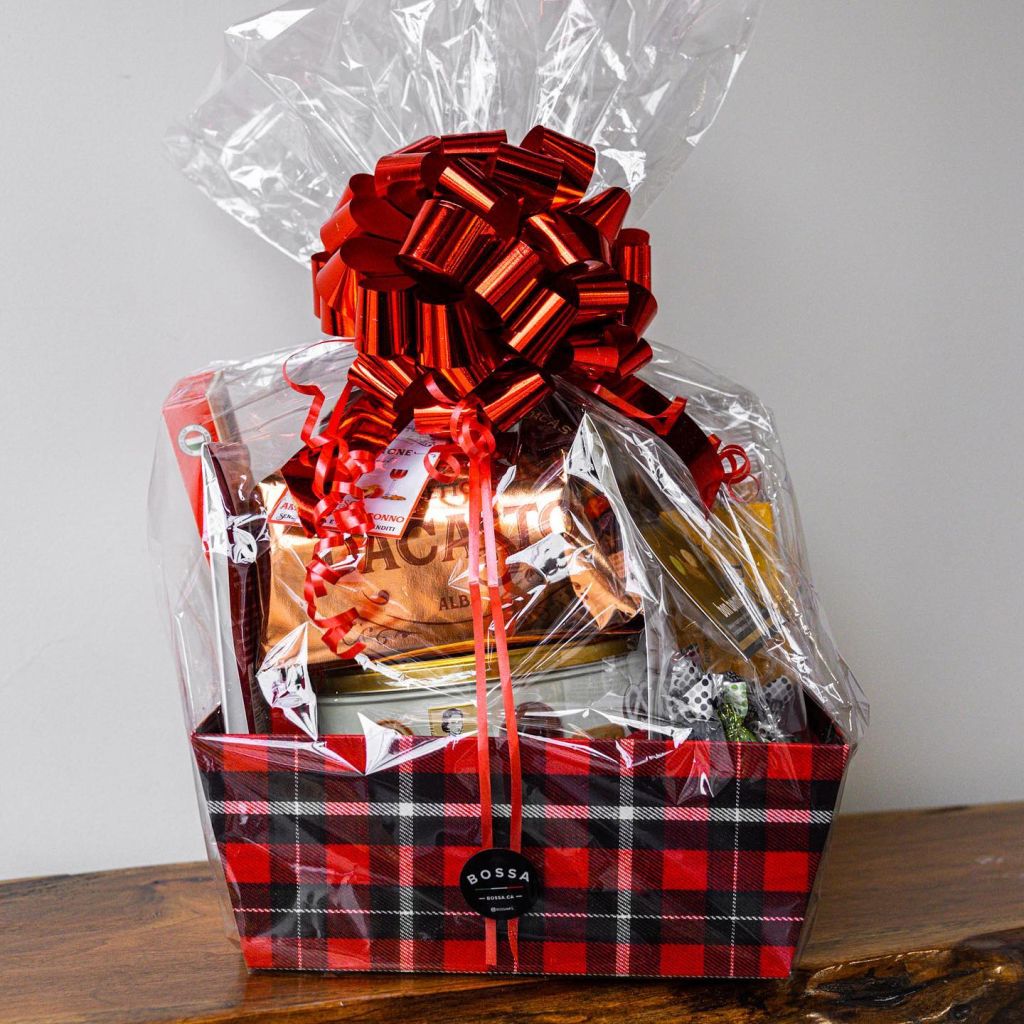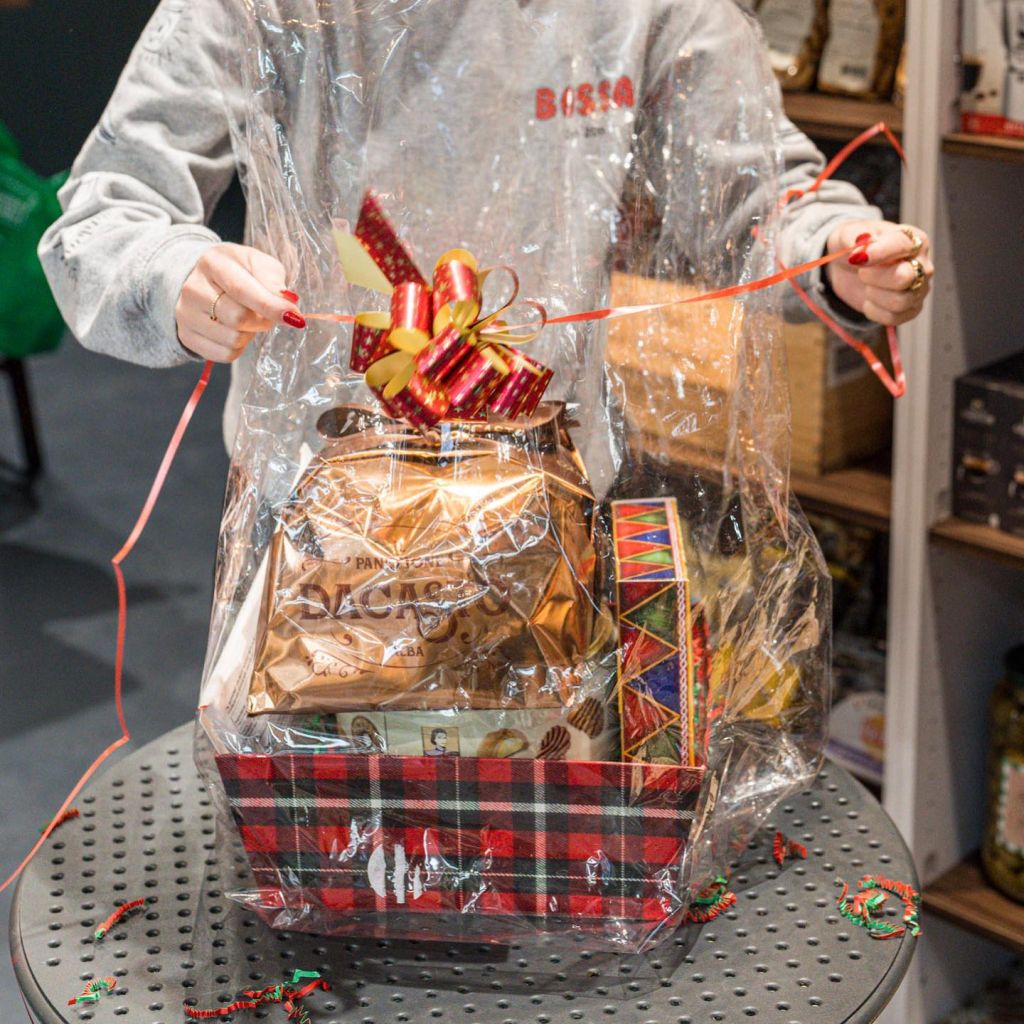 For the one who can't get enough tattoos
Tattoo salon, barber store and local boutique, Casse tête INC is the ideal place to give your close one a makeover or a fresh look. Give a gift card to a needle enthusiast and these local heroes will give your friend the tattoo they have been dreaming of!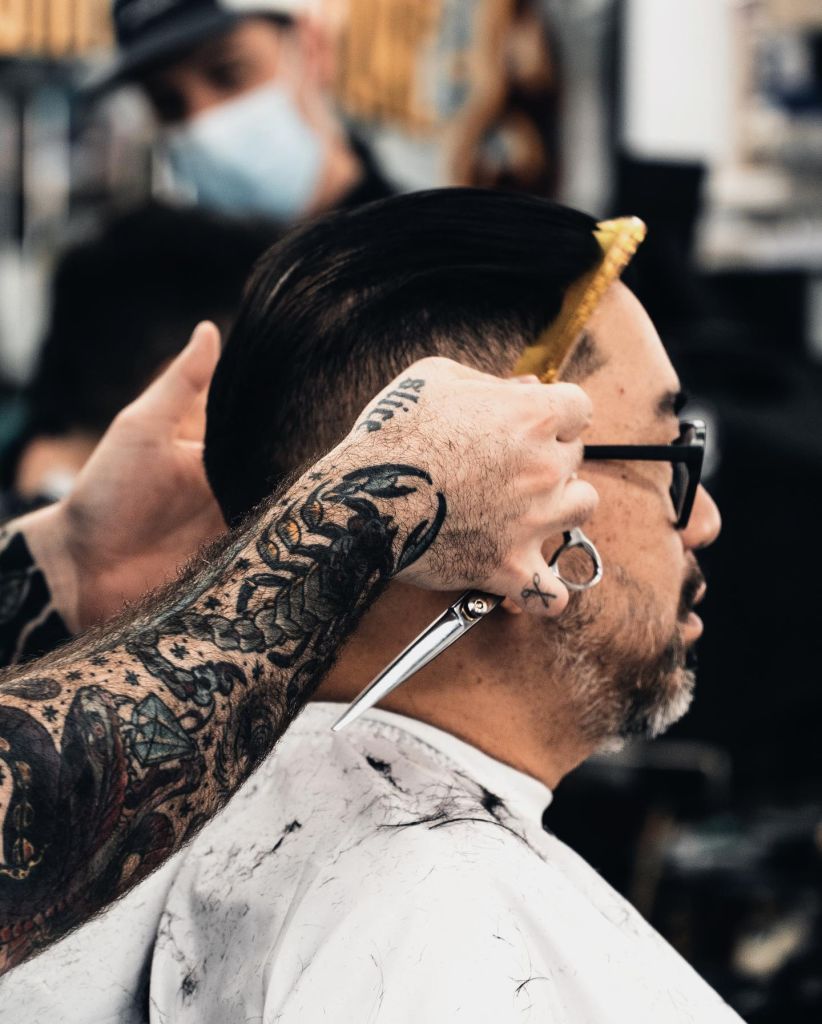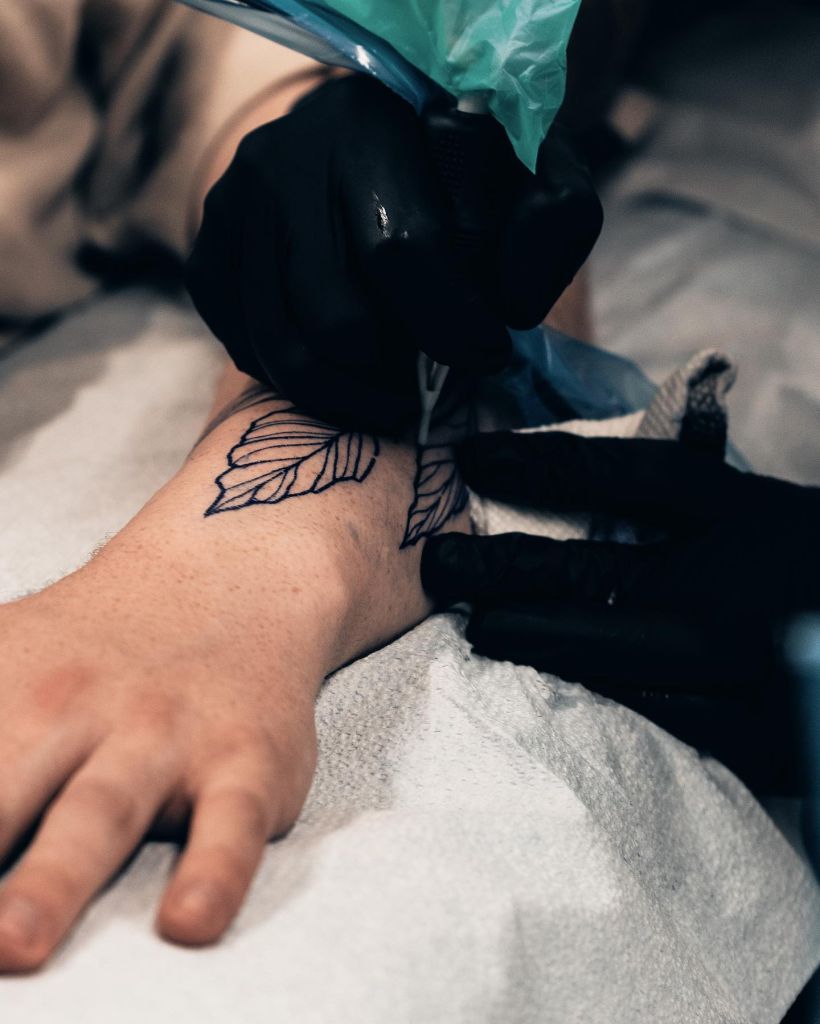 Crème hydratante Chanv – LA MISTINGUETTE
It's all very cool to transform your body into an artist's canvas, but you still have to take care of it! Never underestimate the importance of properly moisturizing your tattoos, both during healing and for maintenance purposes. CHANV moisturizing creams, available at La Mistinguette, are handmade in Quebec and are suitable for sensitive and tattooed skin. No more excuses, it's time for your friend to slather cream on the body art!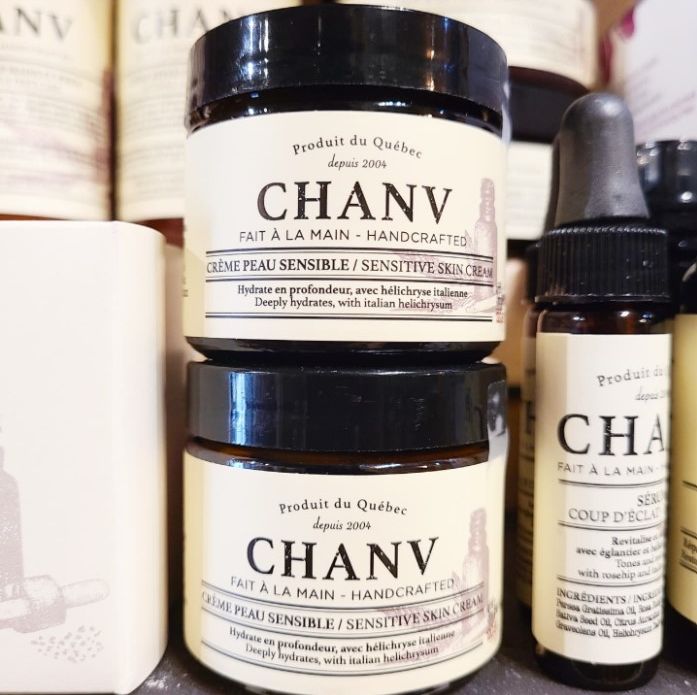 To (really) spoil your loved one
And if you feel like giving a nice big gift to someone you care about, Solios watches are really next level. Timeless, durable, minimalist, eco-responsible and made in Quebec, these watches have everything to please. And if you ever get tired of a design, the interchangeable bracelets are there for that! Solios even offers free engraving during the holiday season to add a personal touch.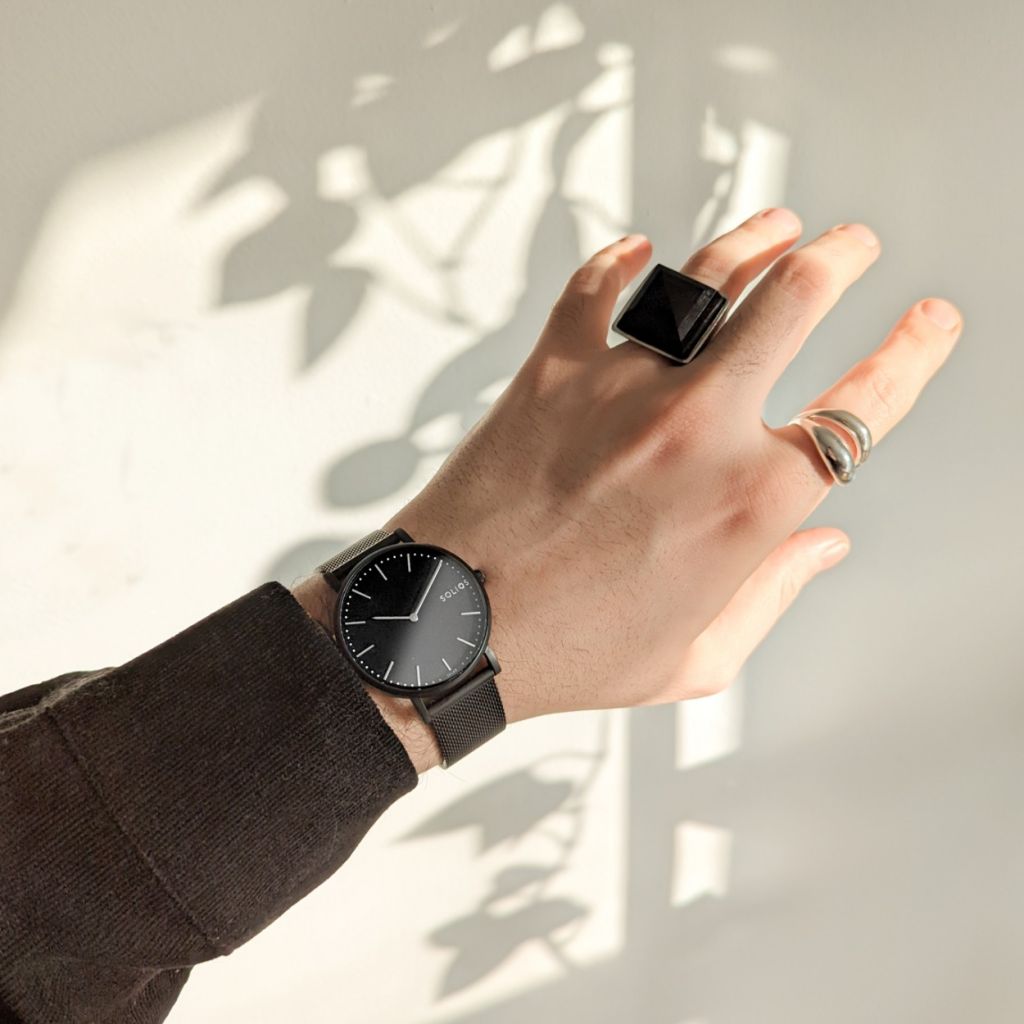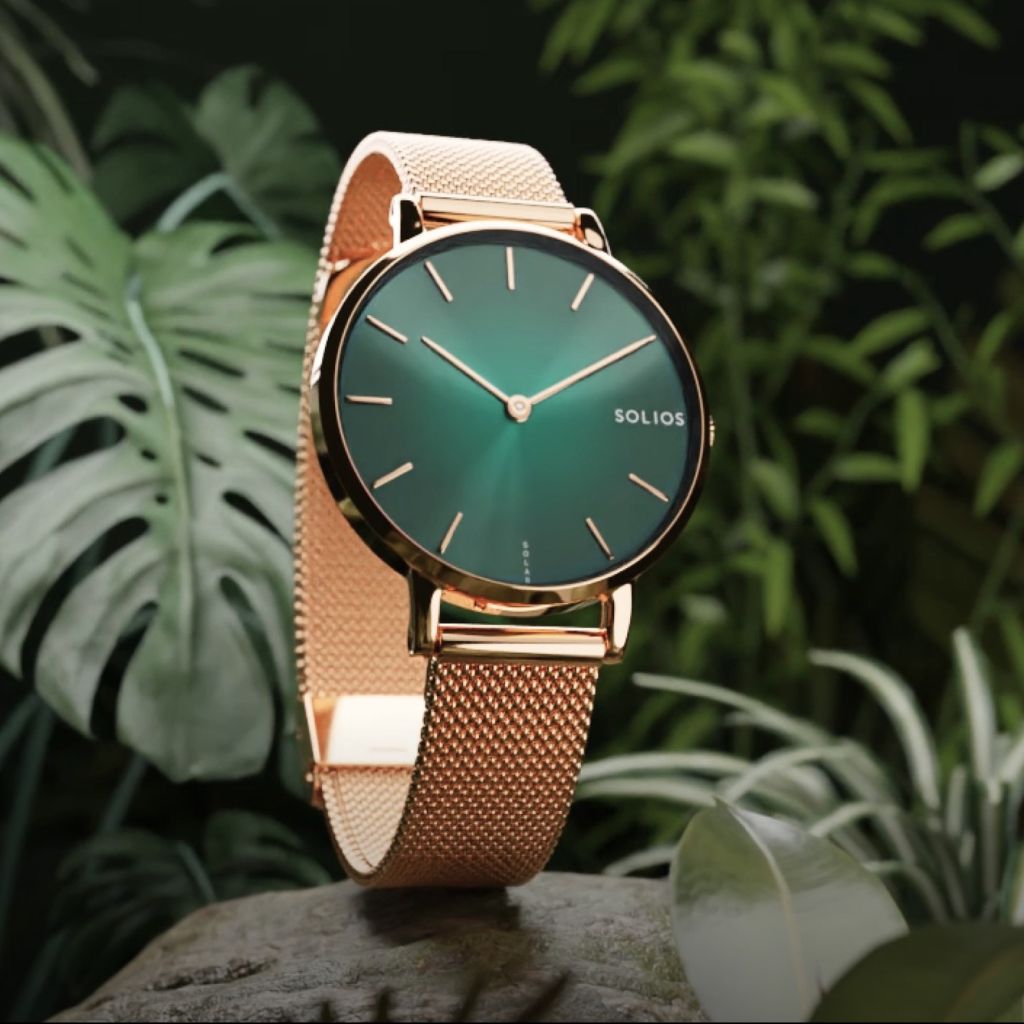 Inspiré.e? On se donne rendez-vous au Pôle Well!