It's already Mother's Day on Sunday! Here are some gift ideas that we found in the shops of the Well to treat the mother or mothers in your life.
BOUTIQUE RÉUNION
Looking for the perfect gift for your mom? Confettimill's 100% cotton Rüya throws on sale at
Boutique Réunion
are sure to please! Its rich shades of khaki, cinnamon and curry will enhance and add a beautiful touch of sophistication to any living space. Place it on a bed or a sofa and wrap yourself in it without moderation!
  4750 Wellington Street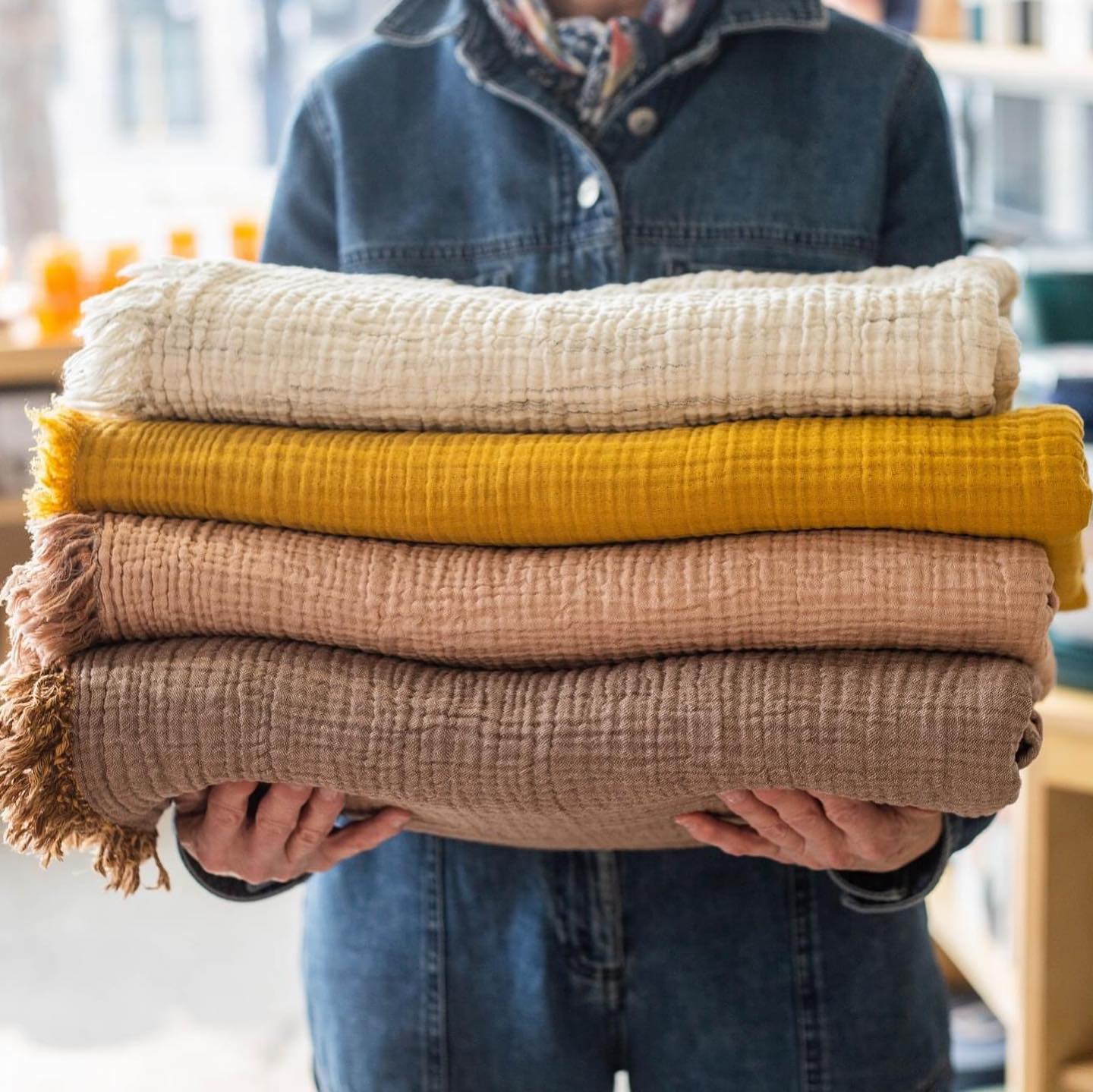 AUDACIEUSE VANILLE
Mom has a sweet tooth and you're looking for something to satisfy her taste buds for dessert on Sunday? Look no further!
Audacieuse Vanille
offers a special Mother's Day vanilla and white chocolate cake, filled with homemade raspberry jam and coated with buttercream on Italian meringue and little white chocolate hearts.
That's not all: on top, more strawberry jam, organic rose petals and gold leaf. What are you waiting for to order it?
  3910 Wellington Street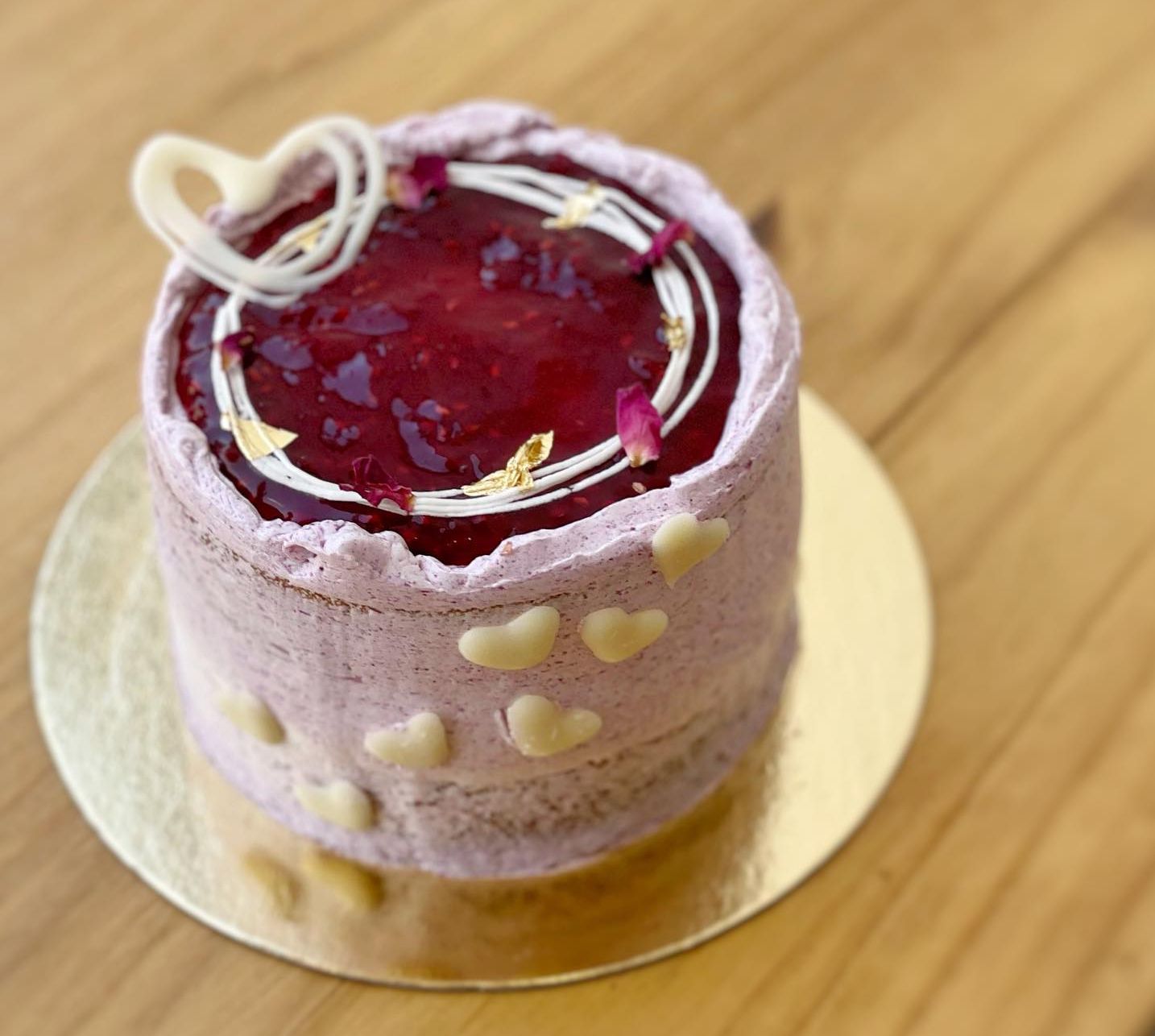 SA BEAUTÉ
A little session of relaxation is always a good idea. If she's more of a coquette, maybe she'd like a nice manicure or facial at SA Beauté! Nothing better than a moment to be pampered by the professionals of this salon on the Well to celebrate Mother's Day and the place that mothers have in our lives.
  3781 Wellington Street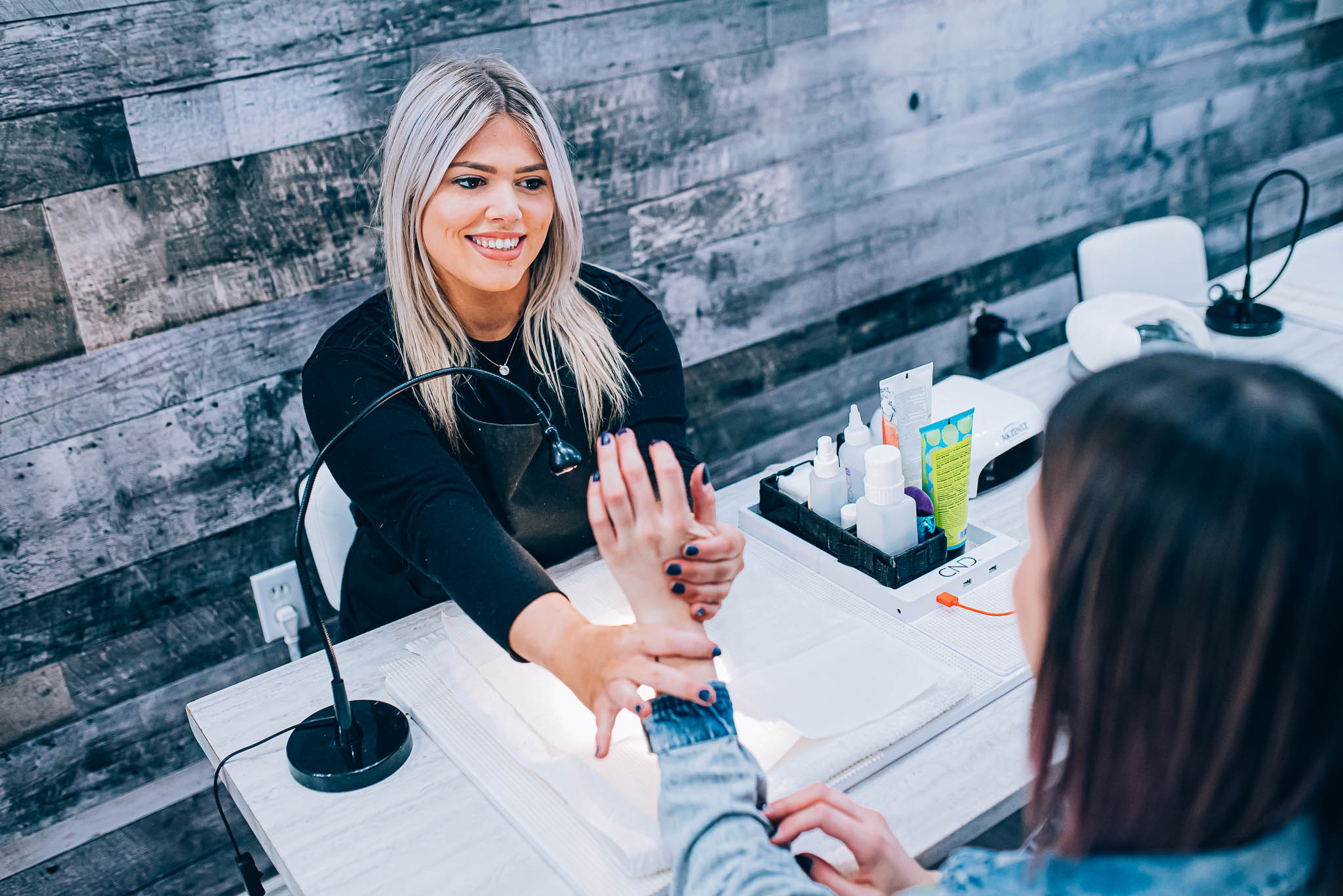 FROMAGERIE COPETTE & CIE
If you are the type of family that likes to celebrate Mother's Day with a good homemade meal, the
Fromagerie Copette & Cie
has everything you need to make this wonderful day a success! Cheese and charcuterie boxes, pastries, mini cupcakes, brunch, pastries, ready-to-eat meals, tomato pie and homemade ricotta… there's plenty to please your tastebuds!
  4650 Wellington Street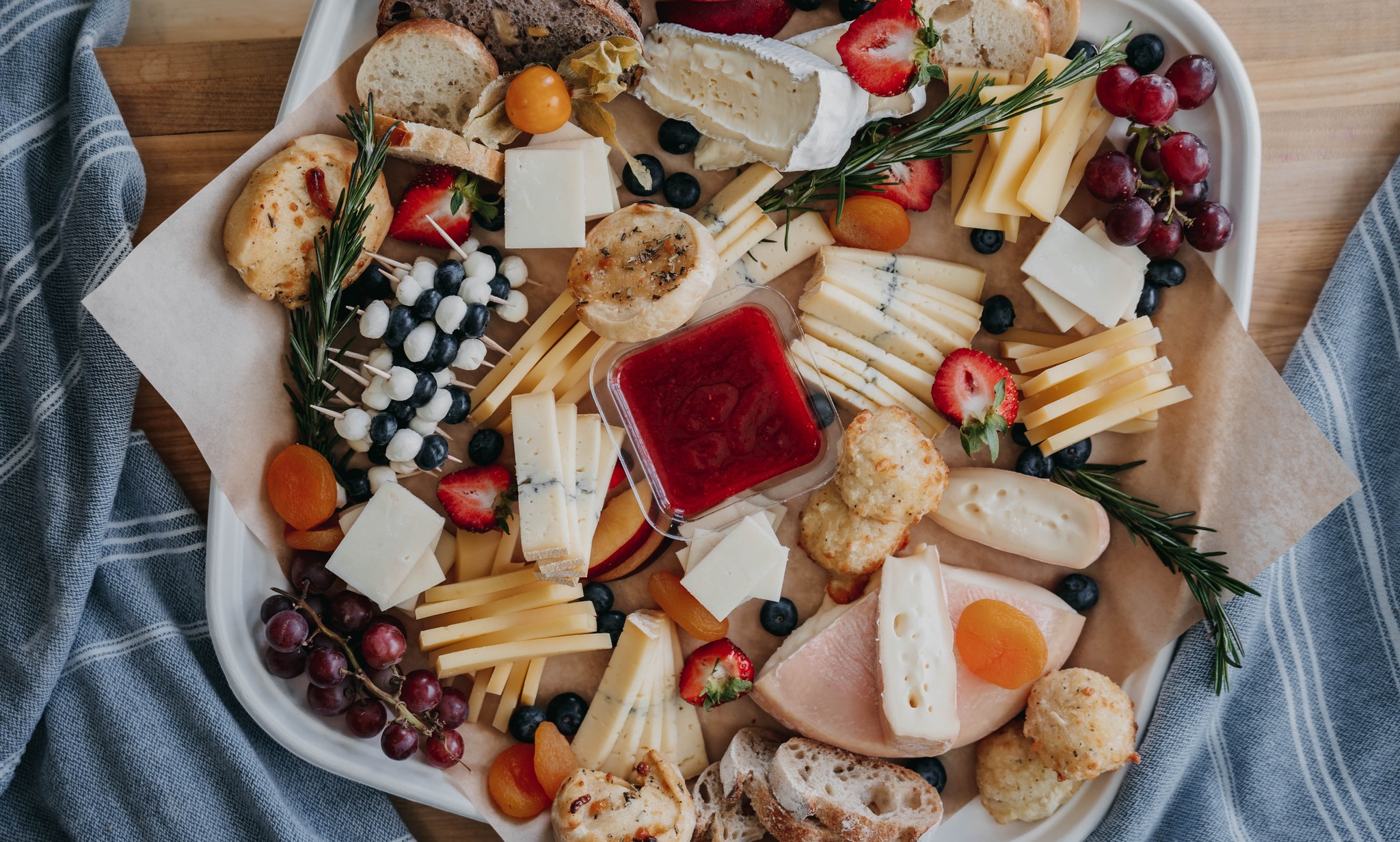 LA VIE EN ROSE
As the sunny days arrive, why not give mom a pretty and trendy straw hat? After all, if you're going to protect yourself from the sun, you might as well do it in style! La Vie en Rose offers a nice selection of headwear like this Hampton hat that will turn mom into the star of Verdun Beach for sure.
  4009 Wellington Street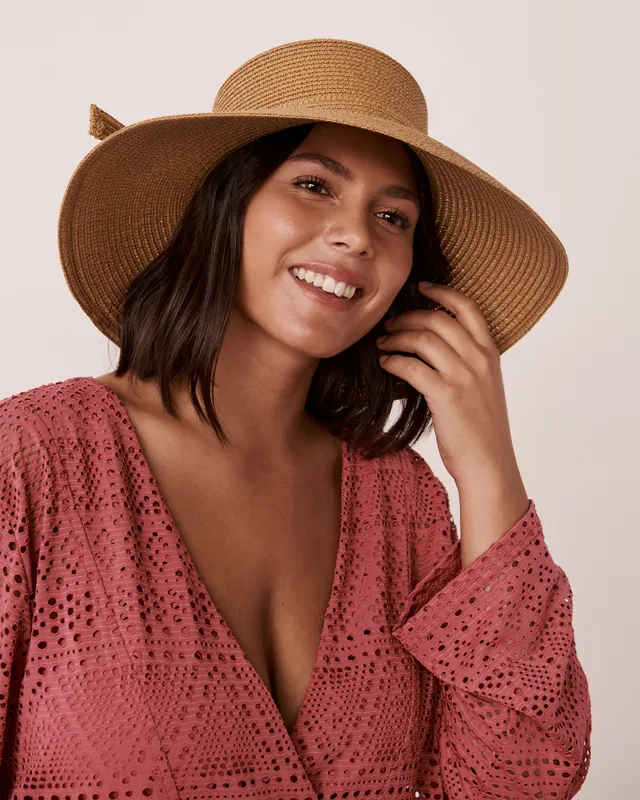 LA LIBRAIRIE DE VERDUN
The Librairie de Verdun
is literally overflowing with books of all kinds to please mom. Whether she's the type to devour a brick in three days or flip through a recipe book, you'll find something to please her.
Need a more precise suggestion? We recommend "Là où je me terre" by Caroline Dawson, a Montreal novel that is very accessible for both the seasoned reader and the casual reader. Otherwise, ask the bookstores on site, they are a gold mine of suggestions!
  4750 Wellington Street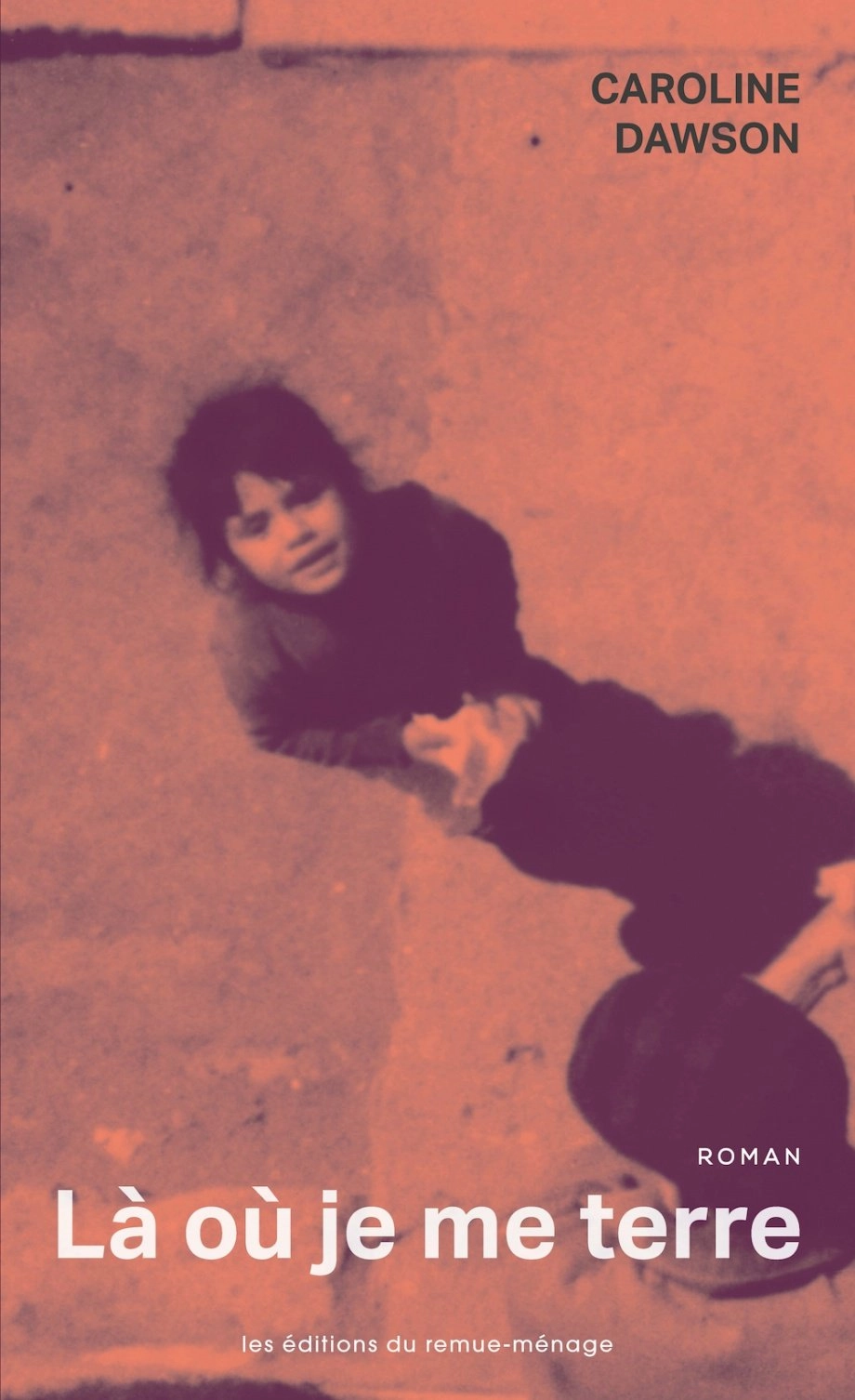 MARIGOLD
Never underestimate the power of a gift card in life, especially when it's a gift card to Marigold! Sometimes it's just the little push we need to get mom to go out and buy THE piece she's seen in the window and dreamed about and that will make her feel good for sure.
Big bonus: in addition to being super pretty, all the pieces in the store are made in Montreal in an ethical and responsible manner. She will love it!
  4841 Wellington Street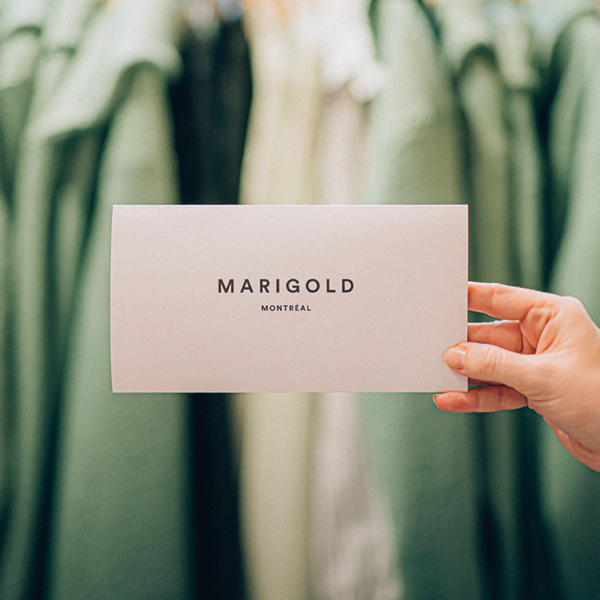 Happy Mother's Day to all the moms out there! ❤️