It's Father's Day on Sunday! We've come up with a few gift ideas on the Well to show your love for your dad. Because our dad is always the best and the strongest!
For the music-loving dad
Dad's a music lover? Let him relive the days of long plays and a touch of nostalgia by offering him a beautiful vinyl of his favorite artist of the moment, his favorite band from his youth, or a musical novelty!
The Vinyles Verdun Bon Débarras boutique offers a vast selection of albums, both new and used. And if you can't find what you're looking for, ask the staff for help, who can advise you according to the patriarch's musical tastes. If he's missing the turntable, well, here's another gift idea for him! 😉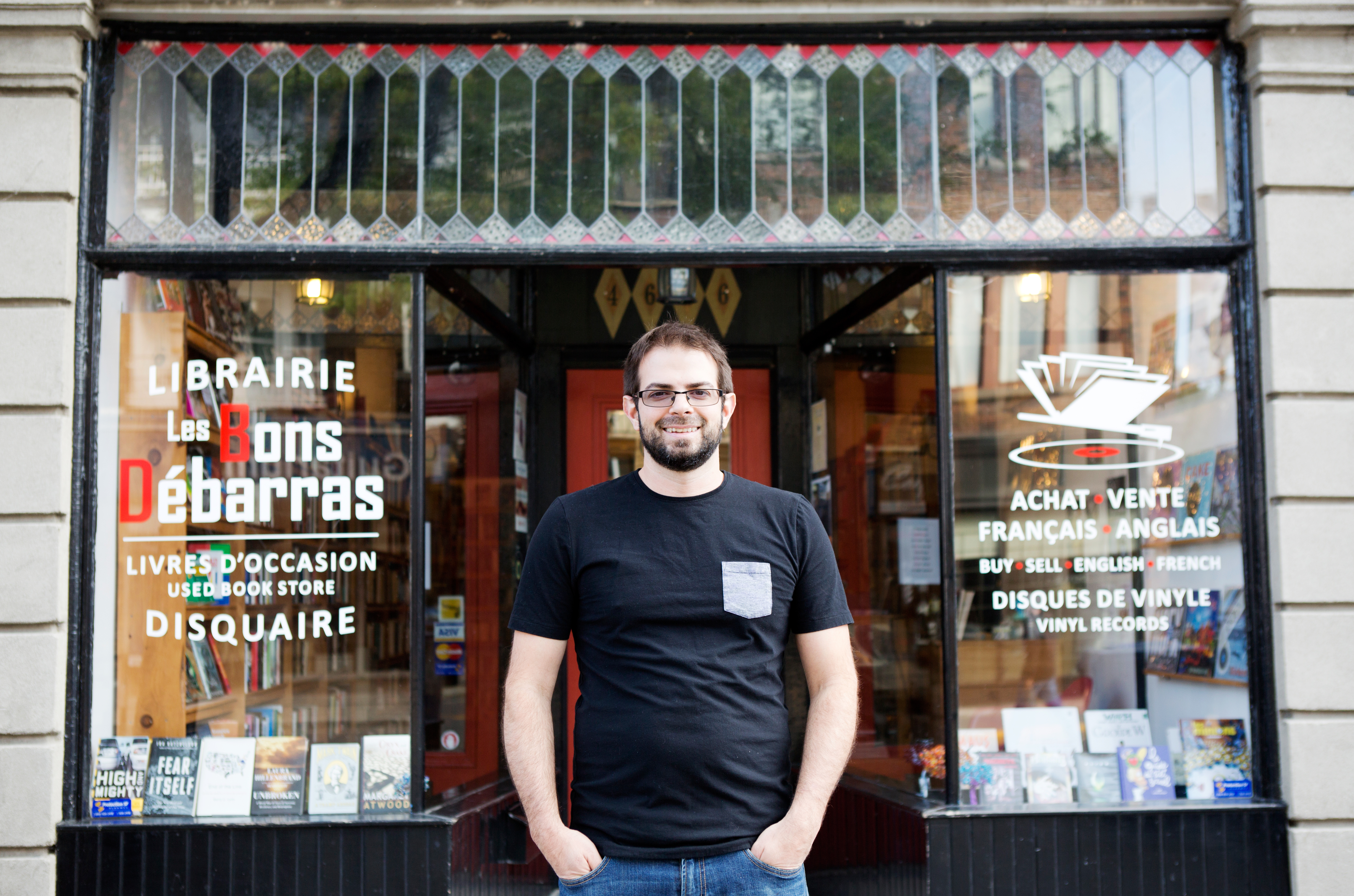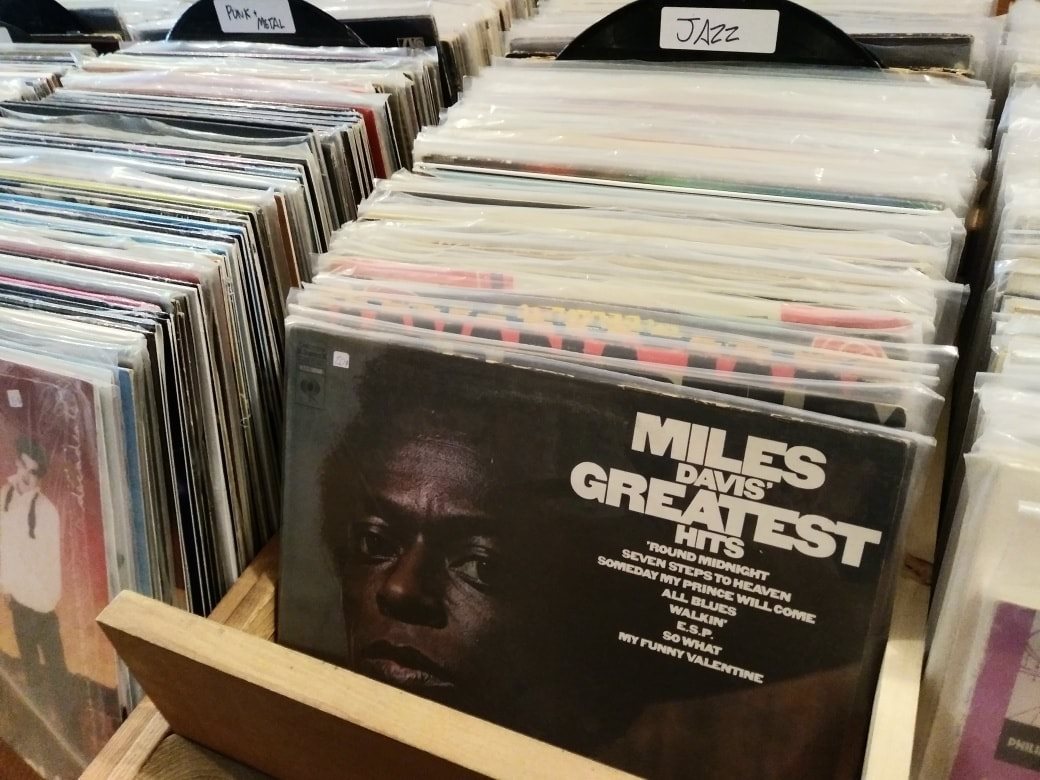 📍 4646 Wellington St. | Website
For the sporty dad
A practical gift is always a good idea! Visit Sport Campus La Source du Sport to find the perfect accessories to equip dad like a pro in his favorite sport. From baseball gloves and golf equipment to field hockey pucks and sports socks, they've got it all!
And if Dad's already well equipped, or isn't the sportiest in the family, why not give him an insulated cup in his favorite color to stay hydrated when is assists in kids or friends sports sessions or picnics?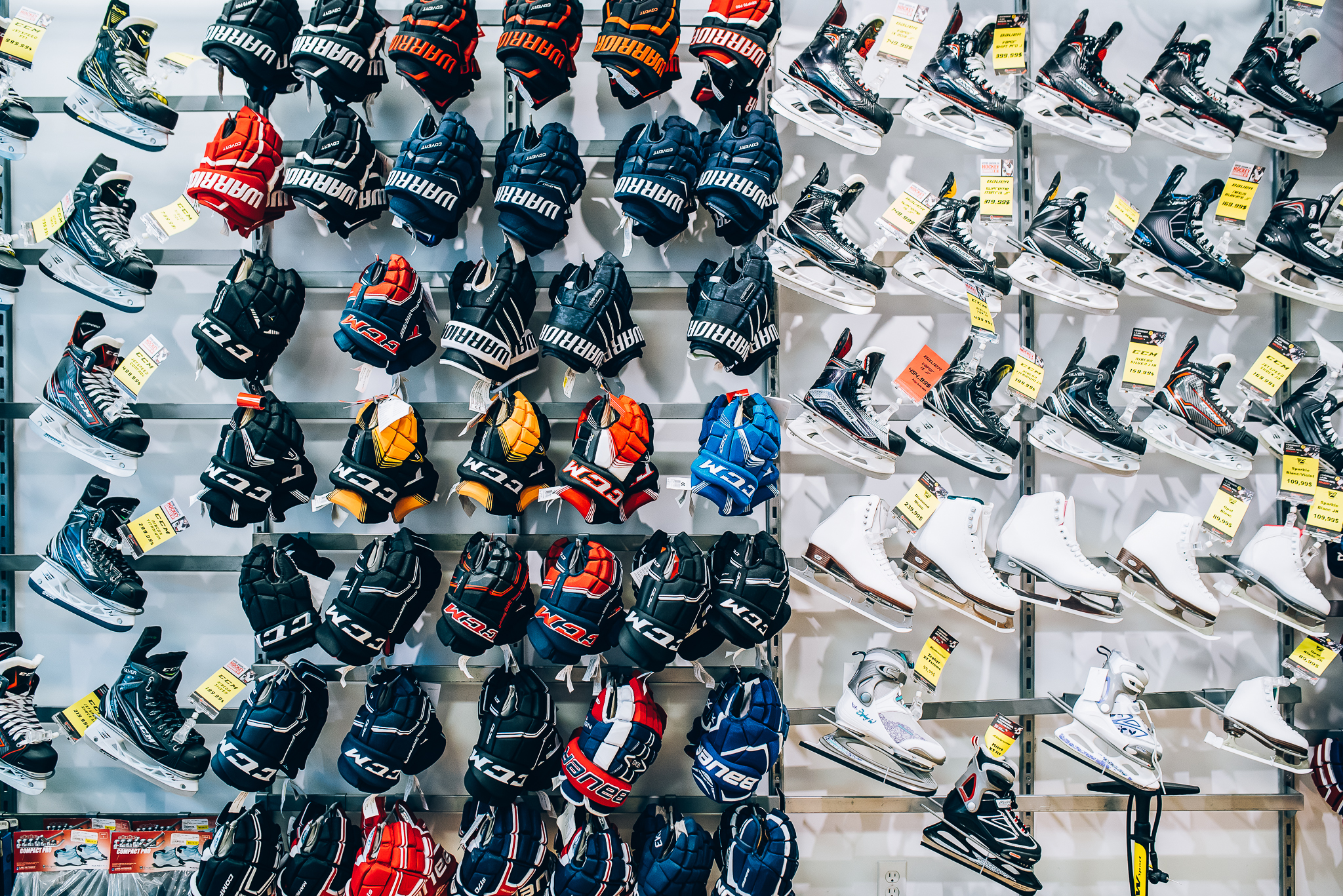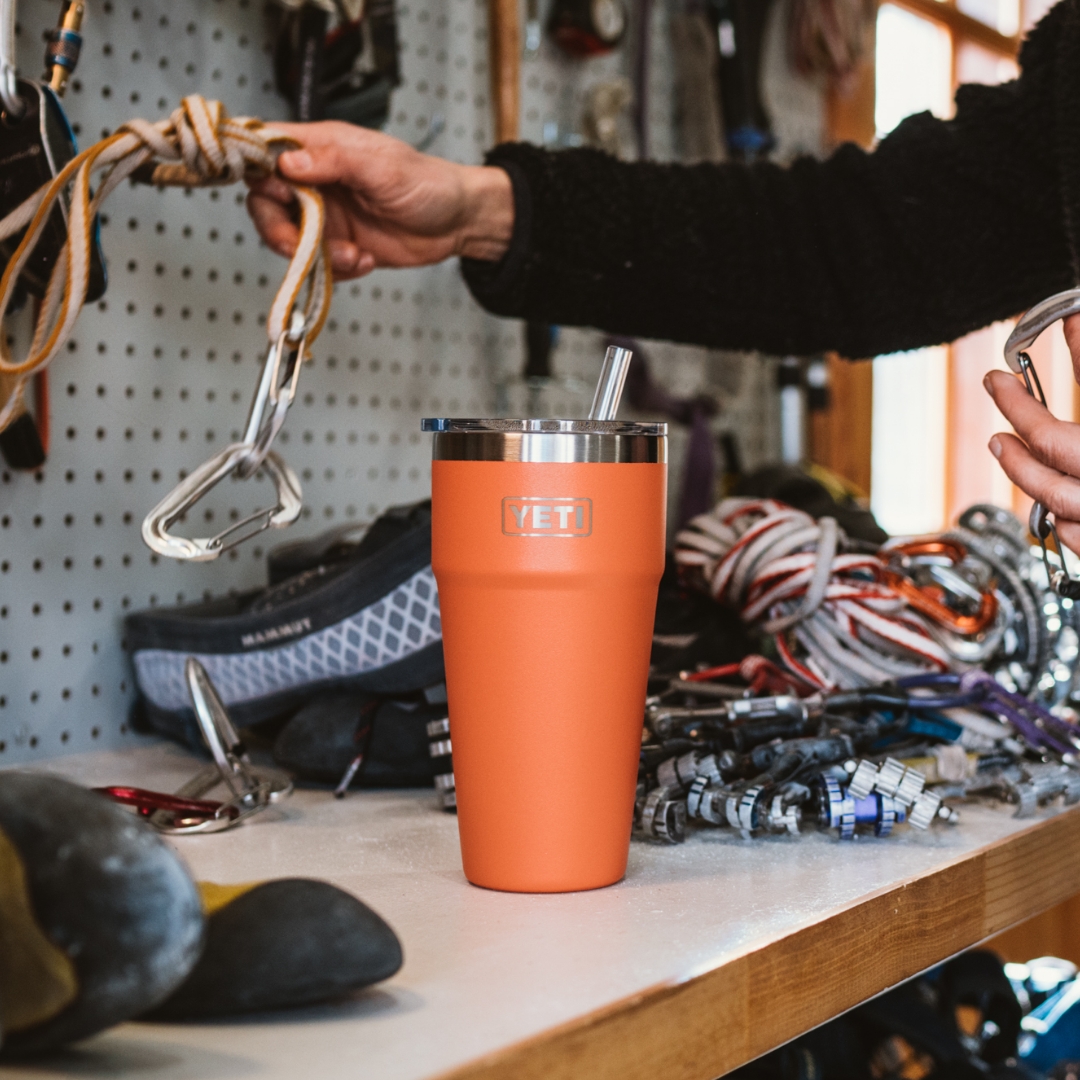 📍3913 Wellington St. | Website
For the stylish dad
Summer is on its way, and with the growing awareness of climate change, there's no denying the importance of protecting your head from the sun's rays! Harricana | Canadian Hat offers a wide range of headwear, from baseball caps to adventurous fedoras and boater hats, there's something for every occasion and taste.
Timeless, a fine quality hat from this local company will not only give Dad style, but also save him from potential heatstroke. Two birds, one stone!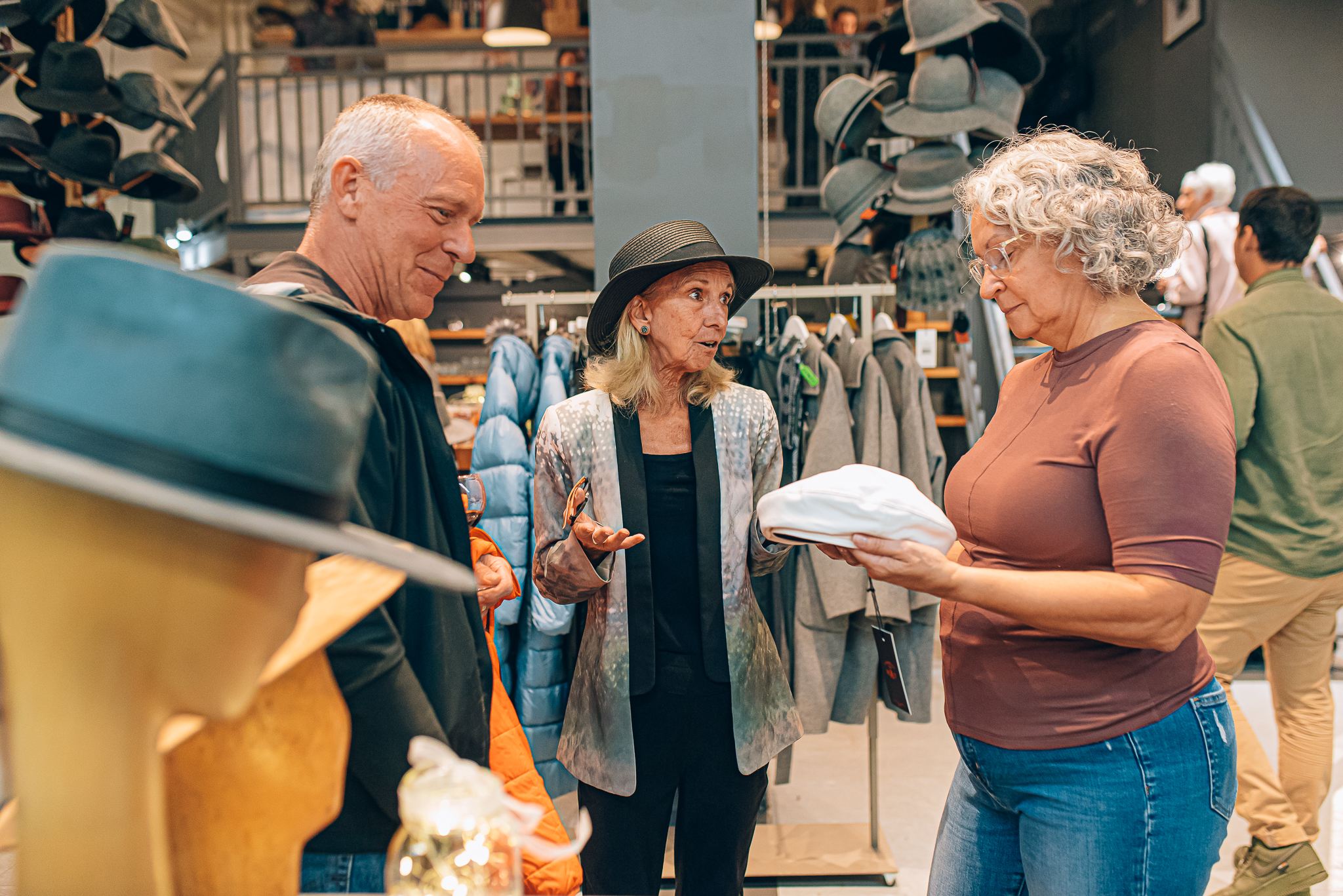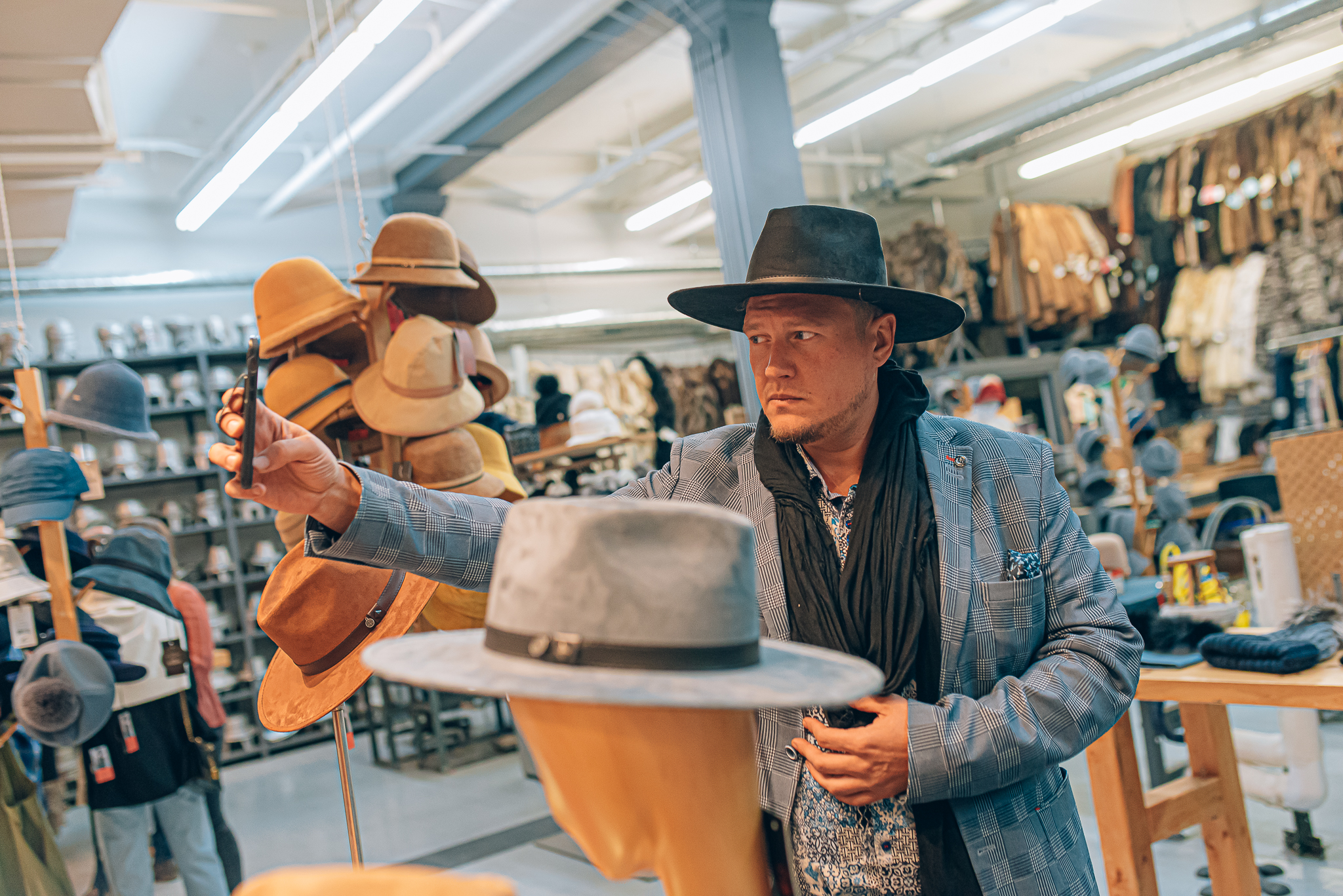 📍3697 Wellington St. | Website
For the king of the grill
Father's Day arrives at the same time as barbecue season! Coincidence? We don't think so. That's probably why most dads are also kings of the grill. Give him some of Boutique Réunion's great spices or homemade sauces to marinate his vegetables, or a nice apron to spice up (and protect his clothes from) his spatula "flip"!
Boutique Réunion is a must when it comes to giving a gift that combines quality, style, utility and great values. It's time to upgrade dad's barbecue game!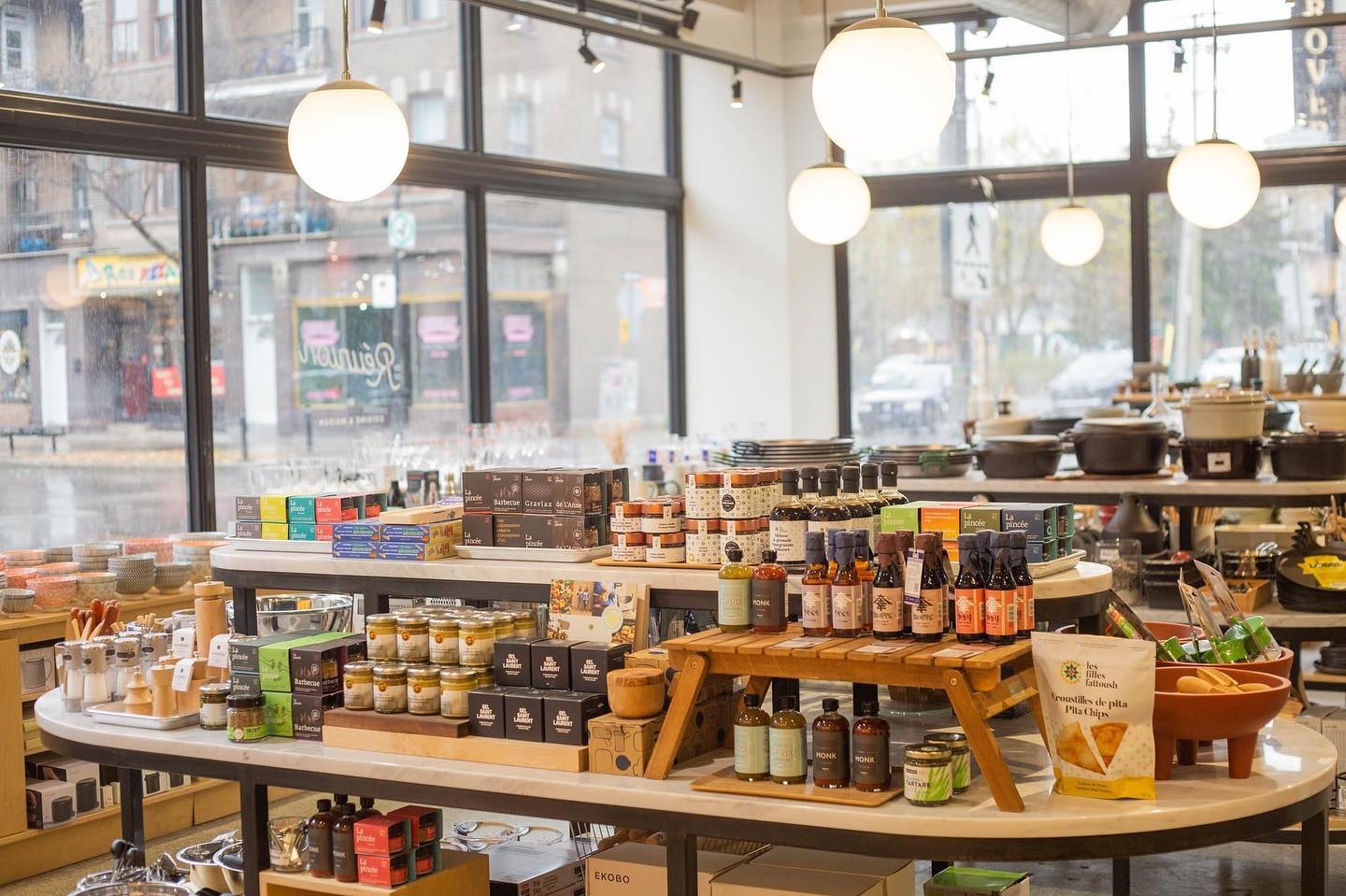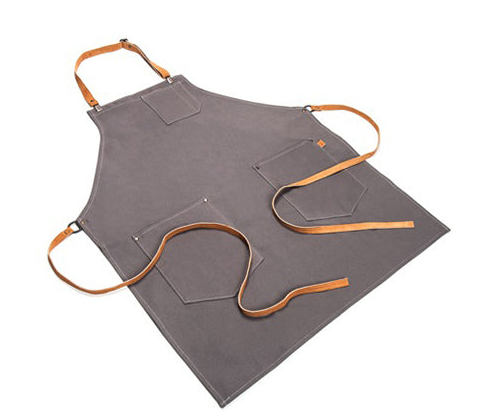 📍4750 Wellington St. | Website
For his inner child
As we all know, dad all have an inner child, so why not spoil him with a NERF pistol kit? Family fun guaranteed!
There's nothing better than going back to childhood with the kid(s) for a little foam projectile battle. Totally harmless and oh so much fun! The Ojeux boutique has several types of these toys, from the smallest to the most… imposing…!
In the backyard or in a park near you, may the best win! 🔫 🫡
📍 3932 Wellington St. | Website
For the beer lover
More than just a specialty beer store, Maltéhops also offers a wide variety of ciders, hot sauces and sides that are 100% local! So if Dad's got a palate for homegrown hops, he'll be pleased with a small selection of craft beers. Top it all off with a salami, a bag of fresh candy or chips, and you're all set!
Maltéhops also offers gift cards if you're not sure what to get, since there's so much to choose from! Otherwise, the staff will be happy to advise you.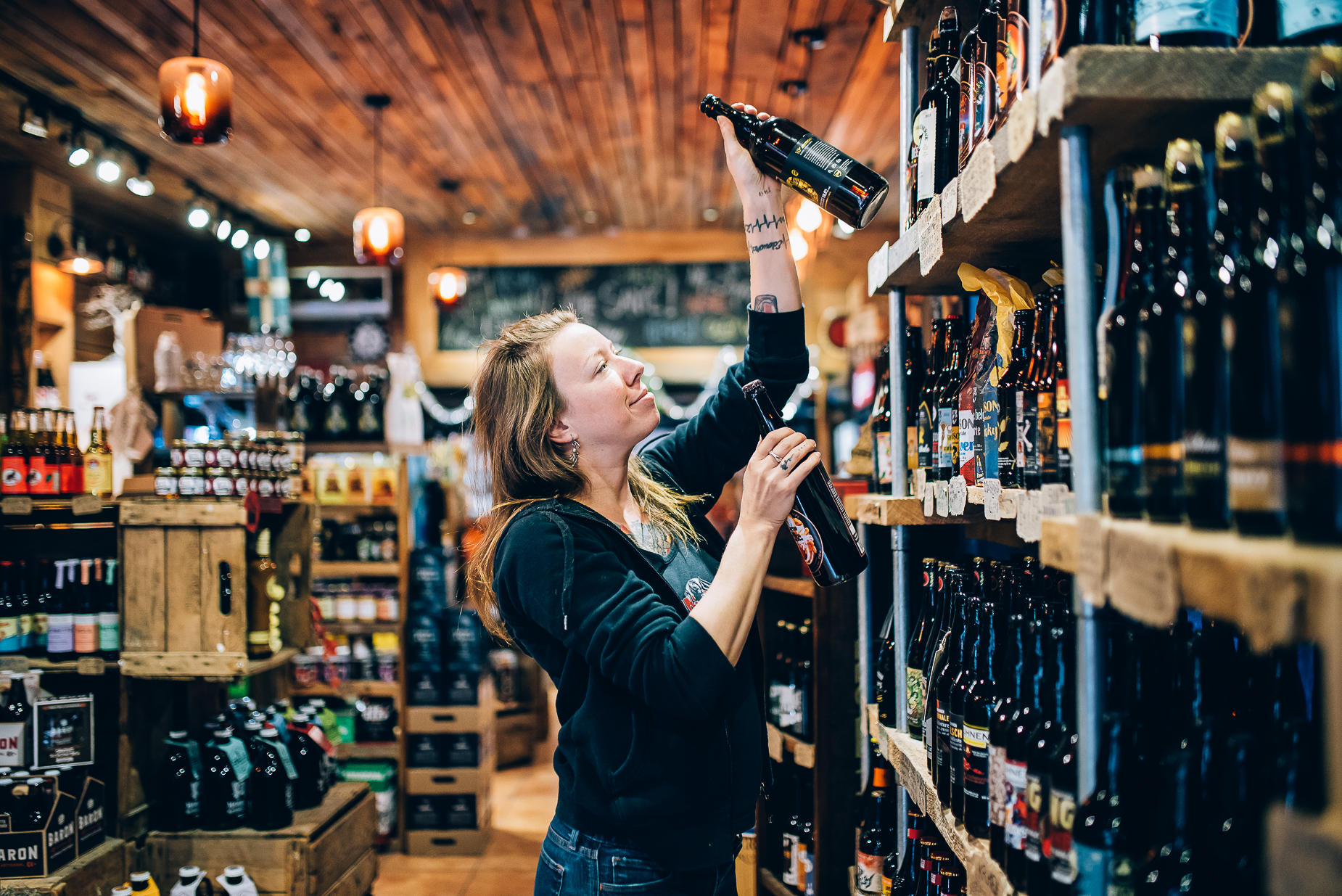 📍 4817 Wellington St. | Website
For the outdoorsy dad
We're getting a little cliché here, but if Dad's outdoorsy, some fishing and outdoor accessories always make a great little gift!
Army Globe is a veritable Ali Baba's cave: carabiners, hats, army surplus, hooks, flashlights and pocket knives, kayak accessories, outdoor clothing… You'll find everything to liven up his fishing or camping weekend, guaranteed!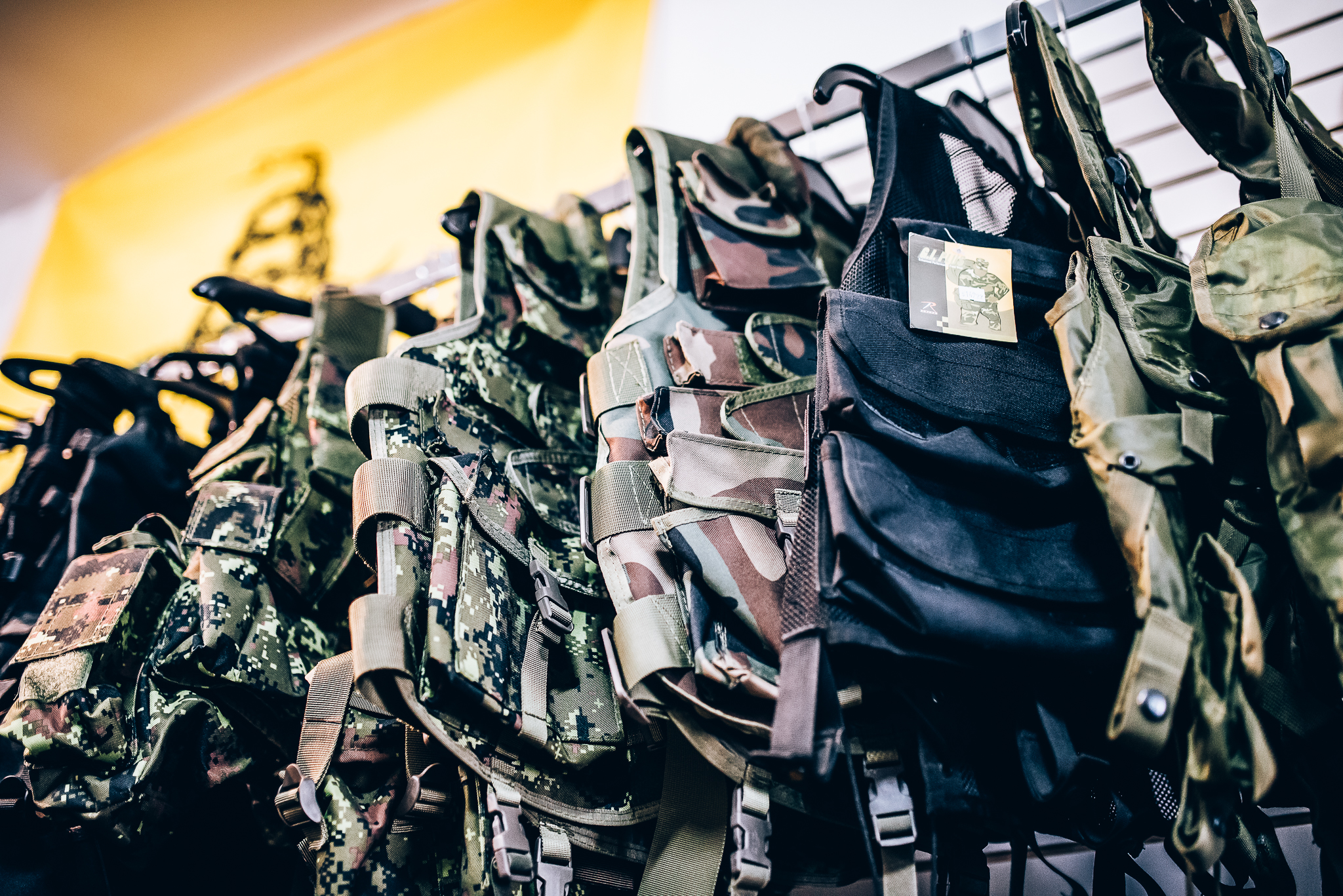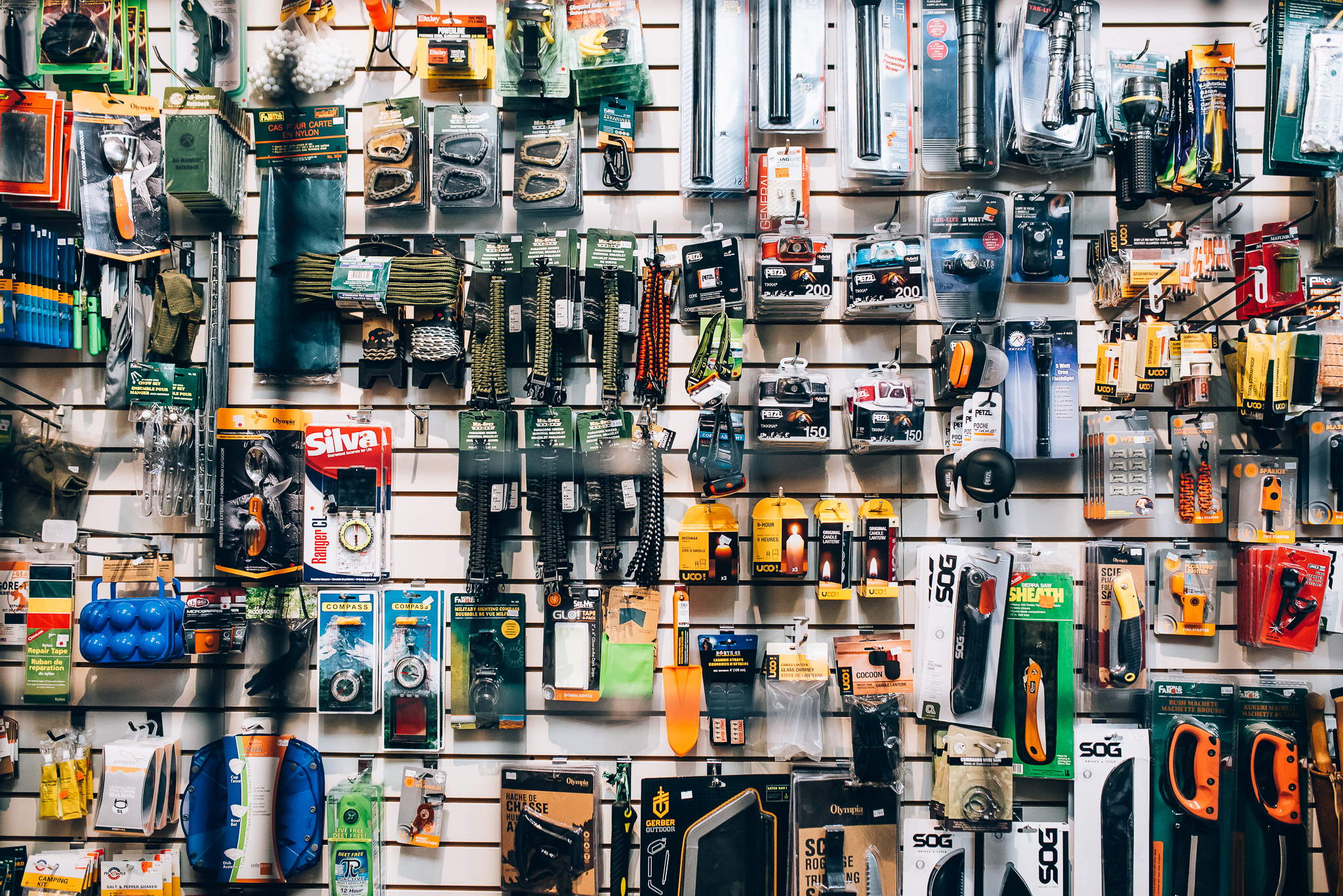 📍3949 Wellington St. | Website
For the preppy dad
Another must-have for pampering dad: beautiful products for body, hair or beard. That's what Dillingers is for! They offer many products from their in-house Nelson & Floyd range, as well as from local companies: pomades, gels, creams, everything to take care of his body in mouth-watering scents.
And if you'd like to make an appointment for a beard trim or a new head of hair with a little grooming, that's another treat!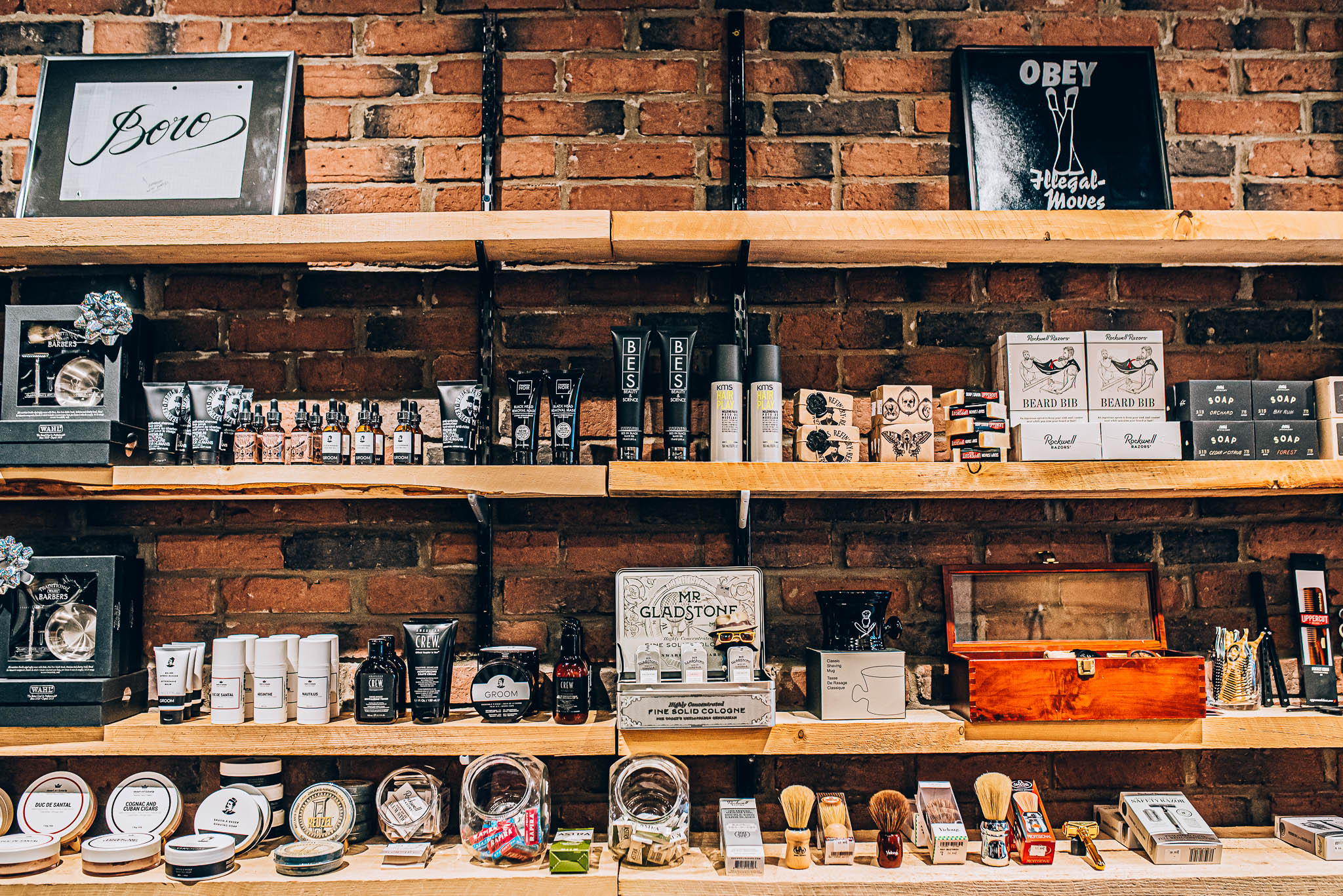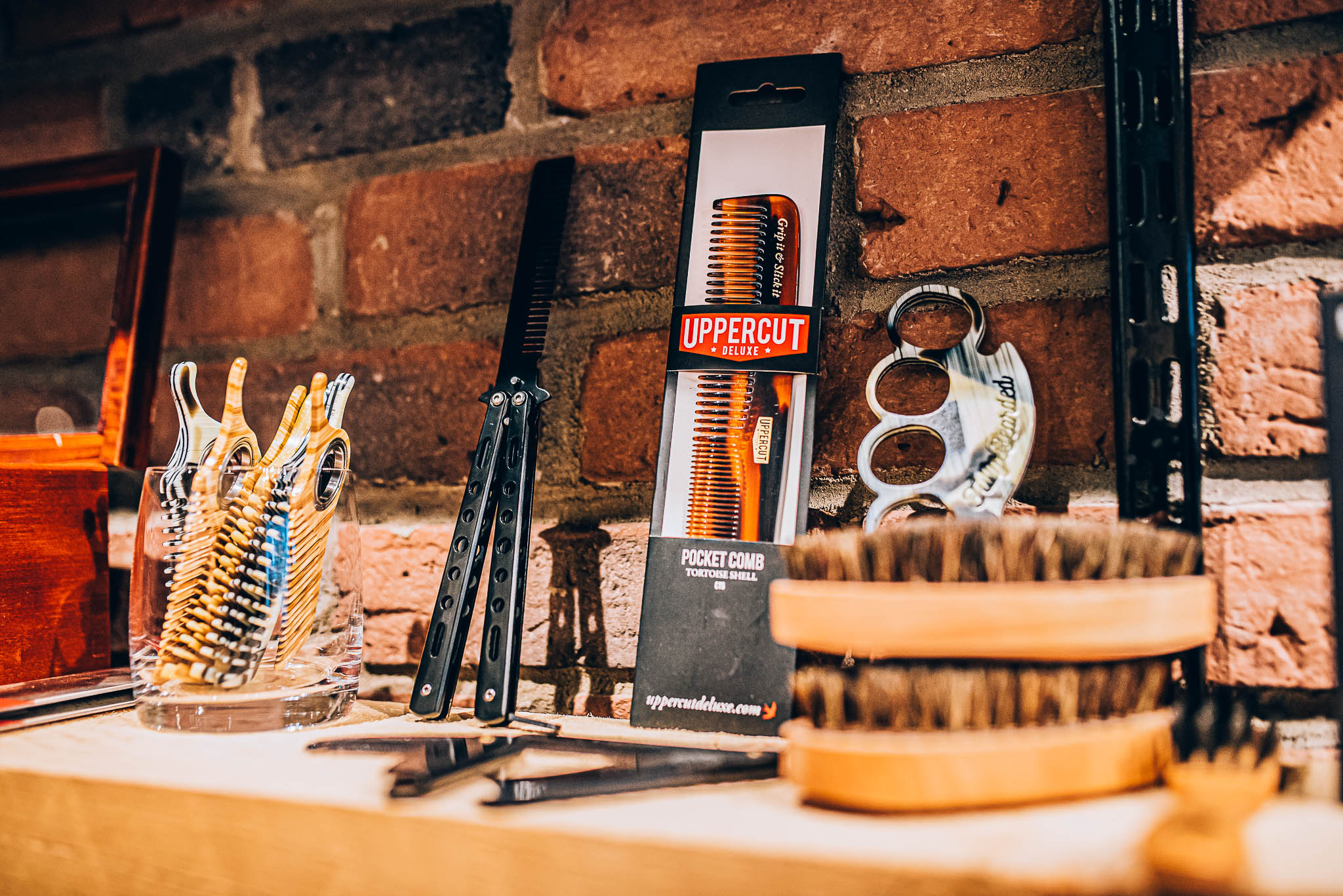 📍4352 Wellington St. | Website
Et sinon, bien sûr, rien ne t'oblige à lui offrir un cadeau matériel. Parfois, une jolie carte de souhaits, une sortie au restaurant, ou tout simplement un beau gros «je t'aime» est bien assez pour montrer tout son amour envers les papas de ce monde!
Bonne Fête des Pères à tous les papas!