Boost your professional life
Looking for a change of scenery and a little novelty in your professional life? Well, we're happy to tell you that you can rent coworking spaces and closed offices for small businesses and self-employed people on the beautiful Wellington Street!
You set up your quarters on the commercial artery and enjoy the vitality and good atmosphere. With plenty of great cafes, bars, restaurants, grocery stores and pharmacies nearby, the Well is the perfect place for anyone looking to boost their business life and take advantage of a shared et dynamic environment.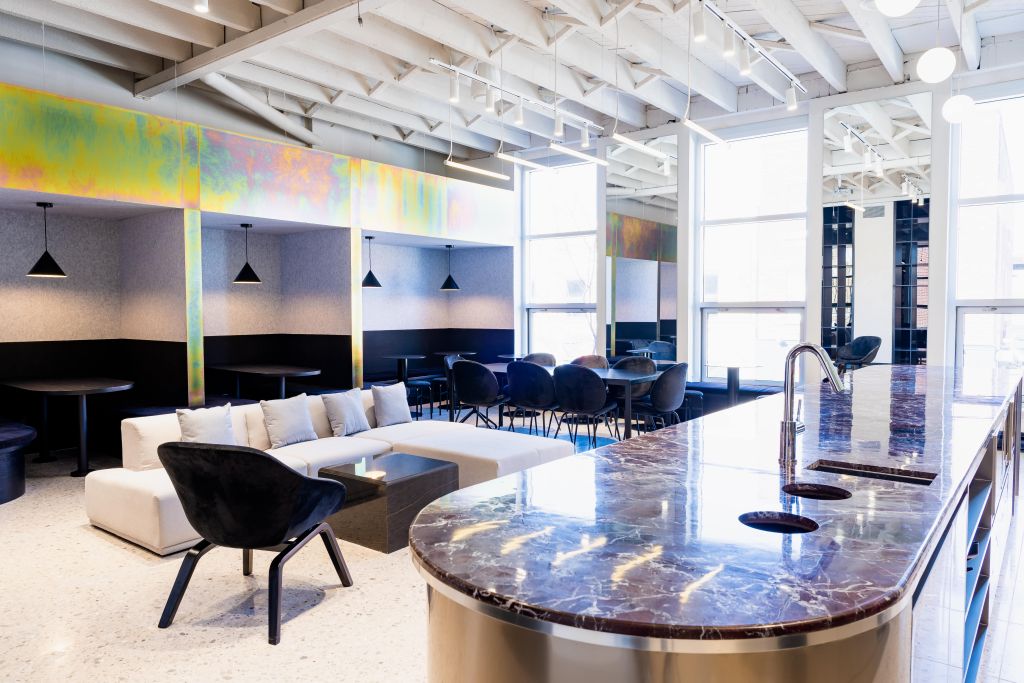 L'Officerie Verdun
Closed offices and domiciliation service
L'Officerie offers closed offices for rent and a domiciliation service for small businesses. With them, no annual contract: they offer open-ended leases with two months notice for more flexibility!
Moreover, their domiciliation service allows you to use the Officerie's postal address. Your business will have a professional address and a street access in Verdun. This allows you to avoid visits or mail from your company at home (Hello, the separation of personal and professional life!)
With two locations on Wellington Street, the 'Officerie's offices are all freshly renovated, equipped with high speed internet, housekeeping service, 24 hour access and a well equipped kitchen. The first location is currently full, new offices are available at 3835 Wellington Street, a space that includes a dozen closed offices as well as a nice terrace for the nice weather!
The size of the rooms varies from 92 to 173 square feet, allowing them to accommodate businesses and entrepreneurs of various vocations that you can decorate and furnish as you wish!
📍5010 Wellington St. – FULL
📍3835 Wellington St.
🌐 https://officerie.ca/accueil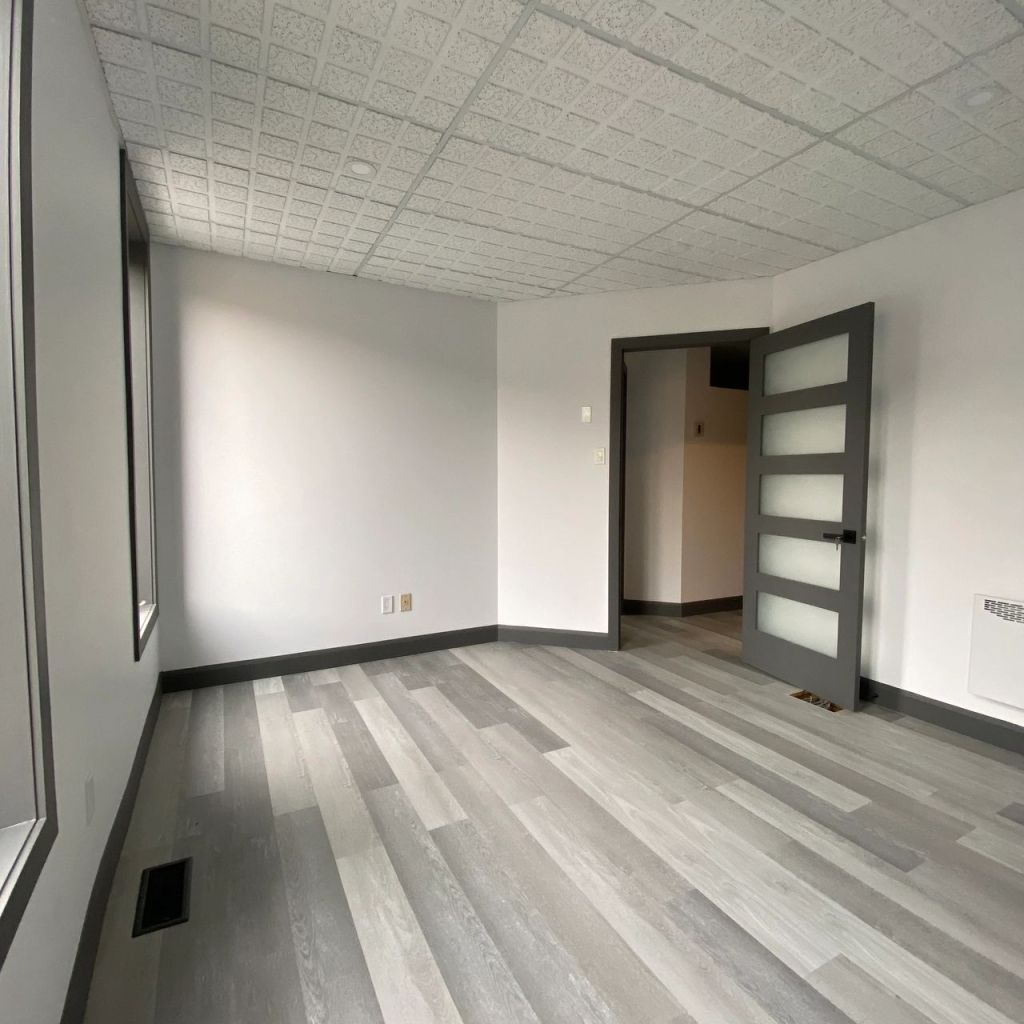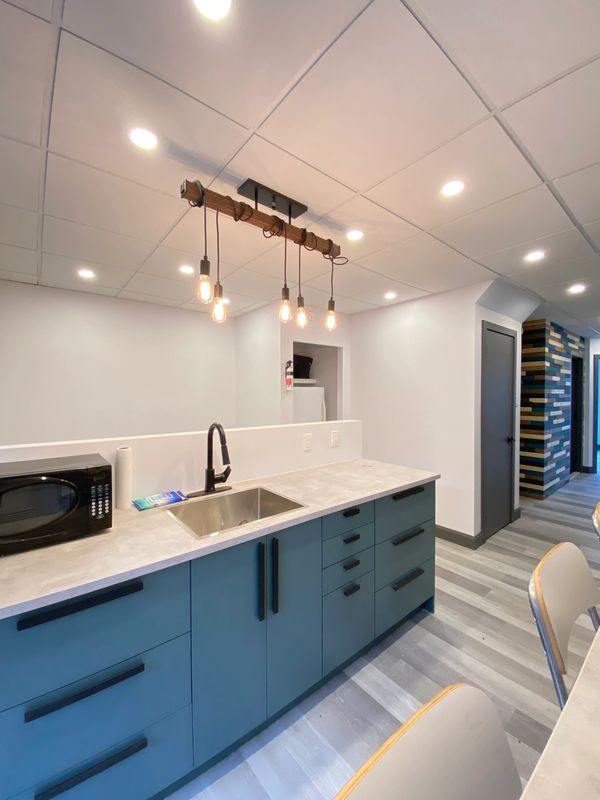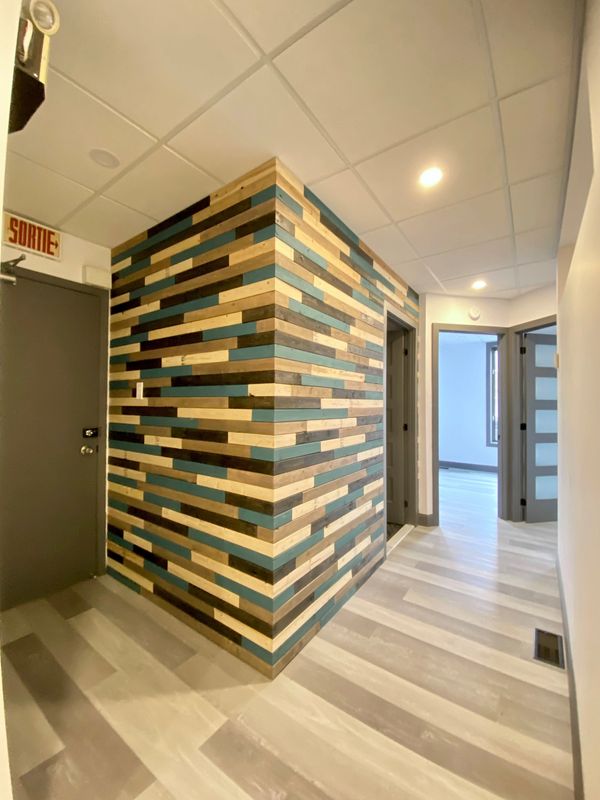 Spacial Coworking
An energizing coworking space
Spacial is a coworking space located in the heart of Verdun with over 25 private turnkey offices: fully furnished and equipped, you won't have to worry about maintenance, internet or coffee supply levels.
Open since 2021, Spacial is home to Montreal's most creative, exciting and forward-thinking companies in the heart of Verdun.
With flexible leases and 24/7 access, it's the perfect place for teams of less than 25 people, freelancers and consultants. The space features fully equipped meeting rooms and a kitchen and lounge area perfect for corporate events and networking.
📍4012A, Wellington St.
🌐 https://www.spacialoffices.com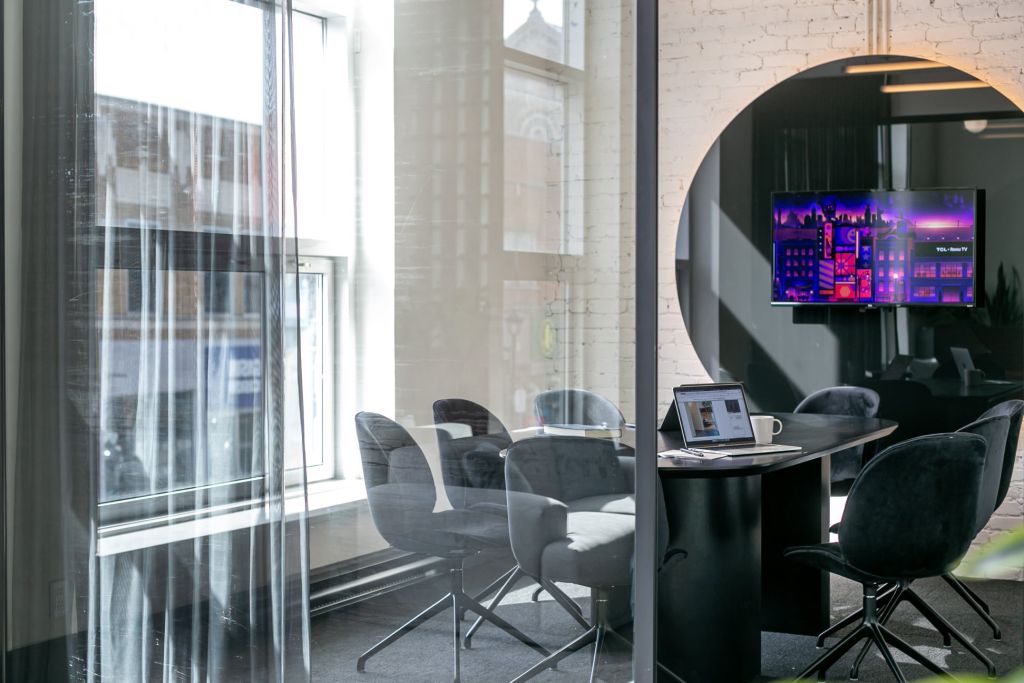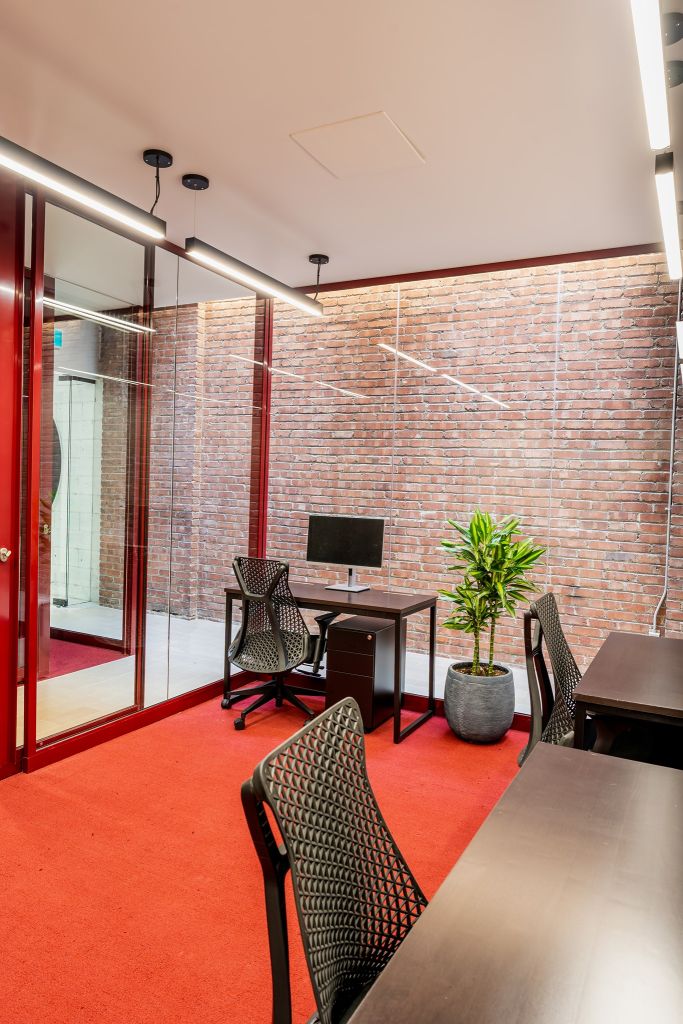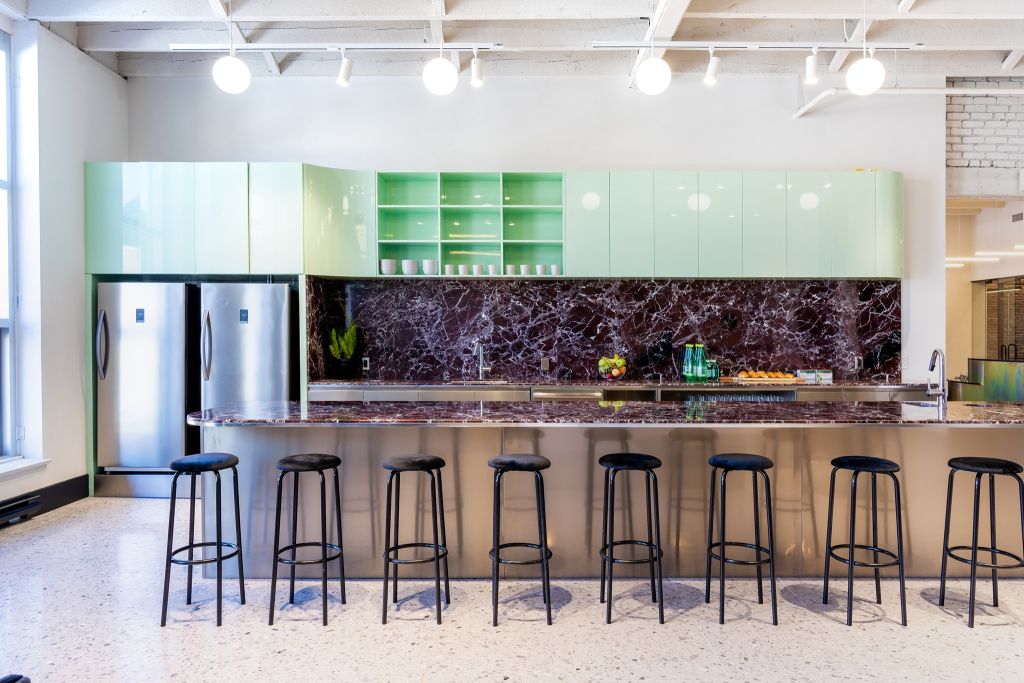 Are you ready to set up your quarters on the Well?