Remember the VerdunLuv Pop-up container last summer? Well we're pleased to announce that this year the Pop-up has found its own storefront! 🤩 🧡
From container to storefront
The VerdunLuv Pop-up container, which was set up in the heart of Promenade Wellington during the summer of 2022, allowed us to carry out a highly successful first experiment, a short-lived boutique project. The pop-up was spread over a period of two months with 9 entrepreneurs and creators from here. This pilot project was a success and allowed us to move forward with a larger idea!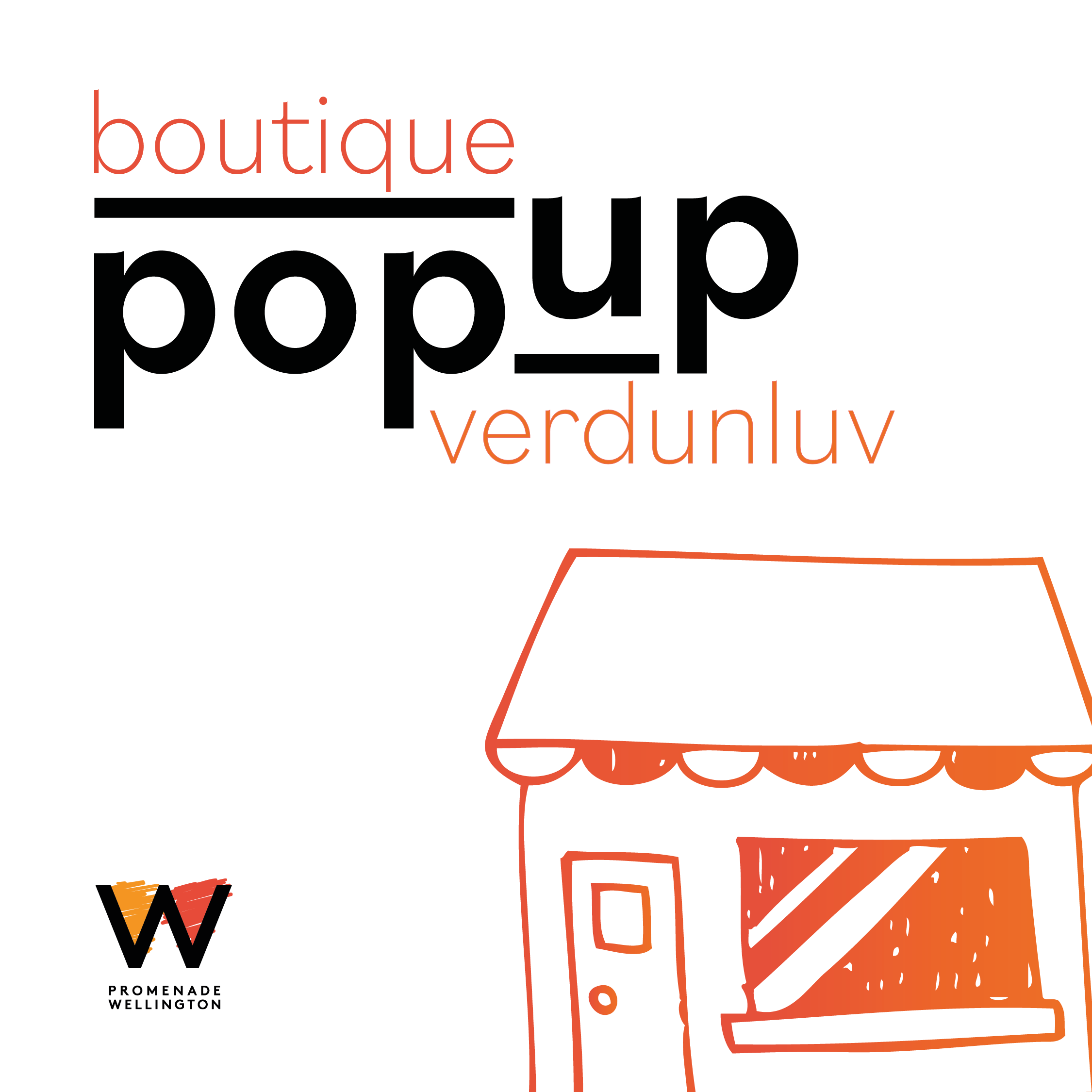 For several years now, we have been considering renting out a commercial space in order to welcome entrepreneurs who are ready to set up in a location and who wish to test the Verdun market at lower risk. And it is with great happiness that we see this project materialize today! 🧡
With the collaboration of a landlord on the street, we were able to rent 3804 Wellington Street for a period of two years in which participating businesses can set up shop to experiment with the market.
So we are very, very proud to tell you that the Pop-Up VerdunLuv store will open its doors on June 1st!
Why retail businesses?
As Wellington Street's commercial development corporation, our role is, among other things, to ensure the balance and dynamics of the commercial offer on the artery. In recent years and following numerous studies, we have noticed a lack of retail stores on the street. This is what we call a "commercial leakage" in the industry. You can pull this expression out at your next family dinner!
To counteract this commercial leakage, we have chosen to offer this boutique only to retail businesses. Clothing, accessories, furniture, decor, body products, you name it! In the age of online commerce, opening a storefront involves a lot of risk for entrepreneurs and artisans, especially for small local businesses.
That's why the VerdunLuv Pop-up Shop offers them a ready-to-use opportunity to open up store on the Well and test whether the waters of Verdun Beach are suitable for their offering for an eventual permanent installation in another commercial space!
Every month a new entrepreneur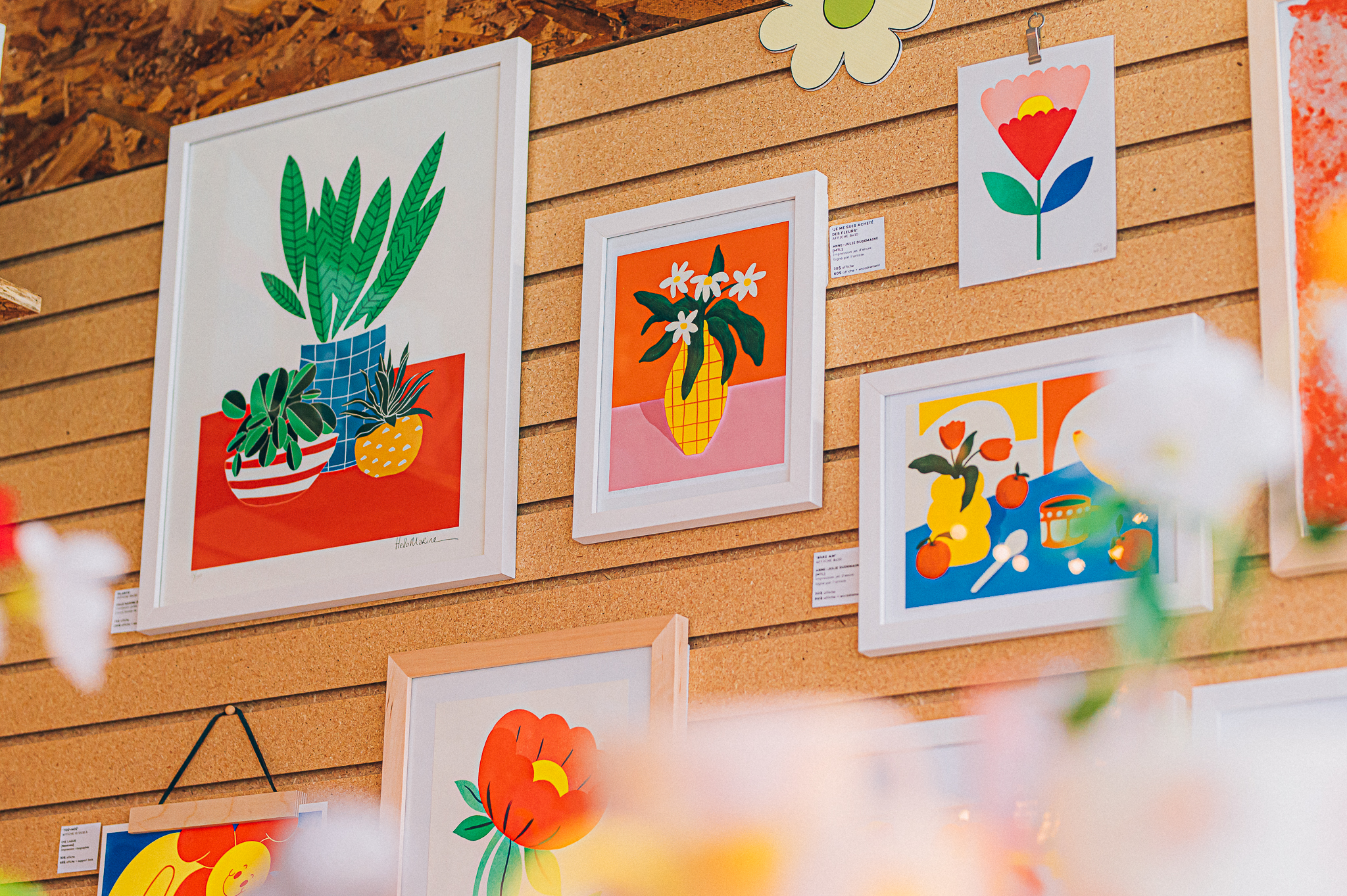 Each month, a new Quebec company will set up store in the VerdunLuv pop-up store with a different concept. Starting with an exhibition of illustrations by Bref MTL, followed by swimwear from SelfishSwimwear and MAS clothing for the summer season. You will have the opportunity to discover local artisans who share our environmental, ethical and buy-local values. 🫶
To find out the details of the program, the schedules and the stores that will be there, it's here!
Are you an entrepreneur interested in renting the VerdunLuv Pop-up Shop? Fill out the form here.
Long live the Pop-up VerdunLuv!