Pôle Well Choir | VoxA4
18 December au 18 December 2022
Come sing along with the Pôle Well Choir! Yes, all those years of learning Christmas classics will finally serve you well.
VoxA4 is a group made up of four sparkling and dynamic girls who will sing for you the most famous songs of yesterday and today. In an a cappella formula, these young women surprise and move you with their voices and their timeless repertoire.
Thanks to their voices and their joie de vivre, the four girls spread the magic of Christmas around them!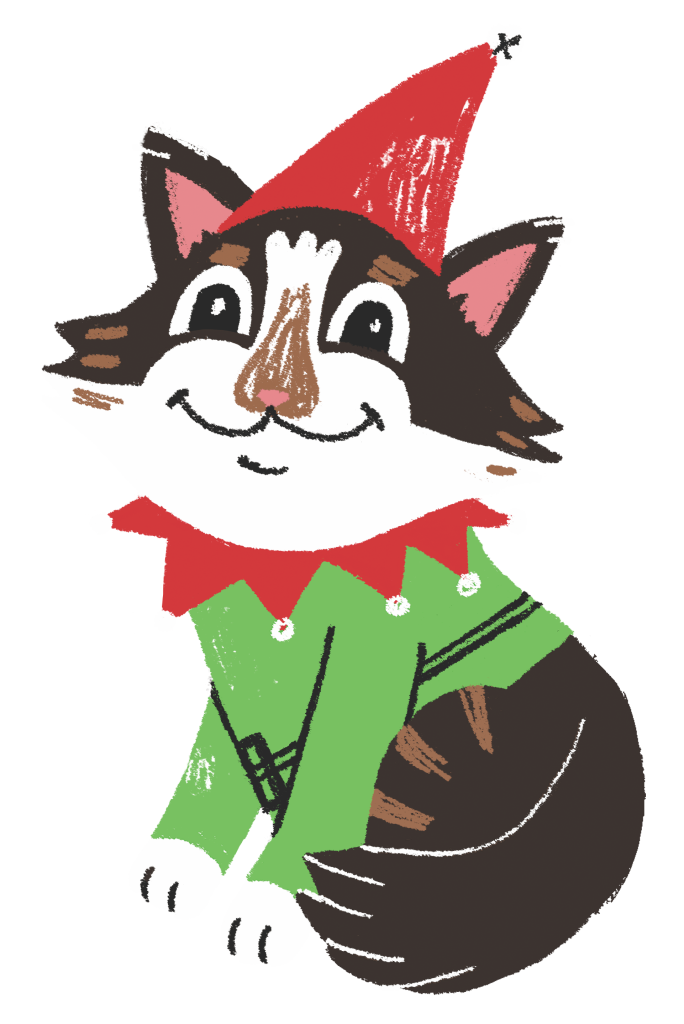 Programming
Friday December 9:

🌟 4:30 p.m. to 5 p.m.: Between 5th Avenue and Gordon
🌟 5:30 p.m. to 6 p.m.: Under the giant Christmas tree at Pôle Well (fixed show)
🌟 6:30 p.m. to 7 p.m.: Between De l'Eglise and Regina

Sunday December 18:

10:30 a.m. to 11 a.m.
11:45 a.m. to 12:15 p.m.
1 p.m. to 1:30 p.m.

Traveling outside between Boul. Lasalle and 6th Avenue
*Exact locations coming soon

Free