Pôle Well Choir | Carte Blanche
8 December au 8 December 2023
Brighten up your holiday shopping at Pôle Well by singing along with the Carte Blanche choir! Yes, all those years of learning Christmas classics will finally come in handy.
As part of the Carte Blanche vocal quartet, Josée Lafontaine, Margerie Lay, Catherine LeBlanc-Fredette and Julie Valois bring you a variety of Christmas music, from traditional hymns to jazzy arrangements of classic favourites.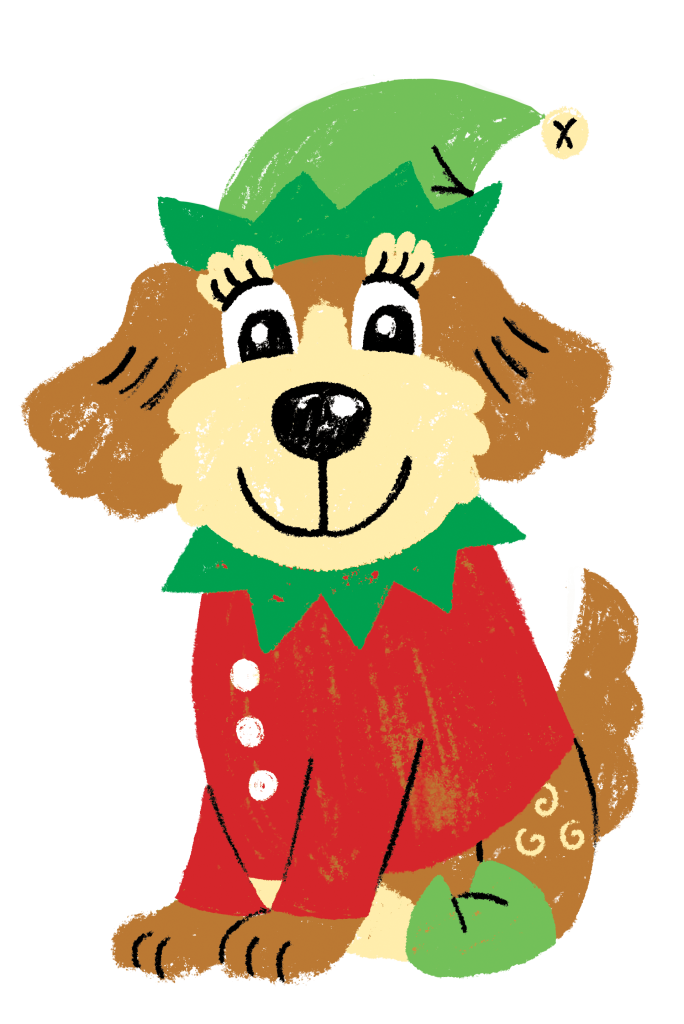 Friday, December 8, 2023
4:30 p.m. to 5 p.m.: Between 6th Avenue and De l'Église | Outdoor performance

5:30 pm to 6 pm: In front of the giant Christmas tree, near Église Notre-Dame-des-Sept-Douleurs | Fixed performance

6:30 pm to 7 pm: Between De l'Église and Boul. LaSalle | Outdoor performance

Free!