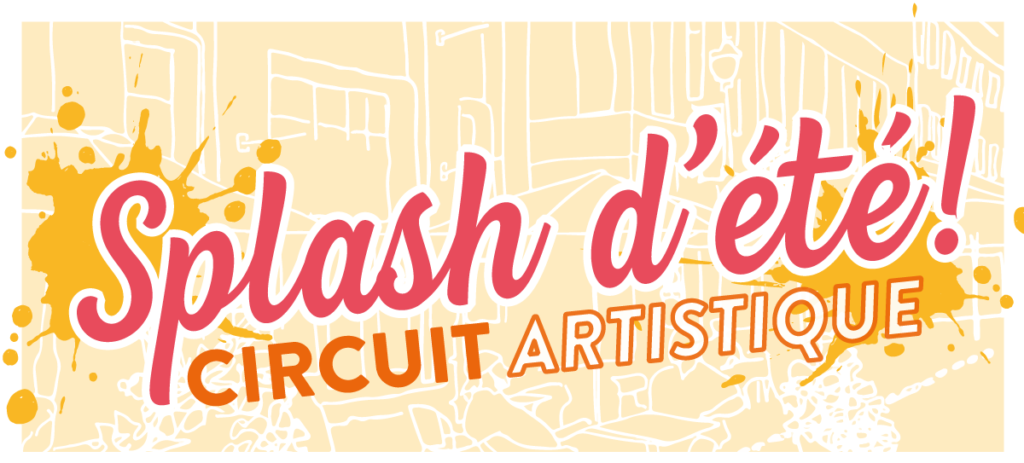 ARTISTIC TOURS
Discover the different artworks exhibited at the different stores, through a playful artistic circuit! Find the signs with the map to guide you along the walk or the stickers on the doors of the participating businesses. From August 20 to September 5, 2021, if you wish, get on board for a contest that will allow you to win great gifts!
CONTEST
How to participate?
Find the answer to the riddle associated with the artwork you are admiring. For some of the riddles, you'll have to scan the QR code on the informative poster assigned to the piece. Indeed, the answer can be found in:
– The artwork
– The description of the artwork (online)
– The artist's bio (online)
– The artist's artistic approach (online)
Fill out and return your entry ticket with the answer to the riddle in the draw jar provided in the participating store
Go on a quest to find the other works of art on the Well and collect as many participation tickets as possible to increase your chances of winning.
What are the prizes?
Take the chance to win a participation to the drawing of a gift basket including :
100$ gift card on the Gallea.ca gallery
100$ gift card to the art supply store boutique.gallea.ca
Gifts from the businesses of the Well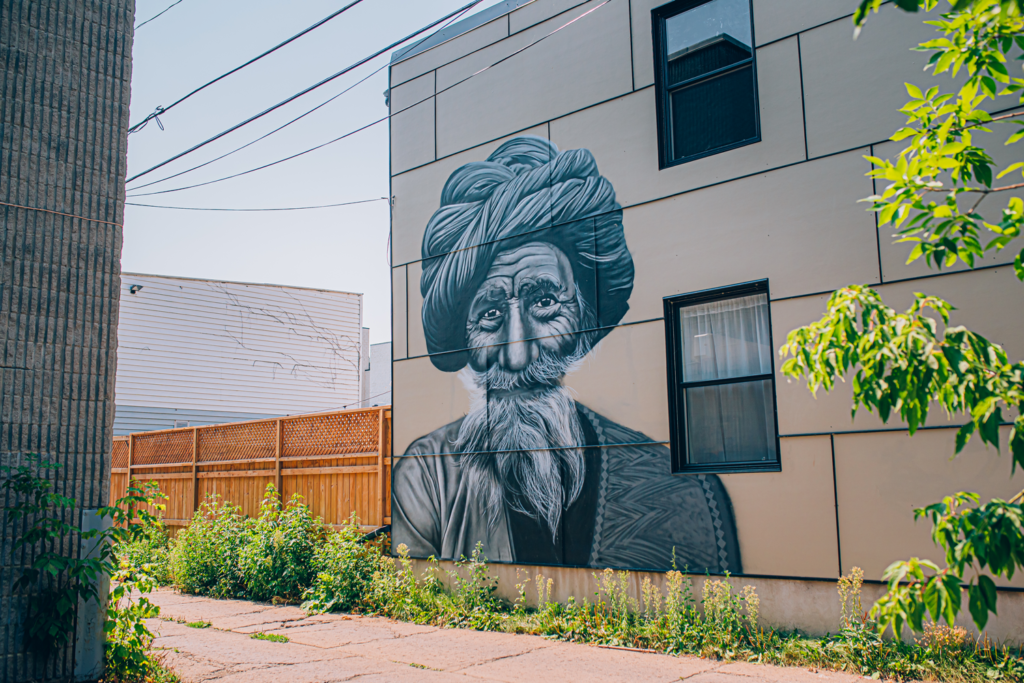 ©Caroline Perron – August 2021
THE #VERDUNLUV IS ALL ABOUT ART!
In addition to the Splash d'été! circuit, you can also come across several artists' prints on the Well! Galleries, artworks, murals or even floor paintings present or hidden around the promenade, let yourself be carried away by the different shades of art, have fun and then share your #verdunluv!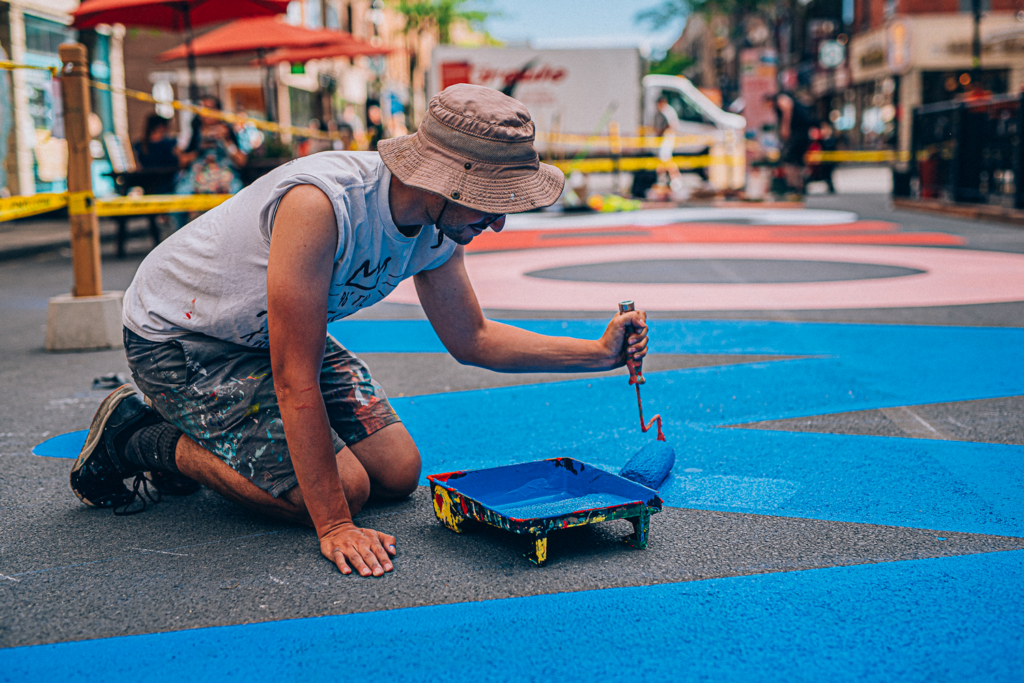 ©Caroline Perron – June 2021
Ready for an artistic adventure on the Well? 🎨 🔥