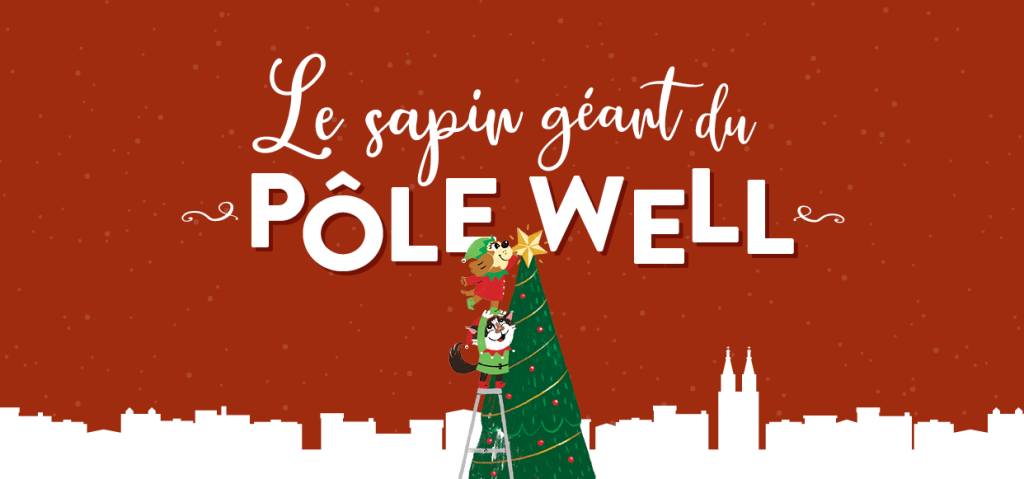 Proudly enthroned in front of the Notre-Dame-des-Sept-Douleurs Church, the Pôle Well giant Christmas tree is as beautiful as it is eco-friendly! We present to you its little story: from its origin to its multiple reuses…
Its story / its family
For a second year, the majestic conifer comes from the lands of the Marois family, producers of fir trees located in the Eastern Townships for several generations. He grew up there, in the open air and nourished by the family atmosphere that reigns in these lands. ❤️
In addition, present on the Atwater Market since 1956, each year, if they cut 10,000 trees, they replant 12,000. It is therefore in light of advice from Marois producers that the SDC team carefully chose this wild tree in order to minimize the impact on biodiversity.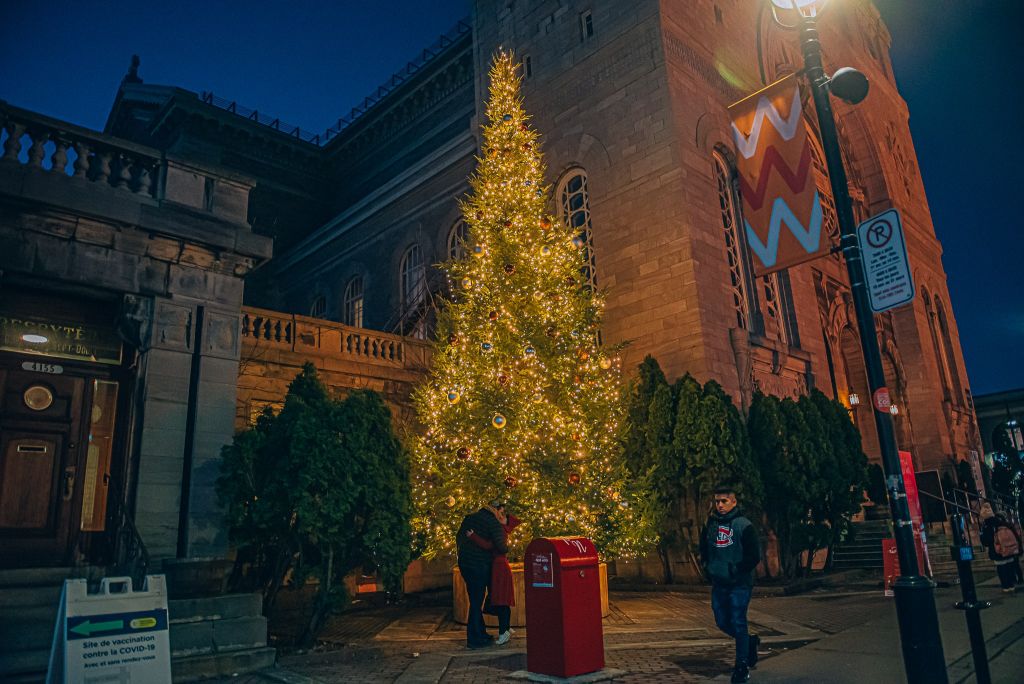 And after?
Sustainable development and eco-responsibility were, as always, at the heart of Pôle Well's development approaches. In doing so, we ensured that the giant tree would be reused as much as possible after the holiday season. From carbon offsetting linked to transport and cutting to the end of its thorns, nothing has been omitted to have a tree that is just as beautiful as it is eco-friendly!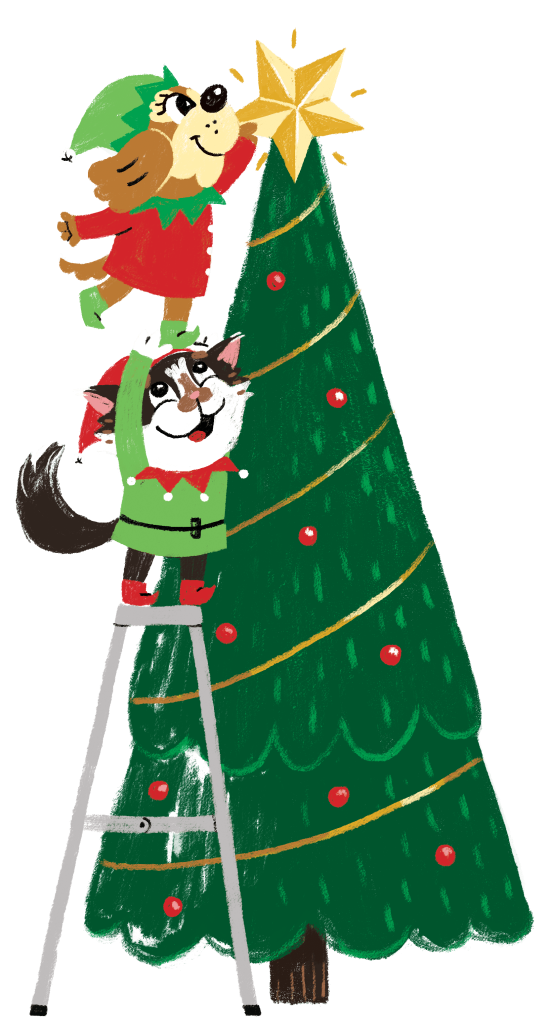 Donation at Jour de la Terre
To contribute to offsetting the carbon footprint related to the cutting, transportation and lighting of the giant Christmas tree and those present along the Pôle Well promenade, 50 trees will be planted in Quebec by the organization EARTH DAY CANADA.
Branch recycling
The branches will be collected and used by INDYANA located in Mauricie; a producer of essential oils from branches harvested in the wild on their lands or from donations following cuttings. They carry out the steam distillation with the greatest care to offer 100% Quebec essential oils!
Trunk recycling
This year again, the trunk of the giant fir tree will be recycled into street furniture thanks to the company Planète Palette! This furniture will thus be used during future events on the Well!
Thanks to our partners