ALL THE BOXES HAVE BEEN SOLD! THANK YOU FOR YOUR SUPPORT TO THE RESTAURATEURS! 
In order to support its restaurateurs for the holiday season, Promenade Wellington is joining forces with Les Weekendeurs, a local Southwestern company, to bring you the VERDUNLUV box!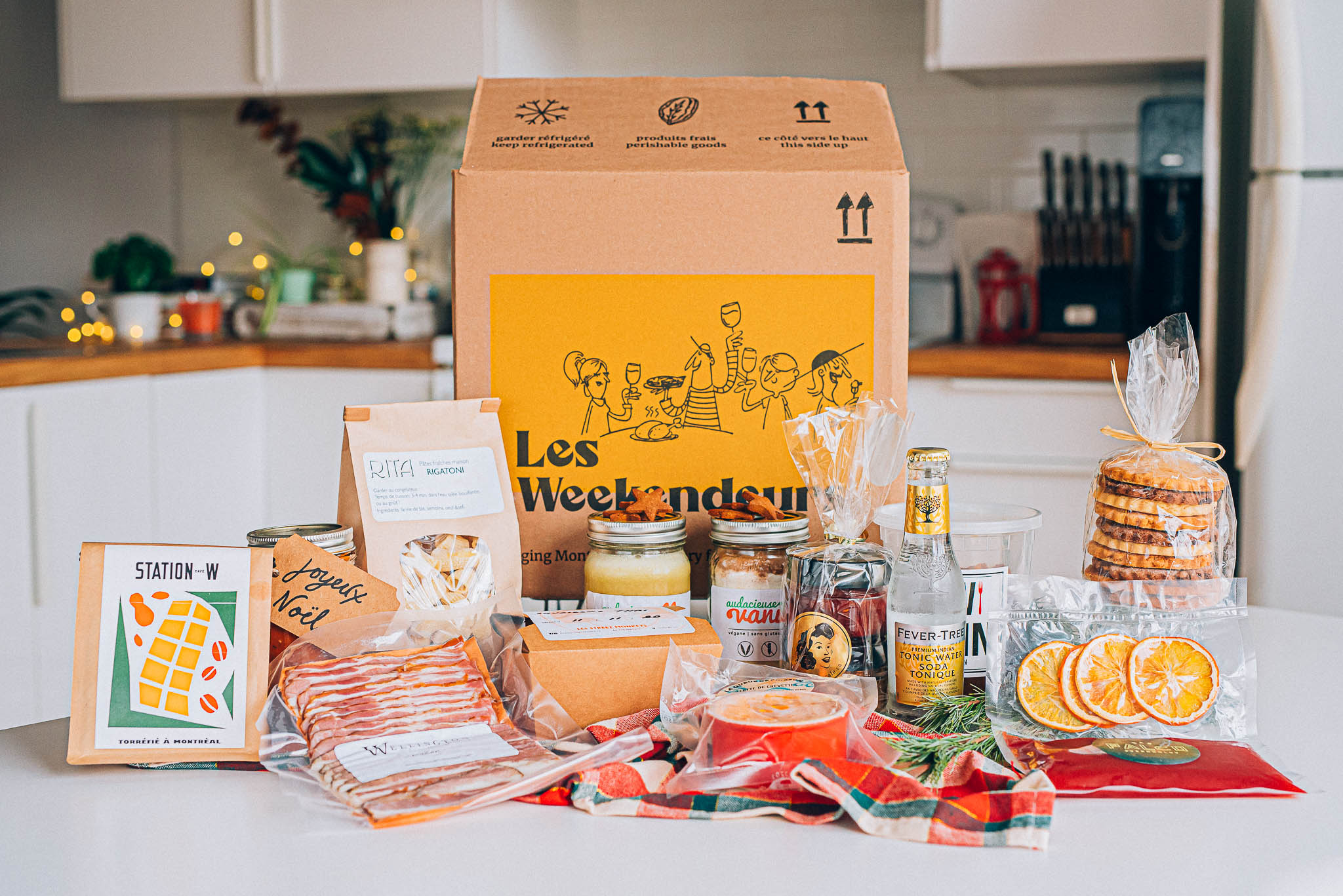 HUH, WHAT'S THAT?  
The concept is simple, we've created a ready-to-assemble and bake box in collaboration with Promenade Wellington's restaurateurs that will be delivered just in time for the holidays to the address of your choice.
HOW DOES IT WORK?
Go to the lesweekendeurs.ca and order the VERDUNLUV box.
Delivery will take place on December 21st.
CONTENTS OF THE BOX (for 2 persons)
Apero
–   Bar Palco – Cocktail kit 'Beet it'
–   Restaurant Les Street Monkeys – Thai sausages
–   La Queue de Poisson  – Shrimp Rillette
Dinner
–   Rita – Fresh homemade pasta
–   Restaurant L'In-Time – Homemade Marinara Sauce
–   Kwizinn Resto•Bar créole – Rum caramelized capon wings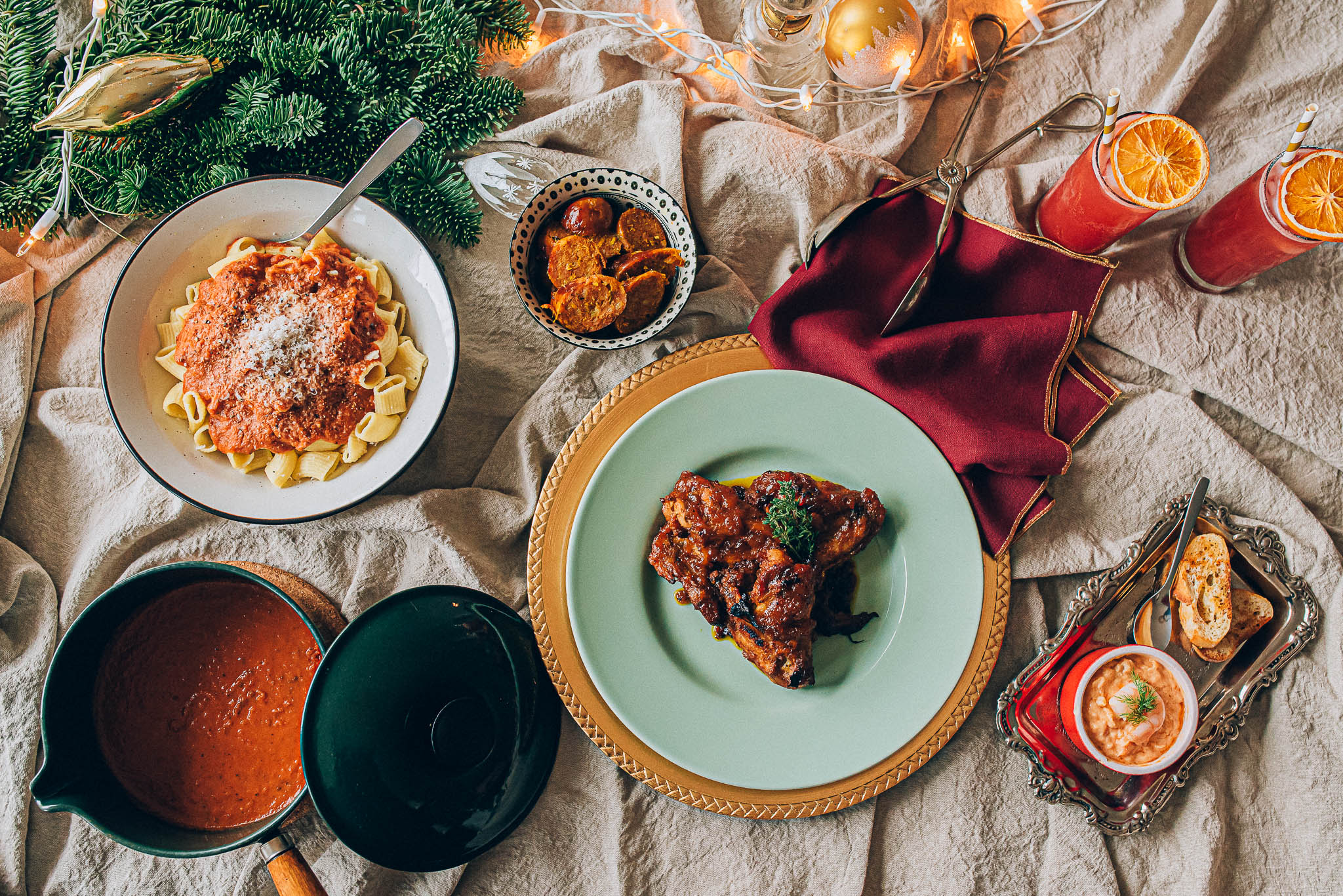 Dessert
–   Pâtisserie de la Gare Wellington – Butter shortbread (plain, orange peel, maple and chocolate)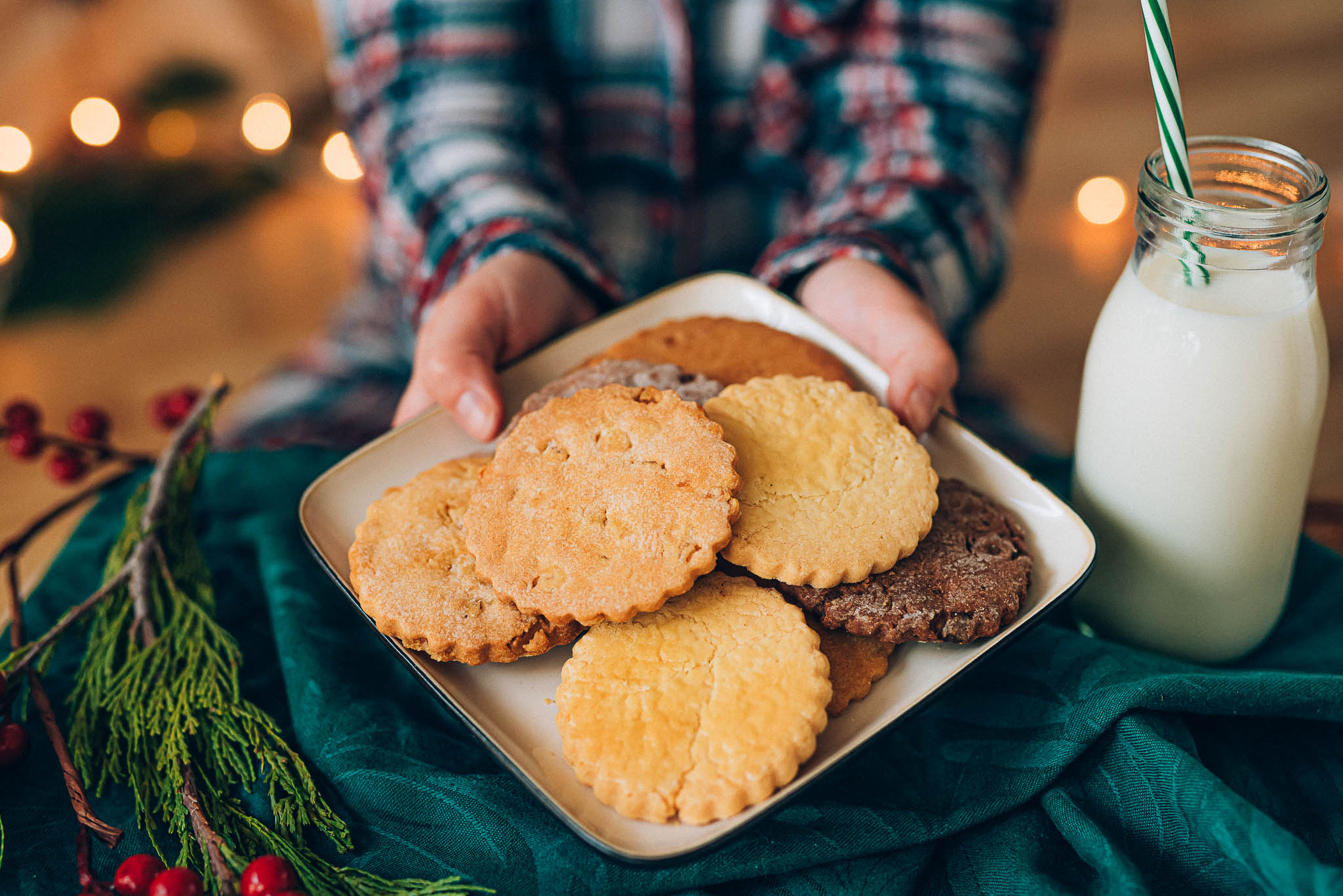 Brunch
–   Restaurant Wellington – Homemade bacon
–   Janine Café – Duo of homemade spreads: Peanut Crunch & Strawberry and Rosemary Jam
–   Station W – Verdun – CHALET coffee blend
–   Audacieuse Vanille – Gingerbread pancake mix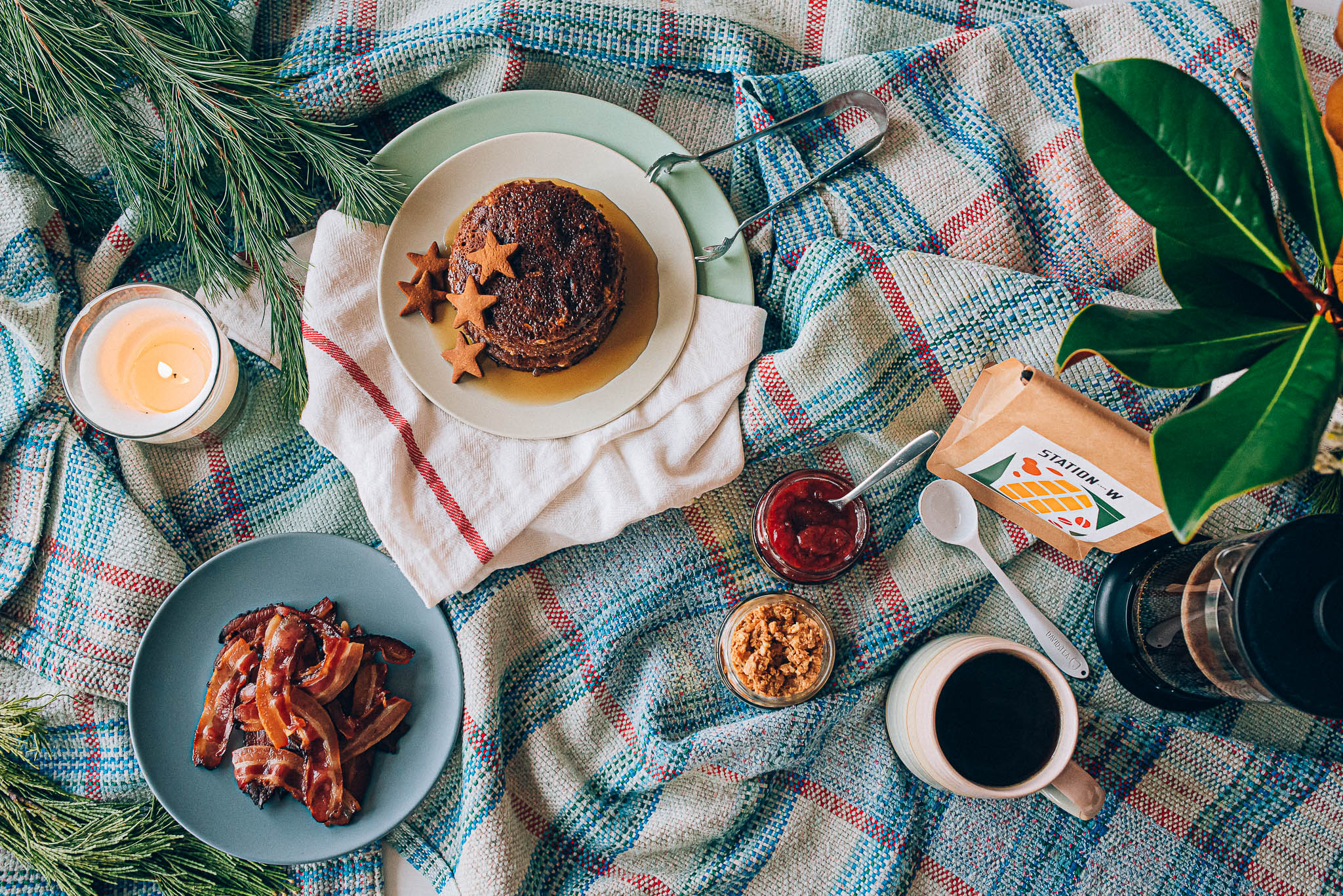 Price
99.50 + tx and shipping fees
FREQUENTLY ASKED QUESTIONS
WILL MY PRODUCTS STAY FRESH IN MY BOX IF I AM NOT AT HOME AT THE TIME OF DELIVERY?
Absolutely! Isothermal boxes keep the food inside fresh for a maximum of 24 hours.
– Made of recycled fiber
– Keeps your food intact and fresh during delivery and until you refrigerate your products.
WHAT IS THE DELIVERY ZONE?
Delivery zone in the Greater Montreal area.
Not sure if you are within the delivery zone? Send your postal code by text message to 438-226-3783.
CAN I MODIFY OR IMPROVE MY VERDUNLUV BOX?
For this special edition, no modification is possible. If you wish to order other products available on the site, you will have to order another box!
CAN I SEND THE BOX TO A FRIEND? 
Certainly! There's nothing better than sharing your VERDUNLUV for Christmas! You only have to indicate the delivery address when you check out. Don't forget to check the availability of the delivery according to the postal code via text message at 438-226-3783.
ARE THERE ANY DELIVERY CHARGES? 
Shipping fees are 10$ or 15$ depending on your geolocation.
HOW SOON SHOULD THE INGREDIENTS/MEALS BE COOKED/EATEN?
Your dishes will be at their best if you eat them within a week of receiving your order. Storage and cooking information will be inside your box.