Participating merchants at Locketgo: Du LUV dans ton panier and Promenade Wellington are pleased to present :
«The Promenade Wellington Advent Calendar»!
From December 1 to December 25, 2020, get a chance to win 1 of 25 $40 gift cards at a Well merchant and pick up your card in one of our Locketgo smart lockers: Du LUV dans ton panier. (Yes, you have to open the door to get your prize! Just like the real calendar!)
To participate:
Just fill out the form. Only 1 entry is required and it will give you 25 chances to win. (WOW!)
1 winner per day. Winners will receive instructions on how to claim their prize via text message or email. (Promise we won't keep your number for anything else! Unless you feel like talking to us).
*Gift cards will be randomly placed in the lockers. A great opportunity to discover new businesses.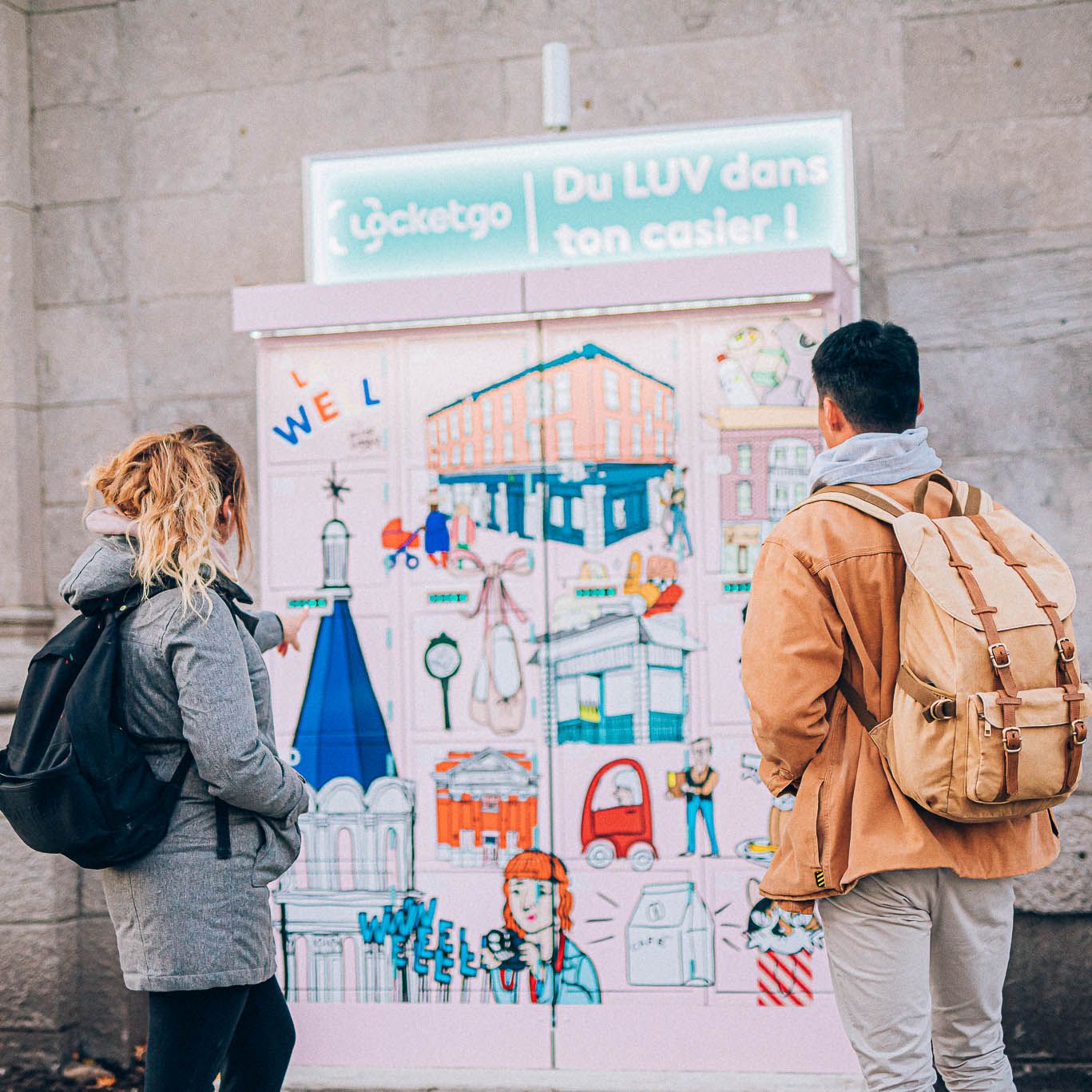 RULES AND CONDITIONS OF PARTICIPATION
Only 1 registration per person.
The price must be collected from the locker within 4 days of notification.
For Greater Montreal residents, you must travel to pick up your prize.
To participate you must leave your cell phone number or email. Your information will remain private, it is only to receive the notification and the code to unlock your locker if you win.
If you have any questions, please contact Promenade Wellington at
Learn more about locker pick-up service Locketgo : Du LUV dans ton casier.