Festival Marionnettes Plein la rue 2020 – Edition 9.5
14 August au 12 September 2020
In April, it seemed logical to postpone the 10th edition of the Festival Marionnettes Plein la rue to 2021. A difficult move to make, but one that was necessary under the circumstances.
In June, the possibilities of creating spontaneous events on the island of Montreal made us want to try the experience of an "adapted 9.5" edition, which will therefore take place from August 14 to September 12, 2020.
Rethought, distanced, spontaneous: the programming of the "9.5" edition makes you dream and not half!
Giant puppets, inhabited puppets, mouth puppets, direct hold puppets, hybrid puppets and even 2D puppets! They're all waiting for you on the Promenade Wellington.
But…to be "spontaneous", you have to adapt…
As requested by Public Health, we therefore give you an appointment without providing you with a date, time and place! It is a bit of chance that will guide this game of encounters between the public and the puppets!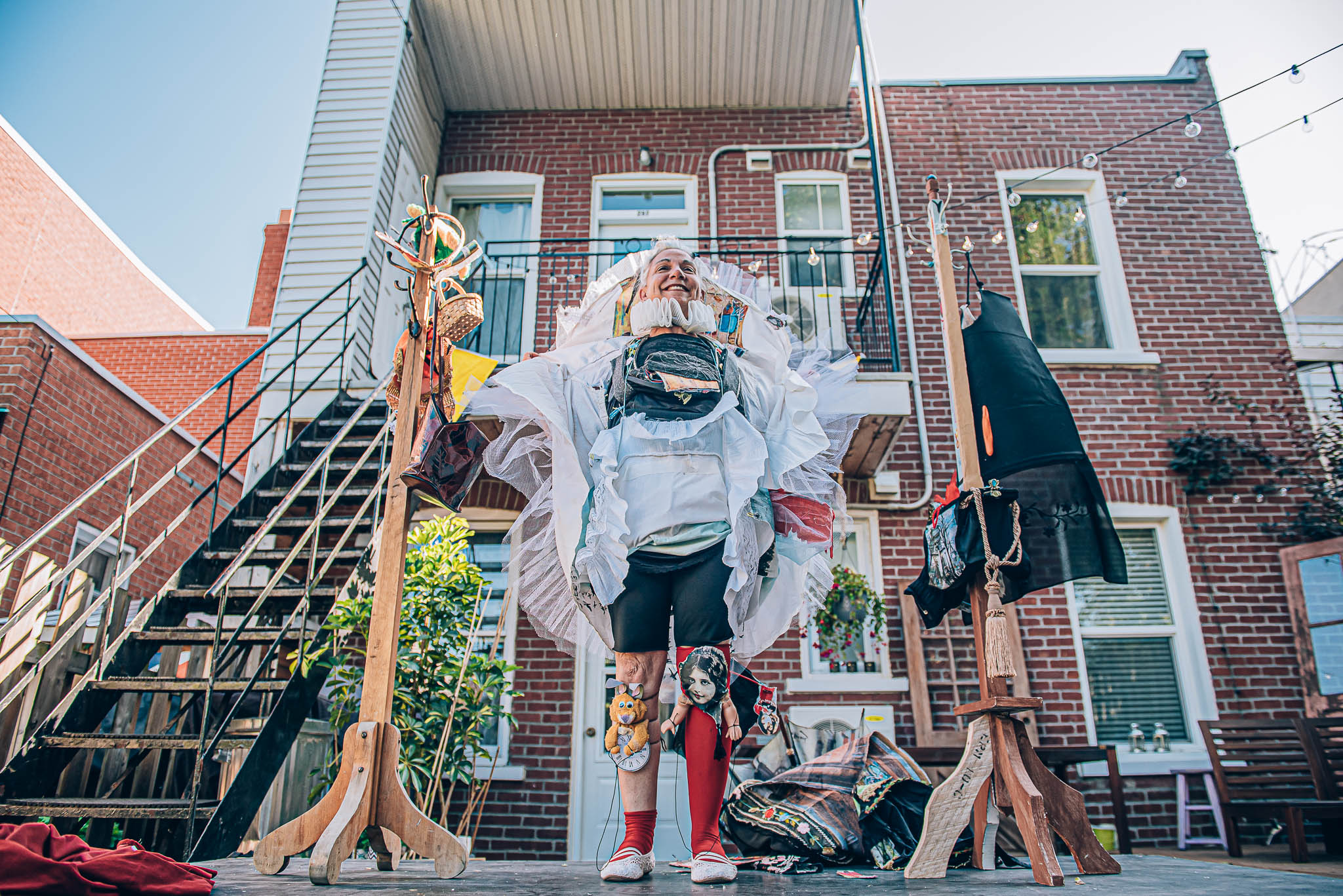 Open your eyes wide, magic will sporadically take hold of the Well for weeks to come!
In addition to the strolling that will surprise you on Promenade Wellington, a few fixed shows will be presented for a small number of spectators at a time.
Follow us on social networks to reserve your seats in advance. We will inform you of the steps to follow via email to ensure your safe attendance.
The 9.5 edition will be resolutely singular and intimate!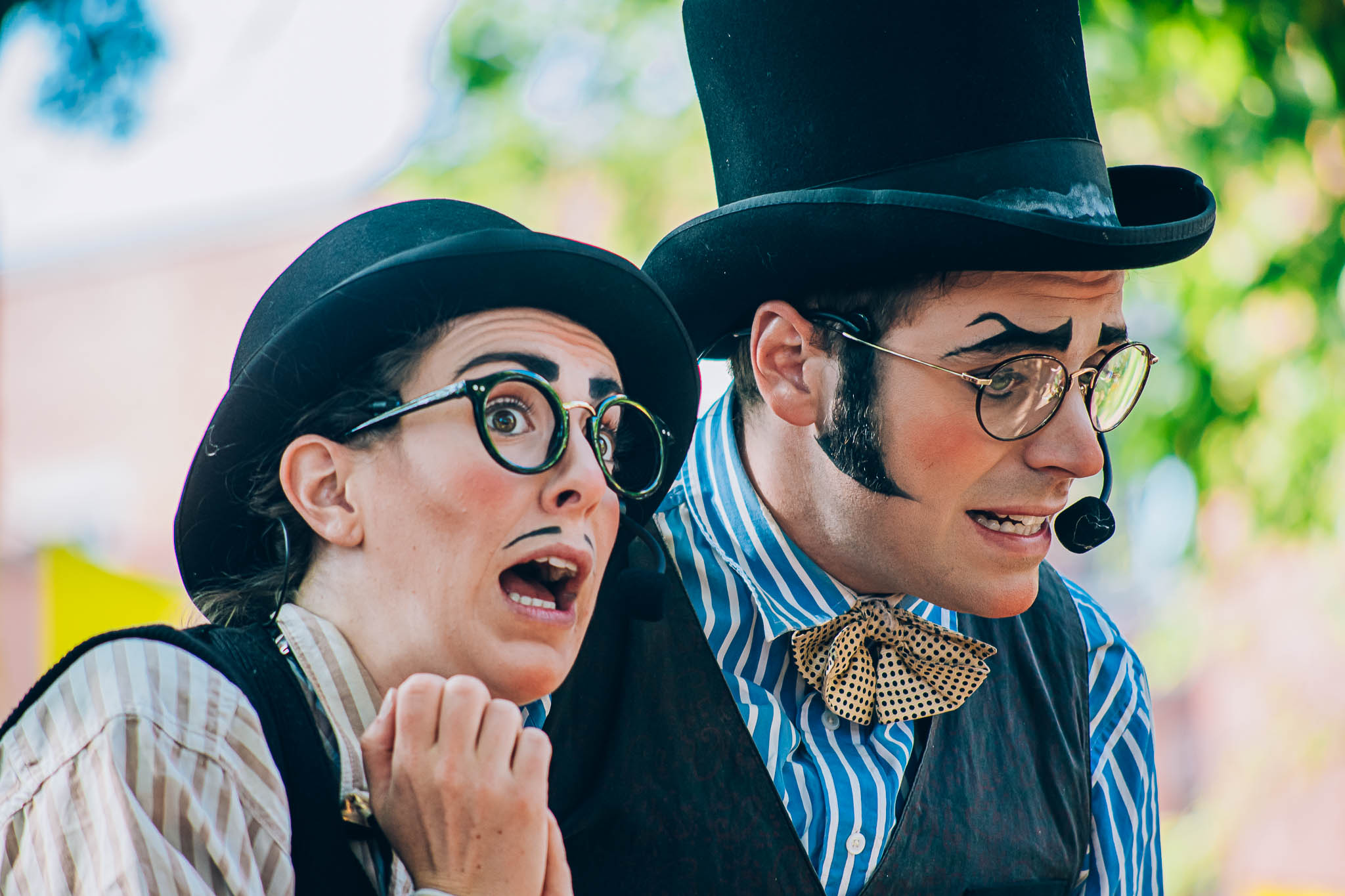 Here are a few tips on how to be amazed in complete safety!
This dream, which we have carried and reinvented at high "V" speed, will only be realized with your full collaboration and kindness!
Wearing mask is recommended
Respect of the 2m distance at all times
Respectful sharing of space with other spectators
Respect for " secret " and instructions concerning fixed shows
Collaboration with security guards surrounding artists on the street
*No indication concerning the place of the strolling or the hours will be given publicly or privately.
To all: enjoy the festival!
Hours
On Fridays and Saturdays from August 14 to September 12, 2020, open your eyes wide and let yourself be carried away by the magic of the 9.5 edition of the Festival Marionnettes Plein la rue!

Accessibility :
- Church Metro
- Éthel multi-storey parking (levels 6 and 7 are free), between de l'Église and Hickson Streets (access from Ethel Street and pedestrian exit on Wellington Street)
- Parking at 3rd Avenue and Wellington Street corner
- Parking at the corner of Gordon and Wellington Streets
- Parking at the corner of Hickson and Ross Streets

Free Shows